Space Inspired Tattoos are awesome. Even if you've never considered ink before, these space-inspired tattoo designs will rock your world.
Scientists and astronomers spend all day, every day, poring over data in search of answers to the universe's myriad questions, but they'll be the first to admit that outer space is really, really hard—if not entirely impossible, at least for our mortal minds—to figure out.
Space Inspired Tattoos
Space tattoos are never boring, because we are constantly discovering something new about its owner. Some people like space tattoos because of its beauty, of supernovas, stars, moons, planets, and galaxies.
Minimalist Space Tattoos
Our fascination with the solar system appears to know no bounds as is now depicted in tattoos.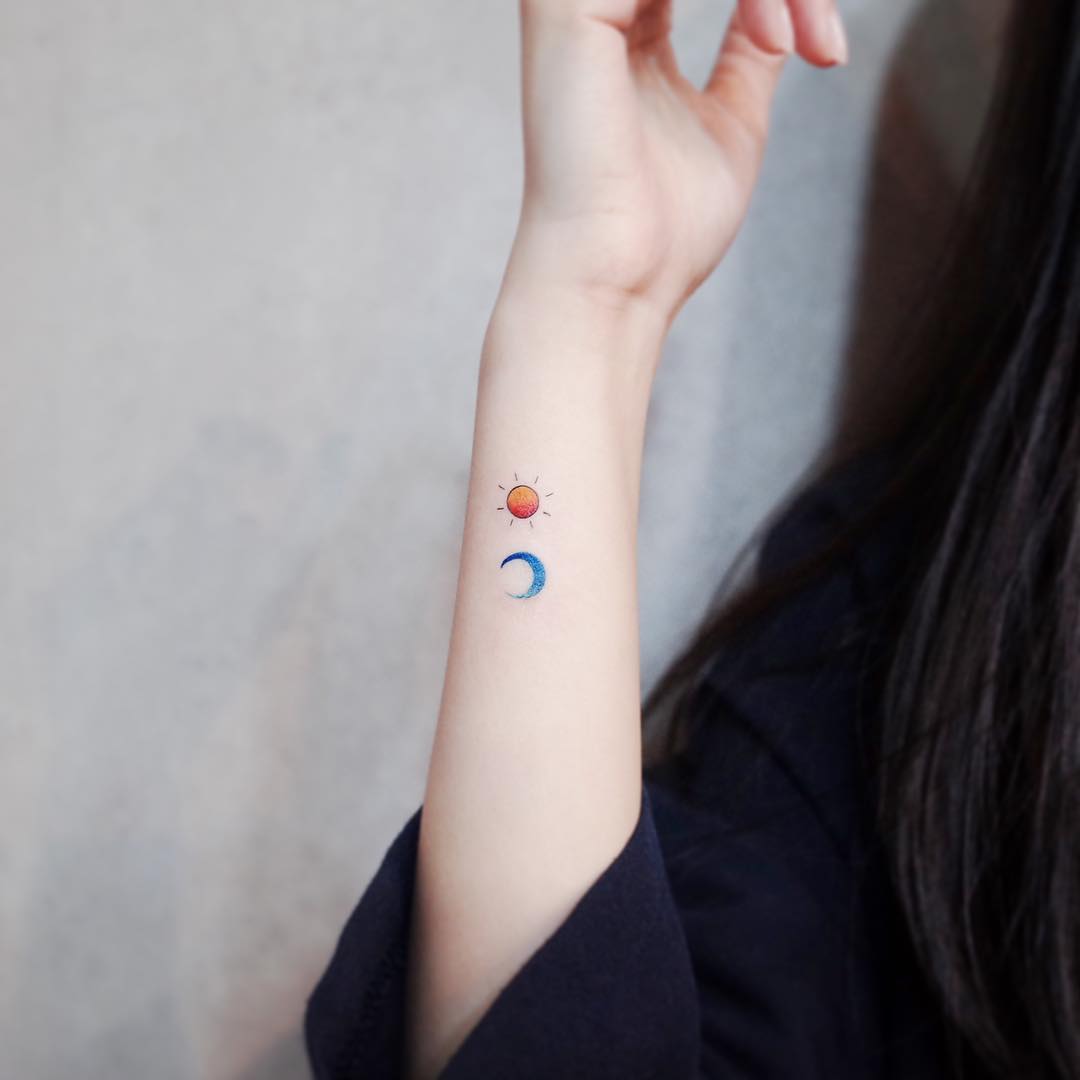 Planet Tattoo Ideas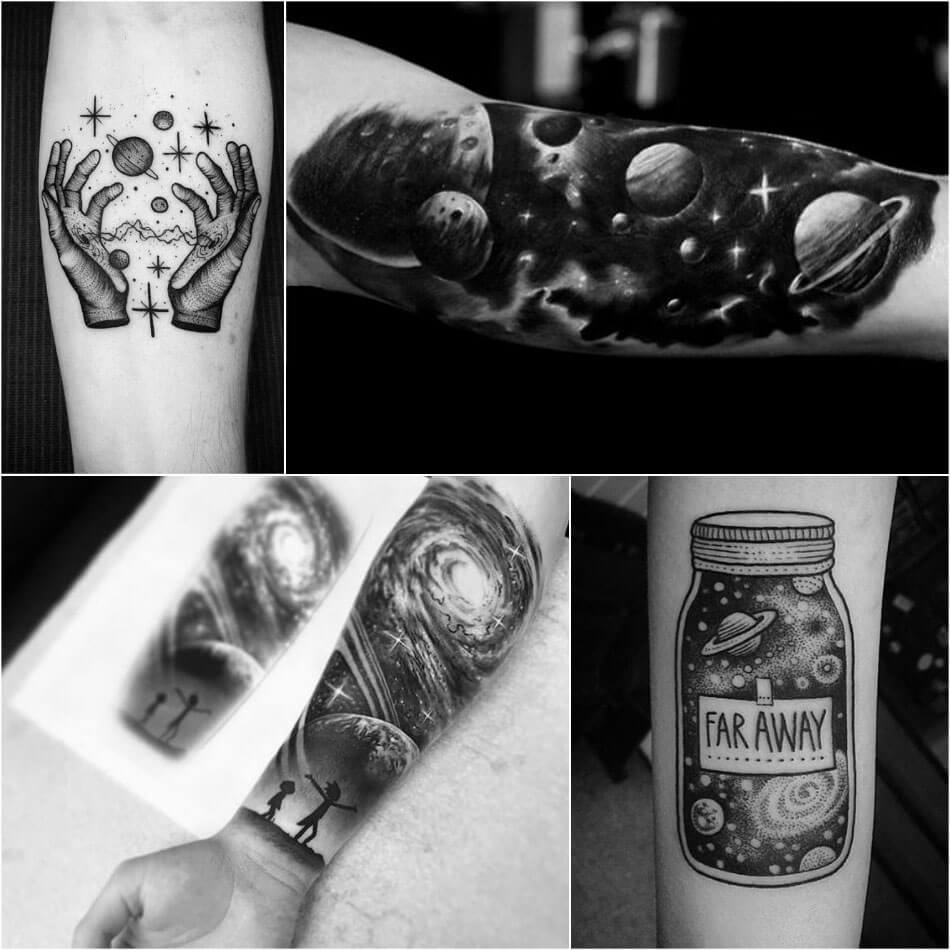 Astronaut Tattoo Designs
Ufo Tattoos
Rocket Ship Tattoo Ideas