Sleeve Tattoos are quite popular with men and have a way of enhancing the masculine features of the wearer. Explore best Sleeve Tattoo ideas for Men on positivefox.com
Tattoo sleeves basically refer to those tattoo designs that are usually large in size or cover a huge part of your arm. A full sleeve tattoo is usually intricate from the shoulder to the wrist of the arm, which is an attractive canvas for tattoo artists.
Sleeves tattoos have been around for several years and their popularity continues to soar. When it comes to sleeve tattoos, there are several tattoo styles that may be used. Check out these amazing popular & incredible sleeve tattoo designs. We hope you find this tattoo ideas for men valuable.
Full Sleeve Tattoo Ideas for Men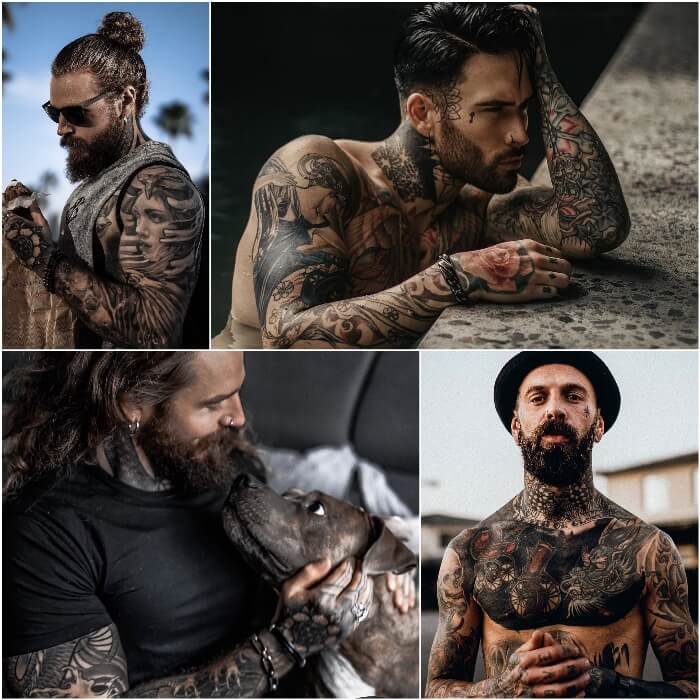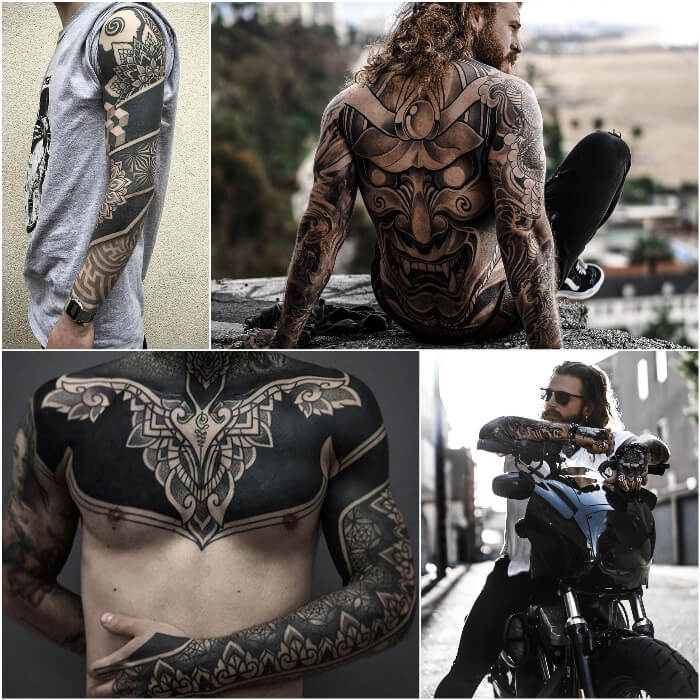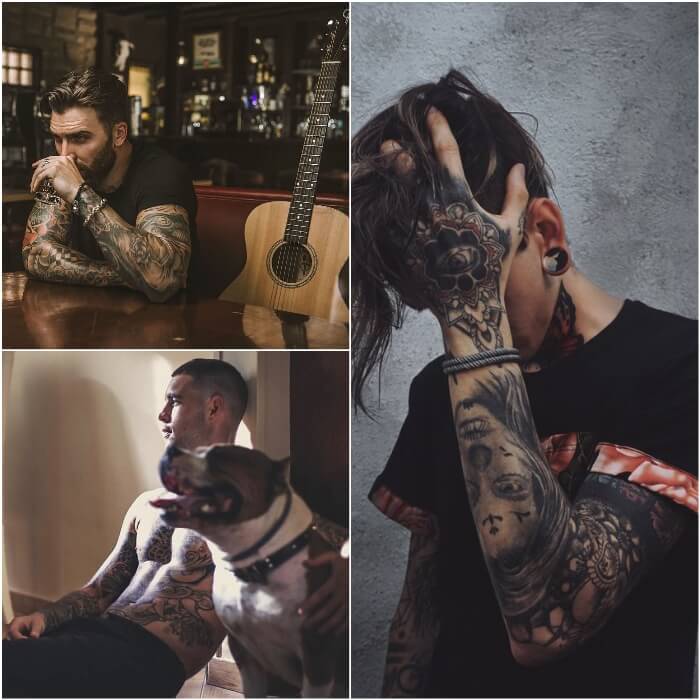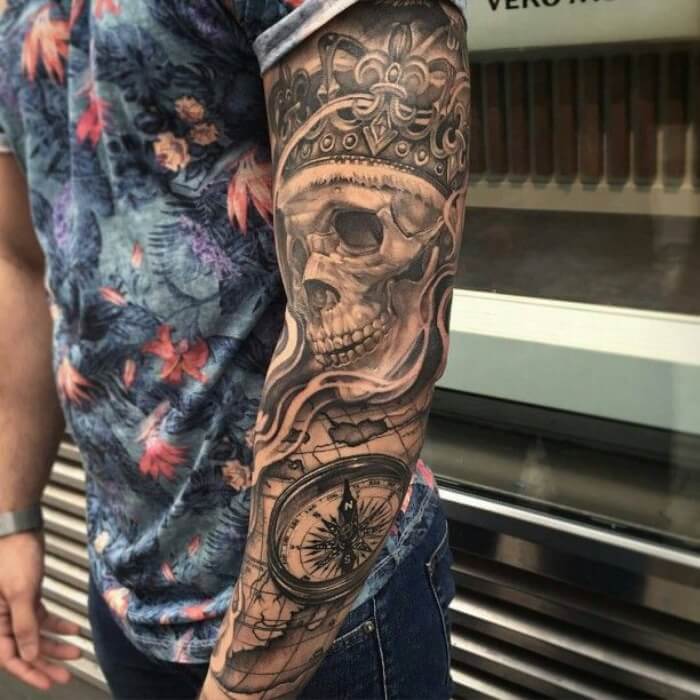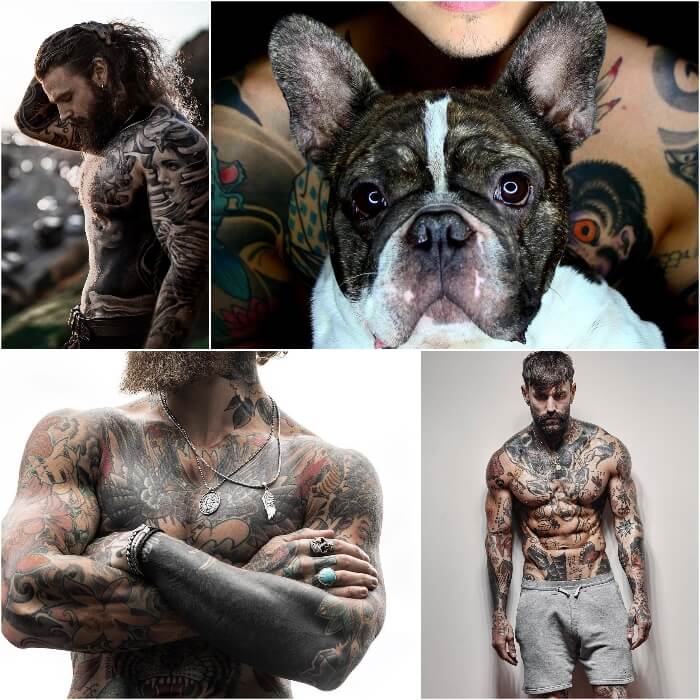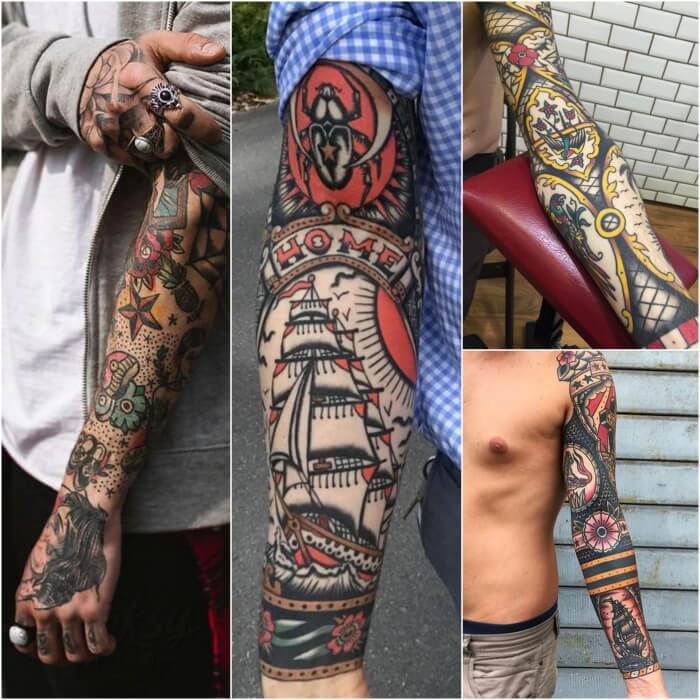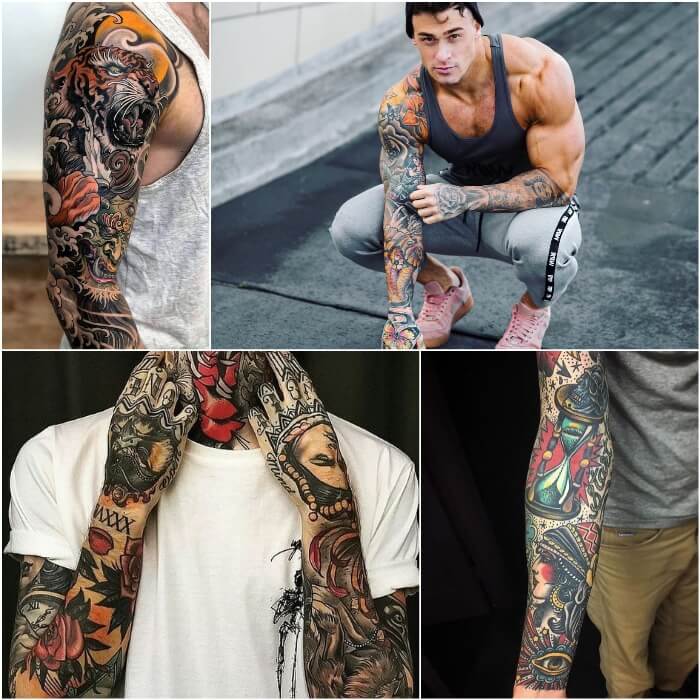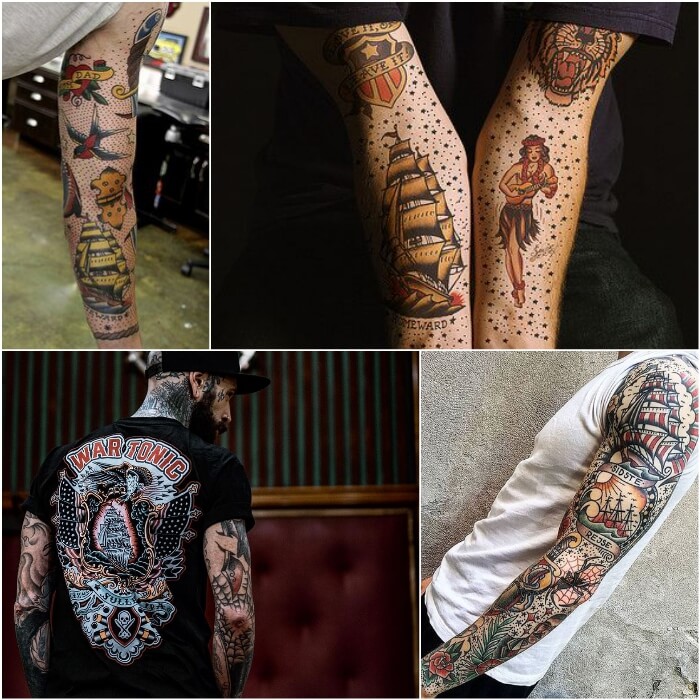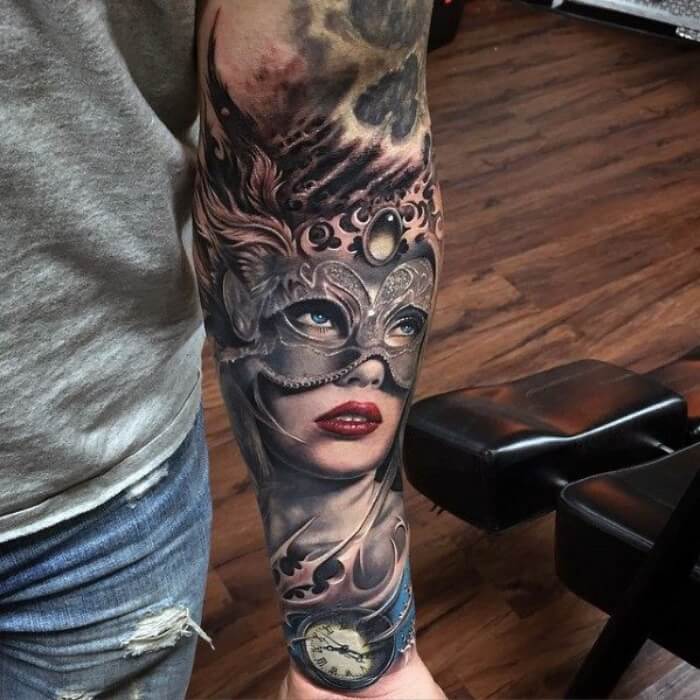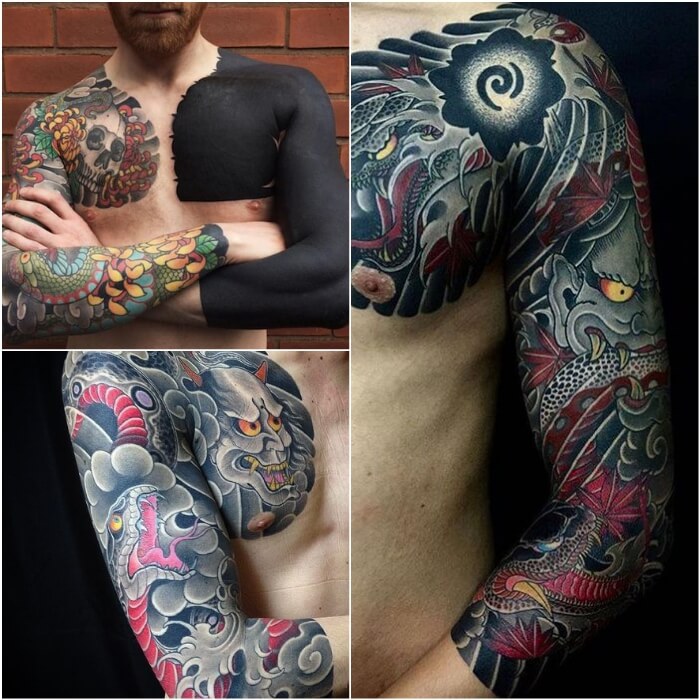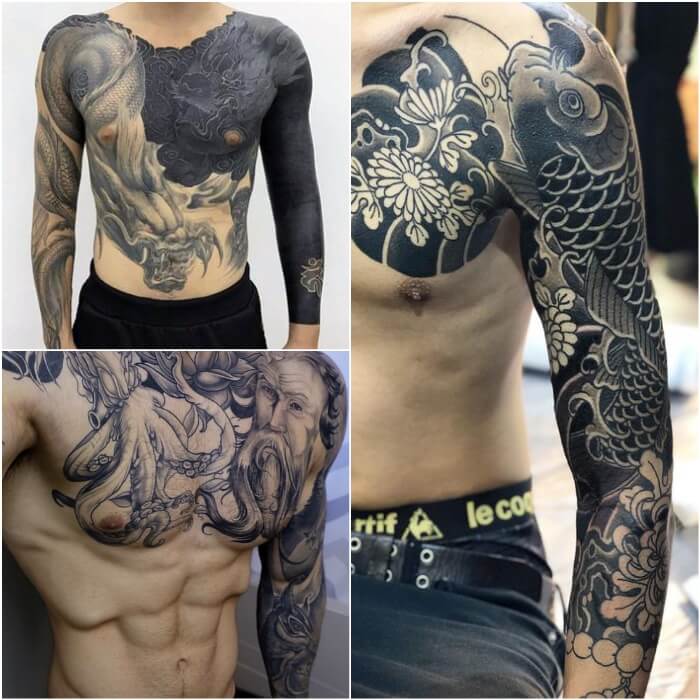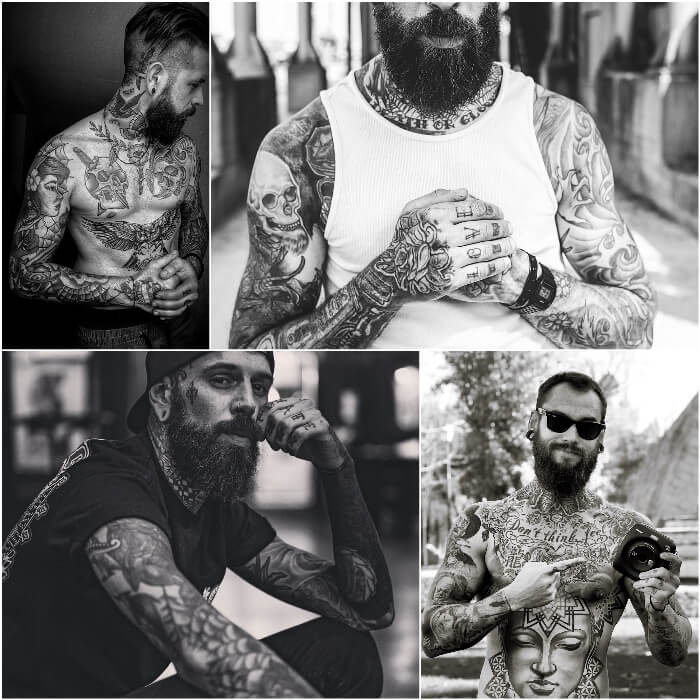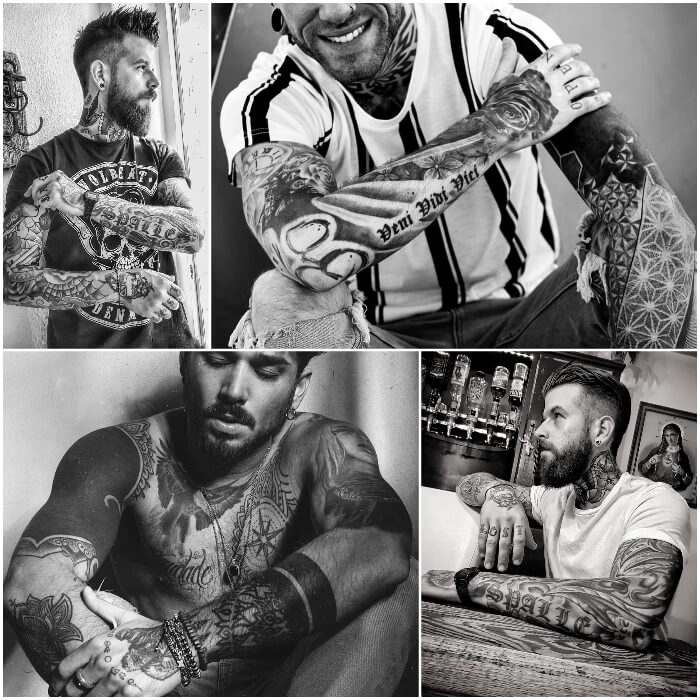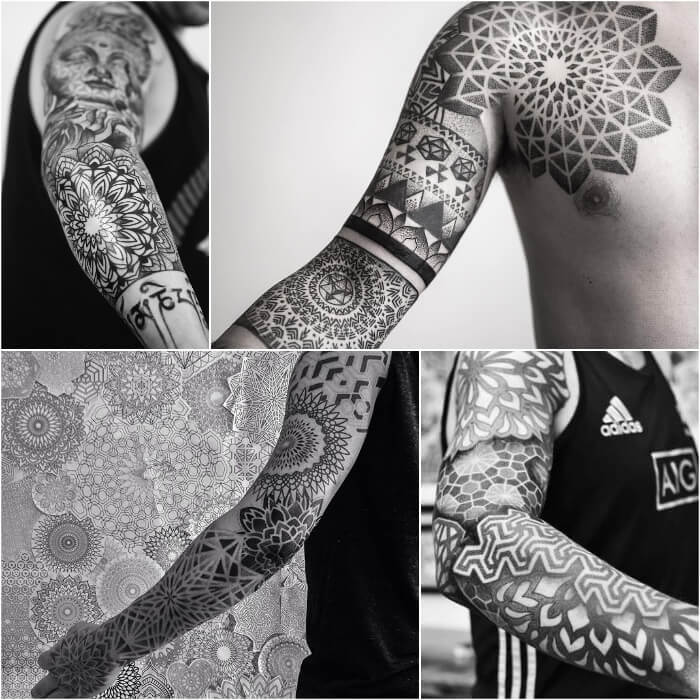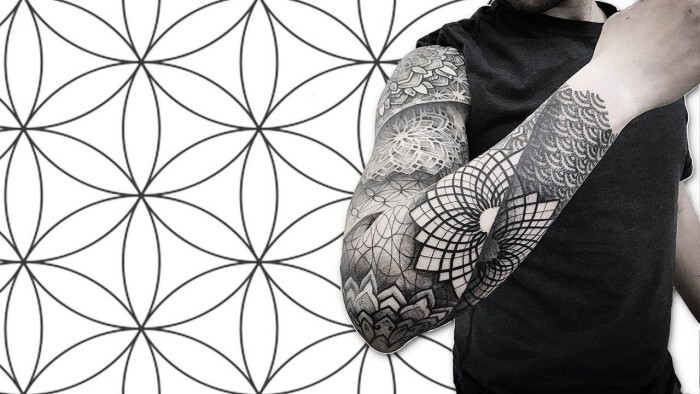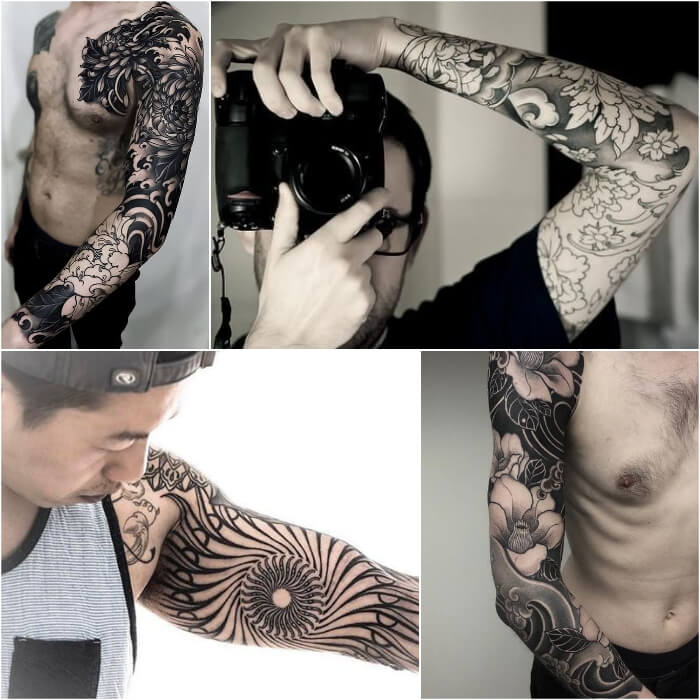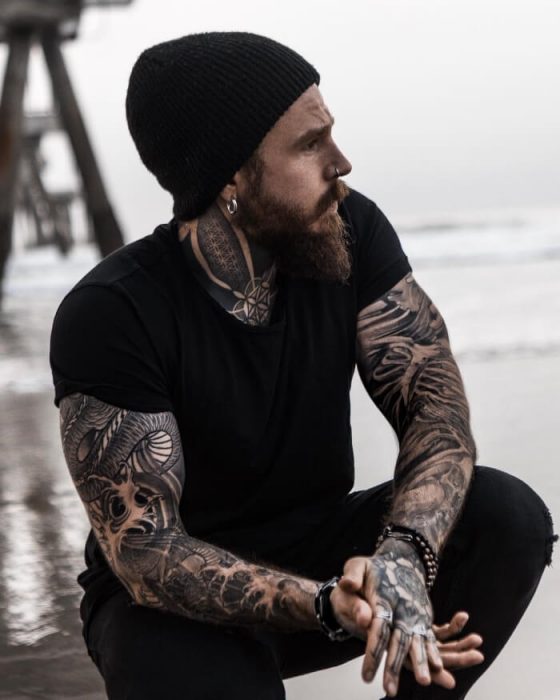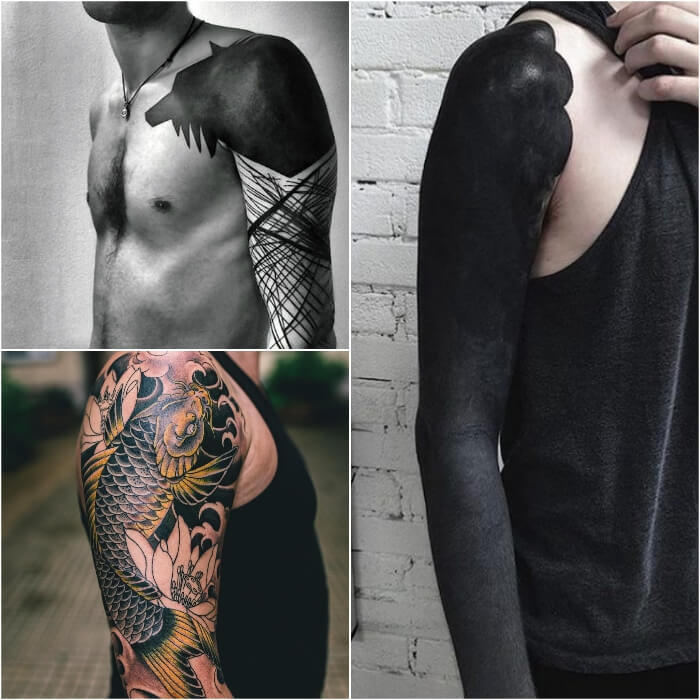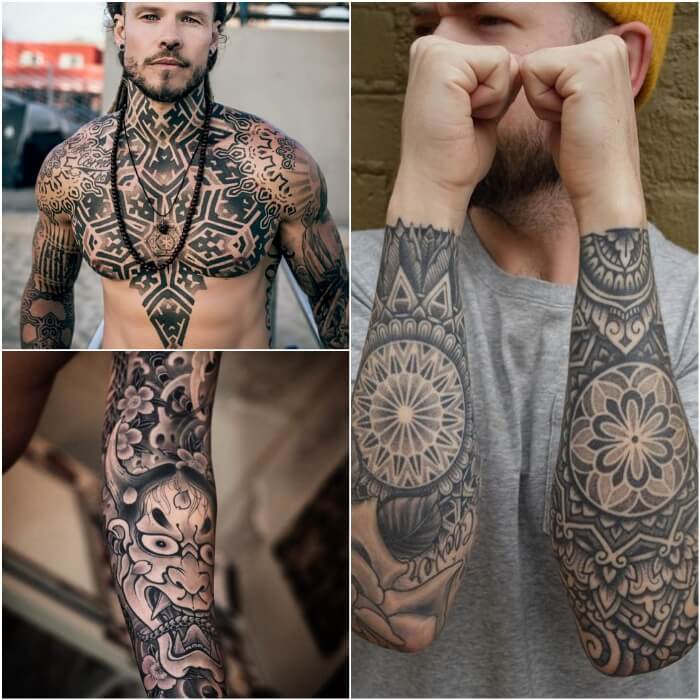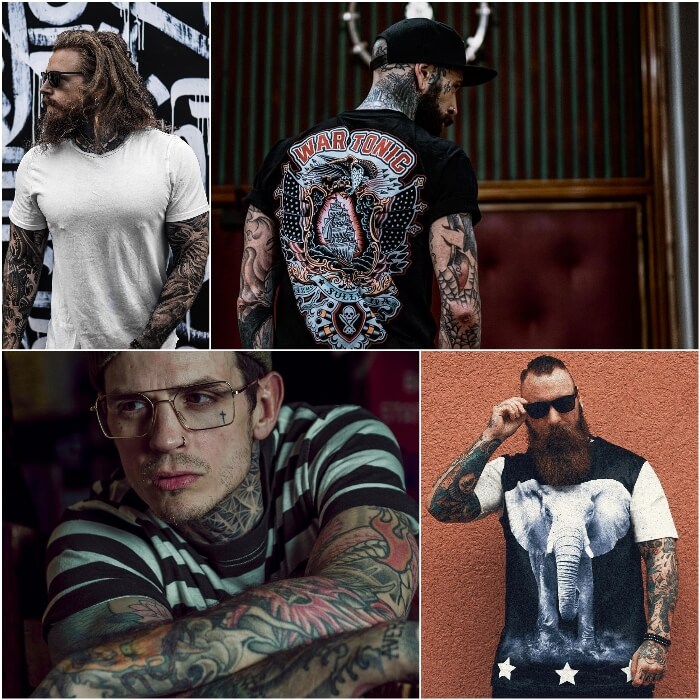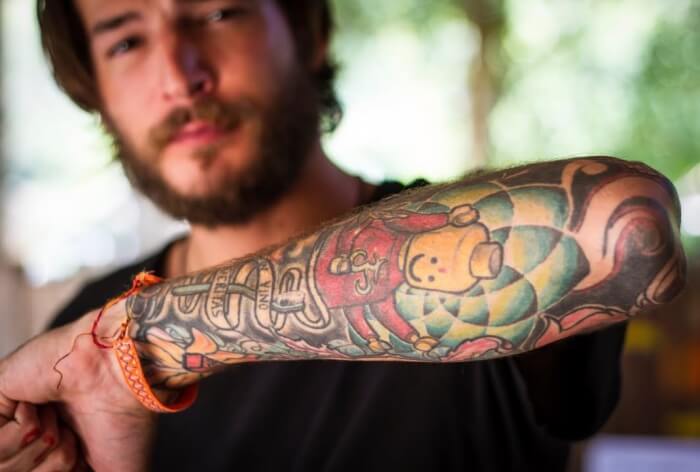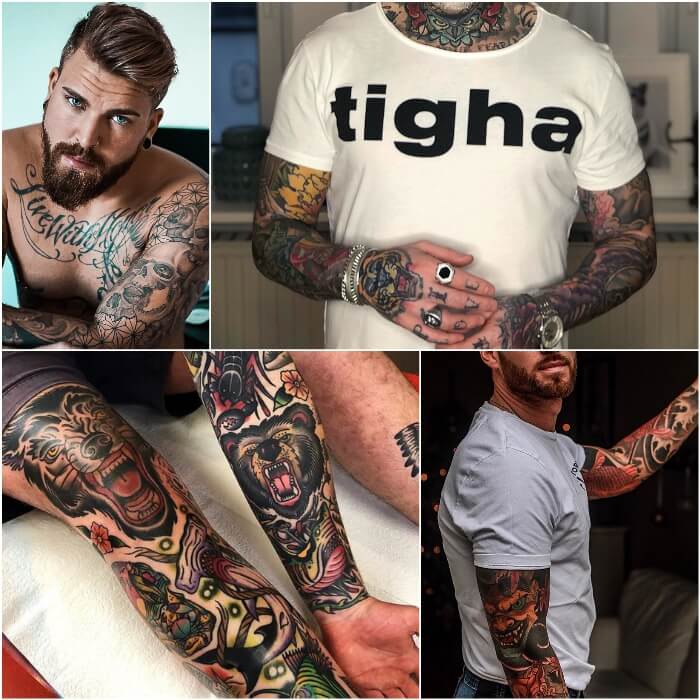 Best Half Sleeve Tattoos for Men
People often start with a half sleeve before they decide to complete it and finish the entire thing. They are sometimes viewed as incomplete until the rest of the arm is done. They are easier to cover and you don't necessarily need a long sleeved shirt to cover them.
They can start on the arm and extend across the chest or start on the chest/back and extend down the arm.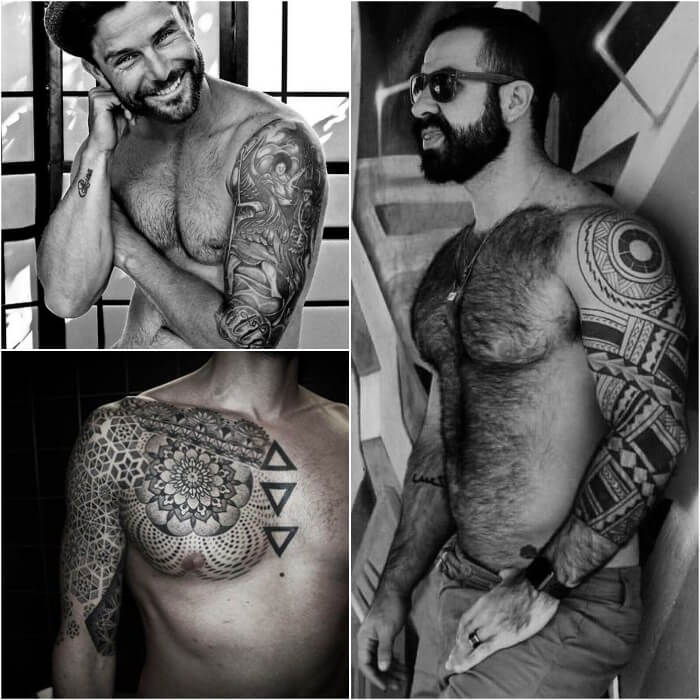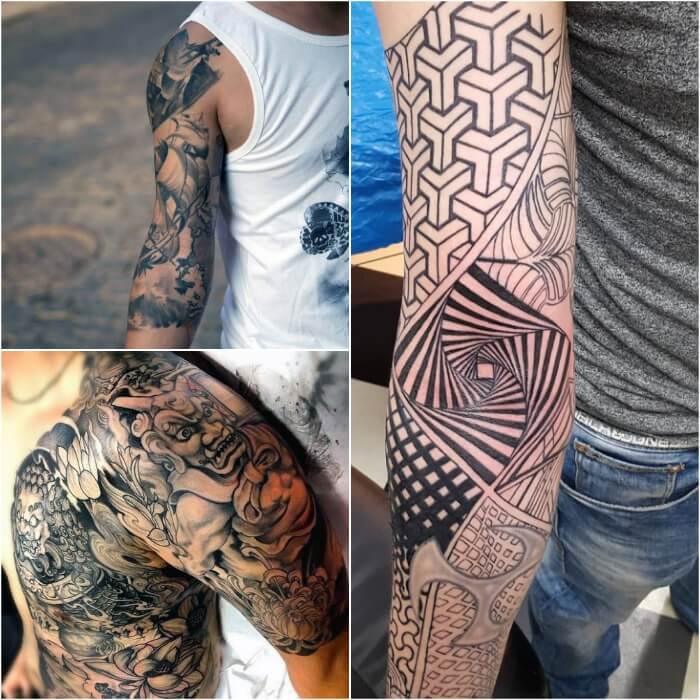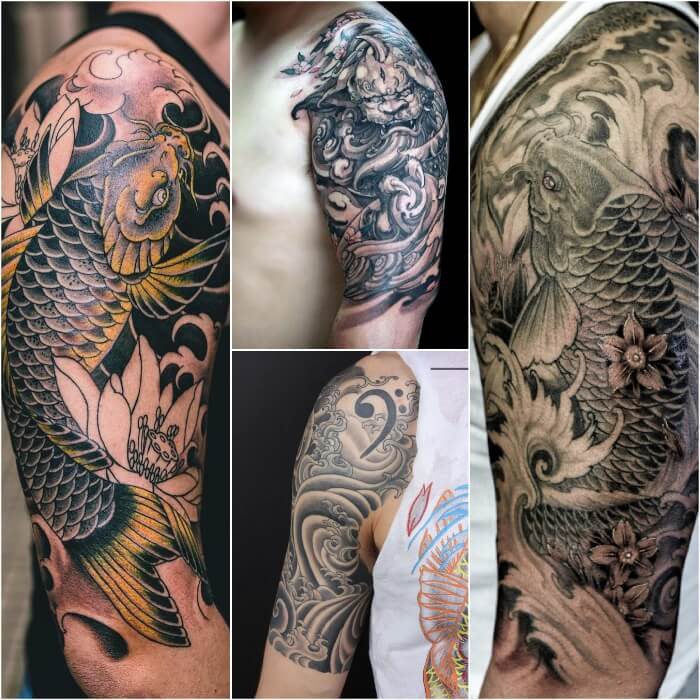 Quarter Sleeve Tattoos for Men – Shoulder Tattoos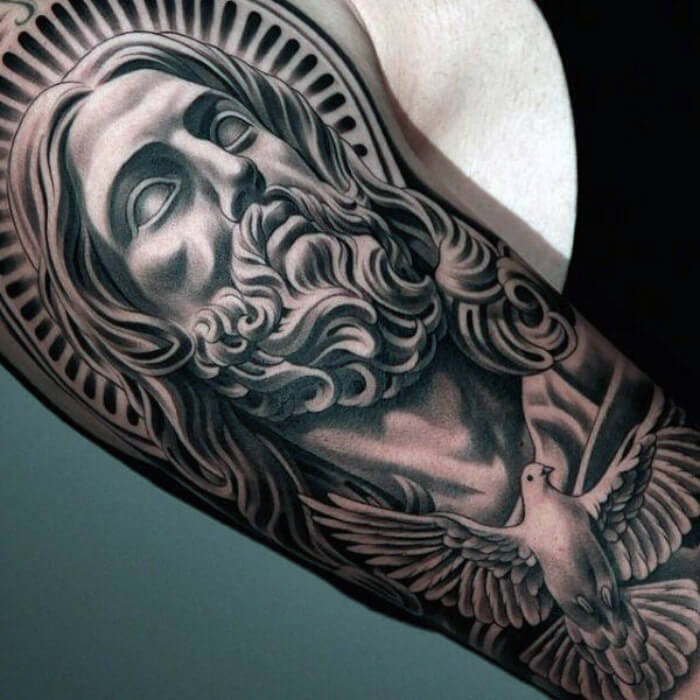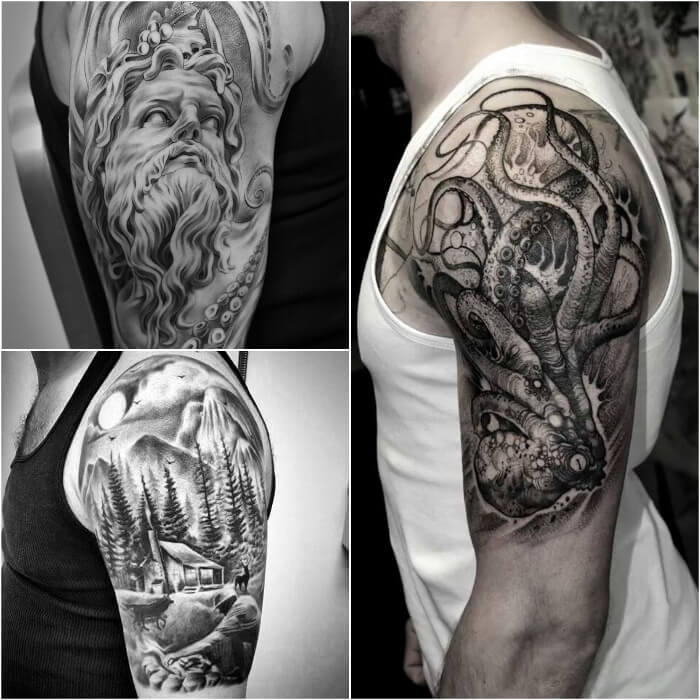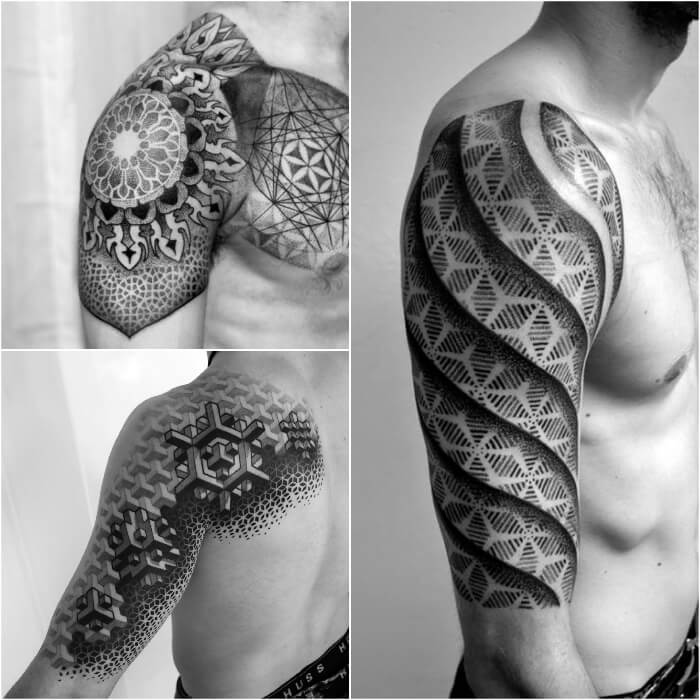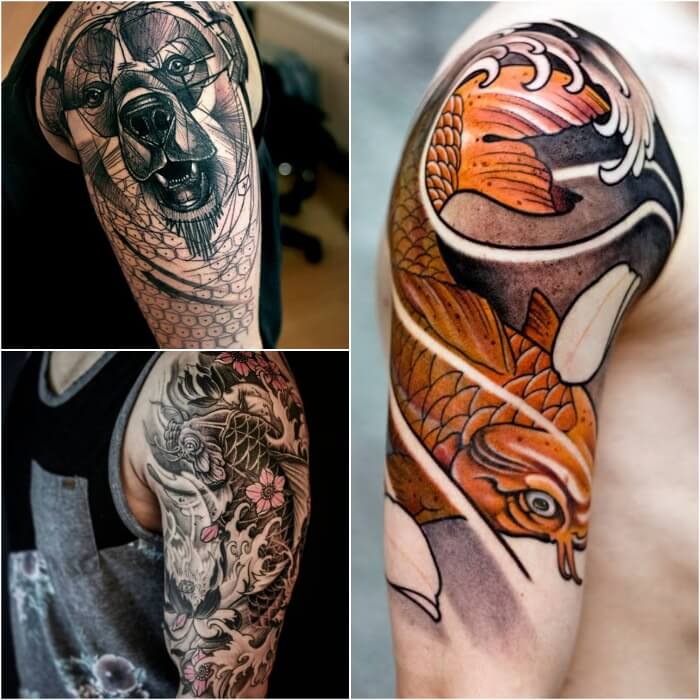 Explore More Shoulder Tattoo Ideas for Men