Realistic Tattoos might deceive your own eyes the moment you stare at them. It might also look like they are moving and real, since the realistic tattoos actually have something to do with optical illusions.

Realism is a technique that results in artwork that looks like a photograph or a real life 3D object. The main difference between realistic tattoos and other tattoos, is that the 3D effect can give a whole new look to the tattoo design.
Realistic 3D Tattoos require a great degree of skill, a lot of time and effort. Getting a realism tattoo schedules you for long hours of pain, but the end result is definitely one you can say very much worth it.
These 3D tattoos are not only impressive because of their realism and intricacy, but also because the artist was able to create the illusion that the tattoo is coming to life. Explore our collection of incredible realistic tattoo designs.
Realistic Tattoo Sleeve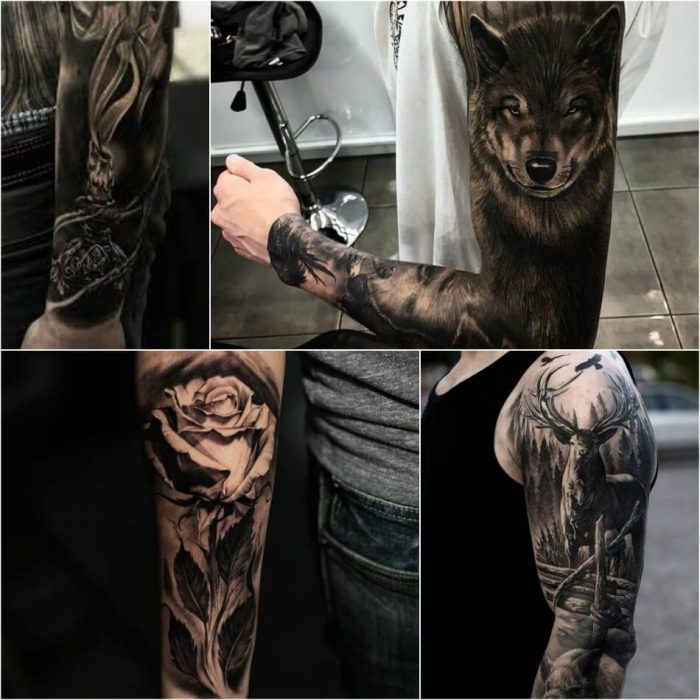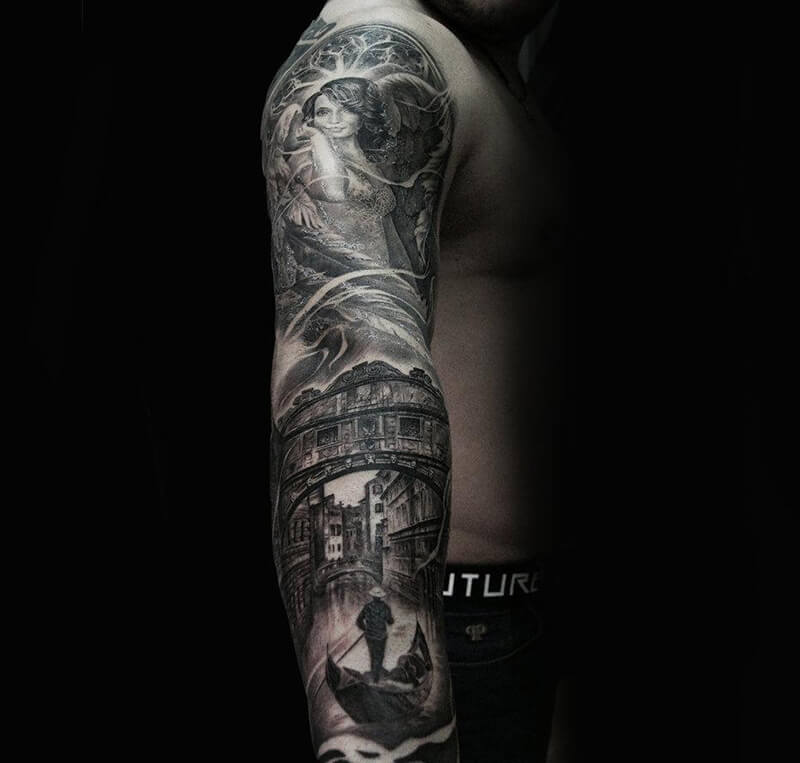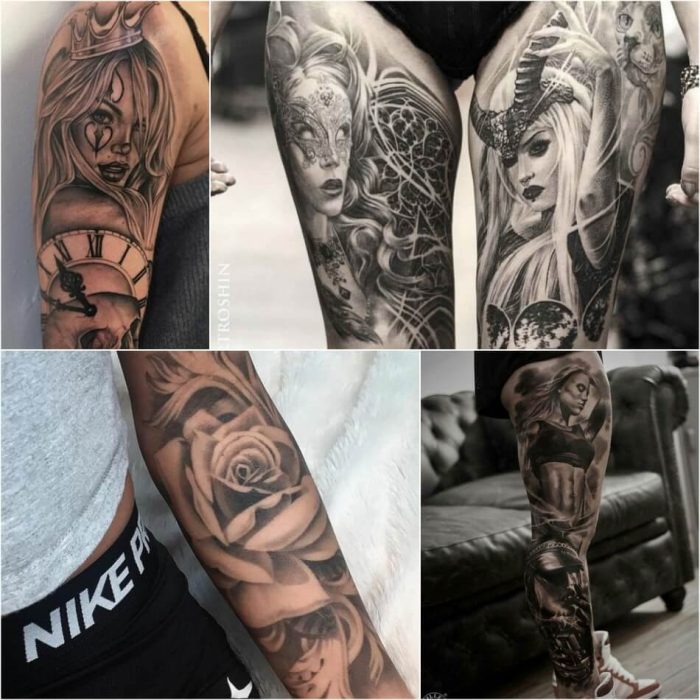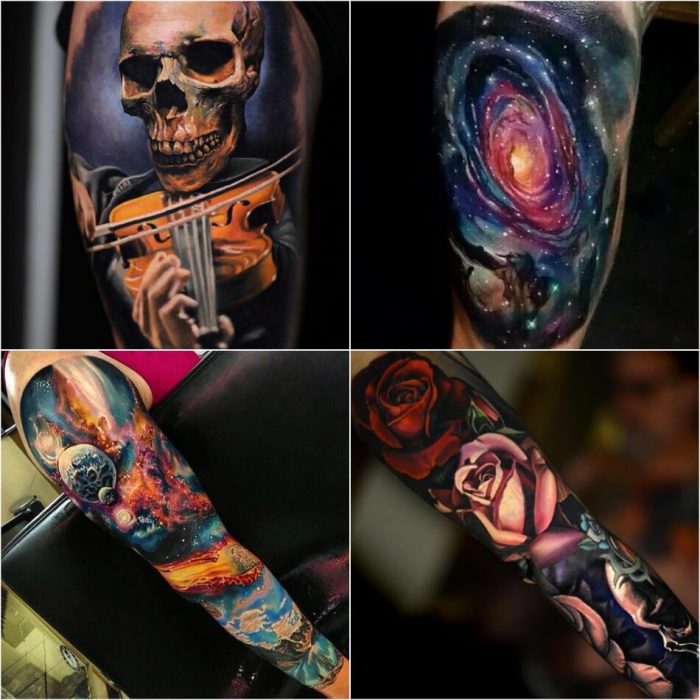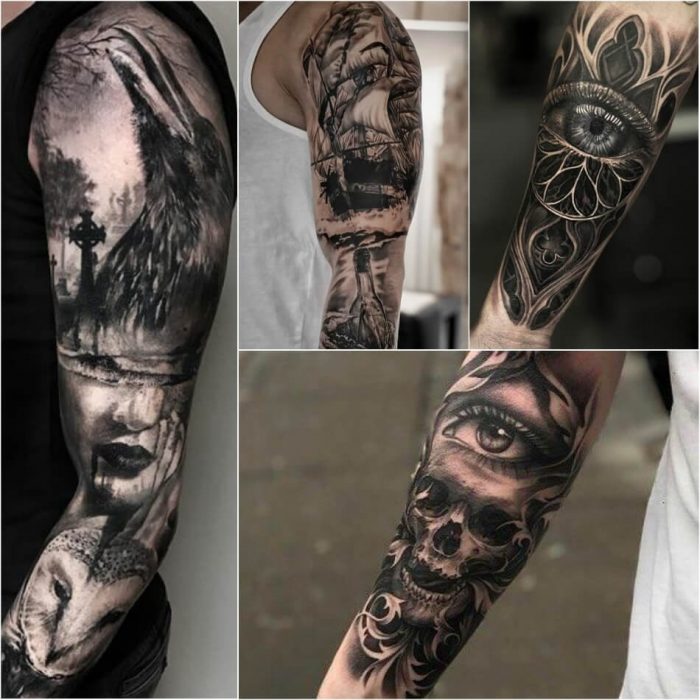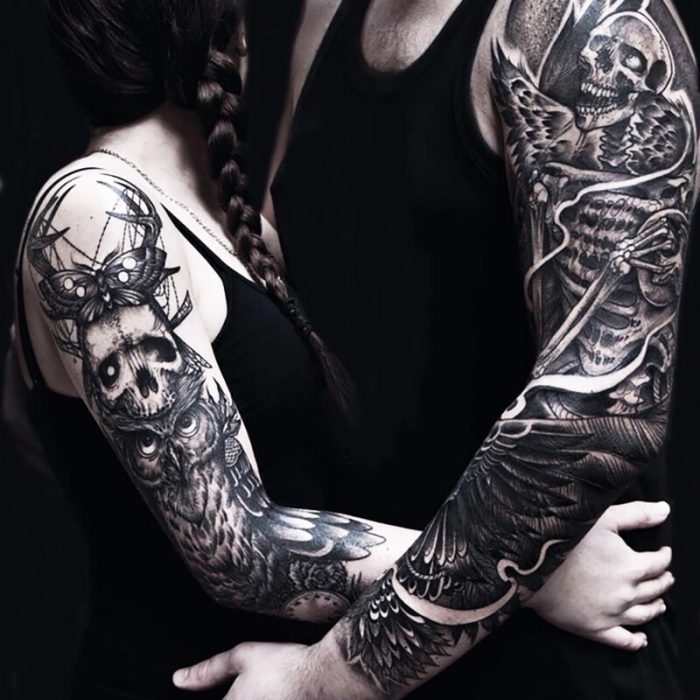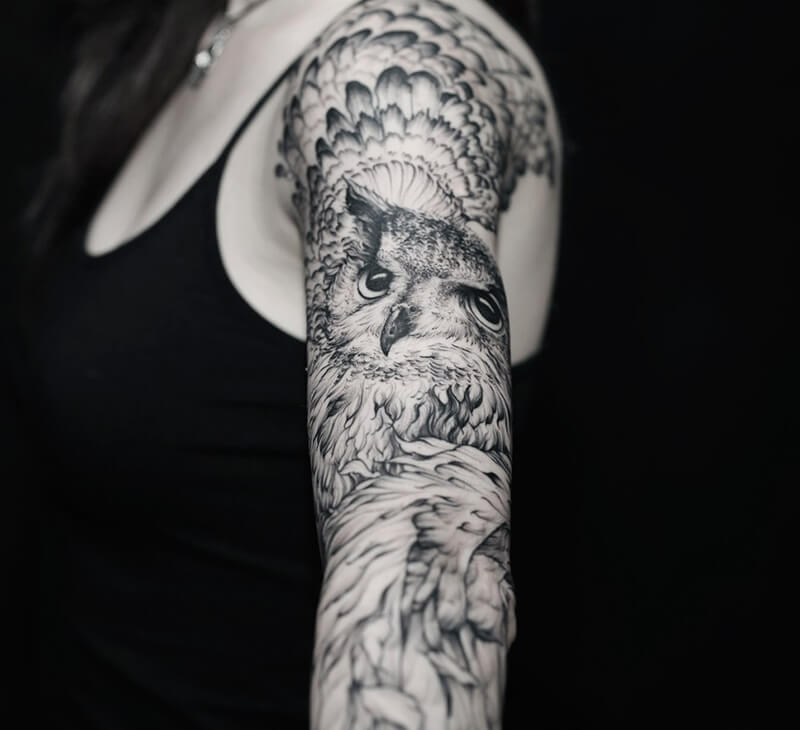 Realistic Tattoos Black and Grey
Black and grey tattoos are most popular for honoring loved ones in a realistic tattoo style. By mastering the art of shading, 21st century parlors have unlocked the secret to seductive realism through body art.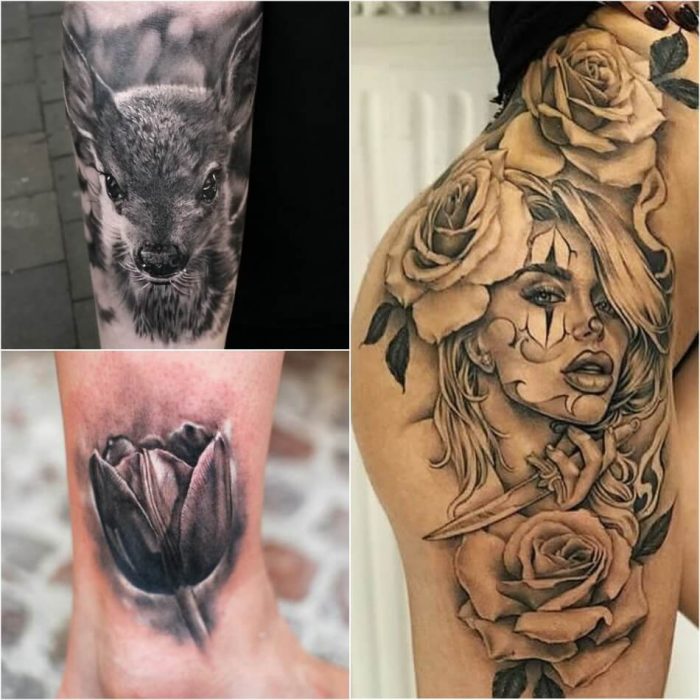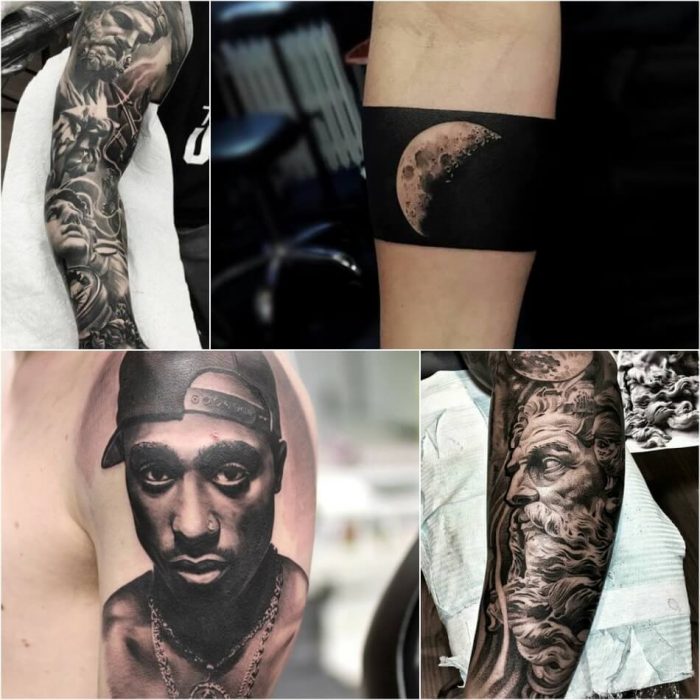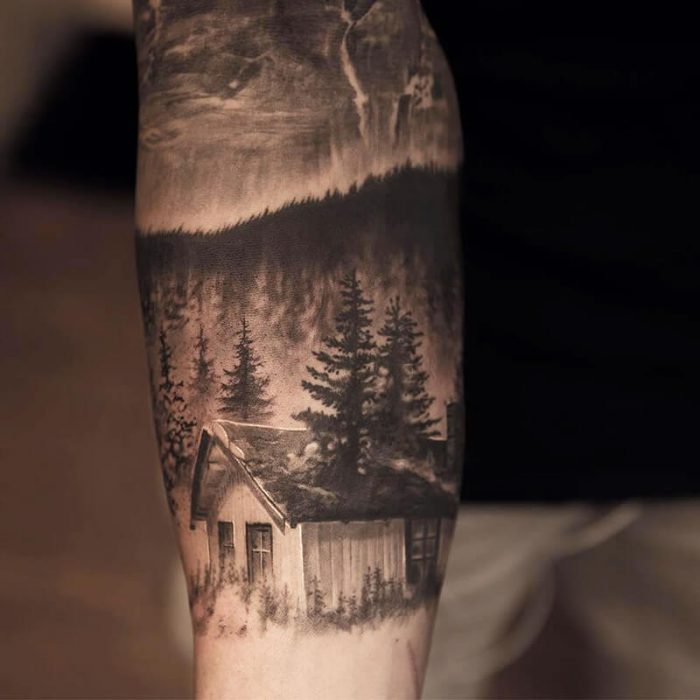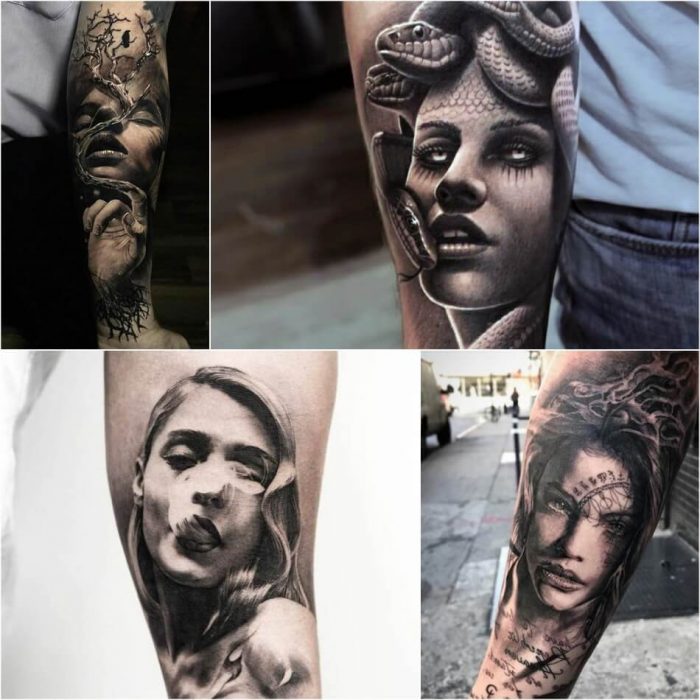 Realistic Tattoo Flowers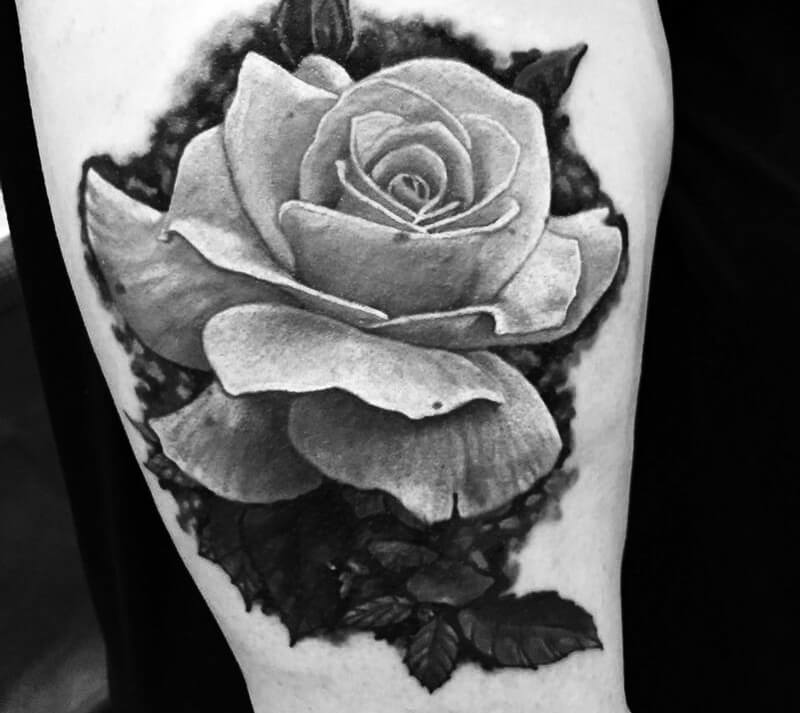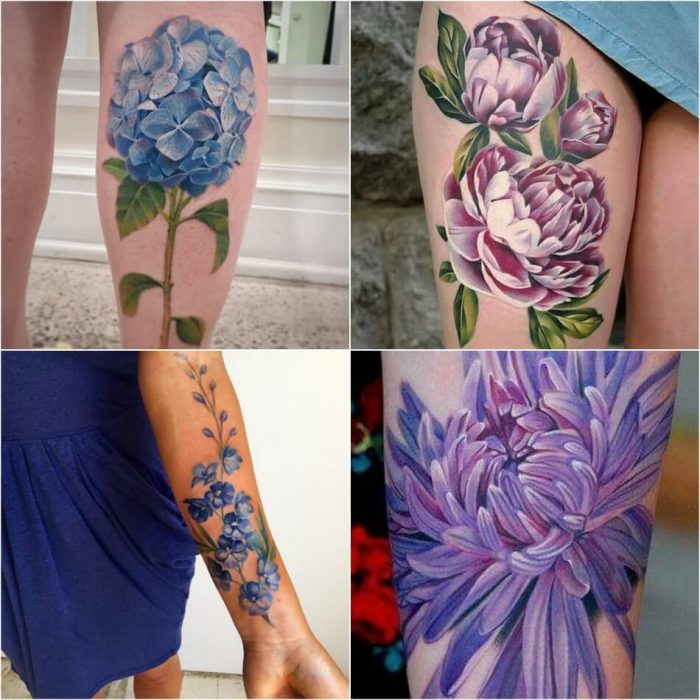 Realistic Tattoo Animals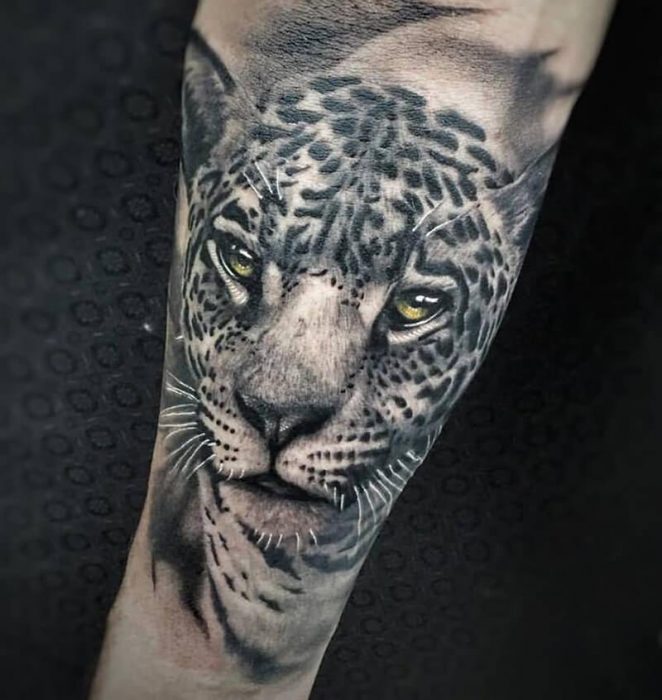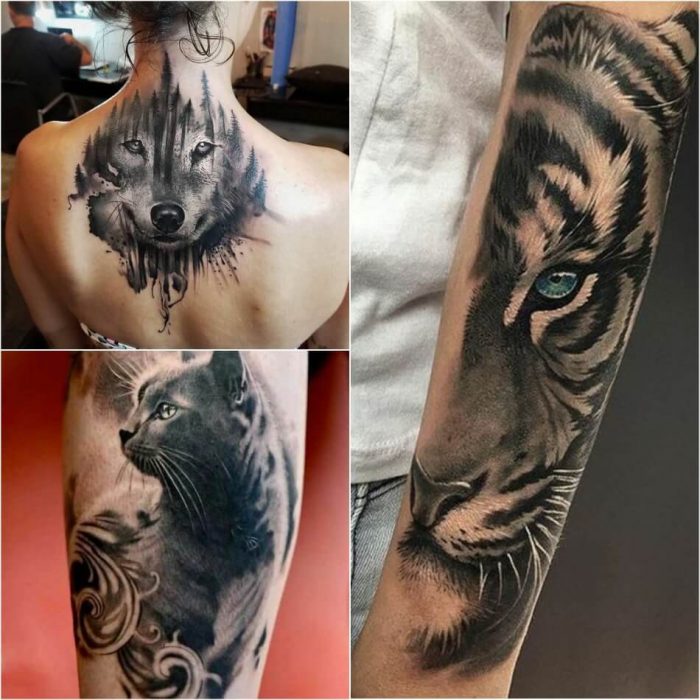 Don't you find 3d Tattoos interesting? Please share with us your thoughts.