Neck tattoos for men are very special, since they can be seen even when you have your clothes on. Neck tattoos for men look attractive and very noticeable.

Before you go for the neck tattoo you must be aware about the pain level. The type of design you're going for plays a significant role in the amount of pain you might endure. Read more about What Helps With Tattoo Pain? 
Small, thin lines won't sting as much, but if you're going for a bold tattoo that requires a lot of filling, there will be more pain.
Explore more of the most beautiful and attractive neck tattoo designs for men.
Side Neck Tattoos for Guys
Throat Tattoos For Men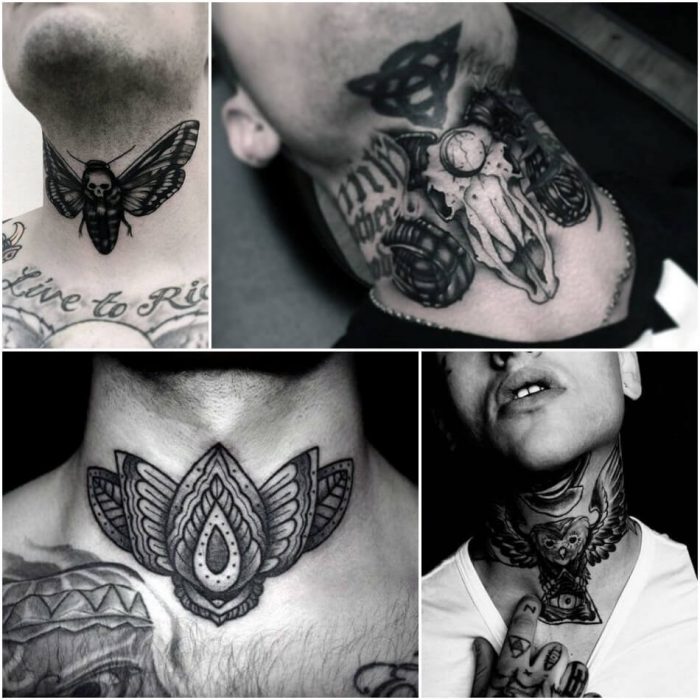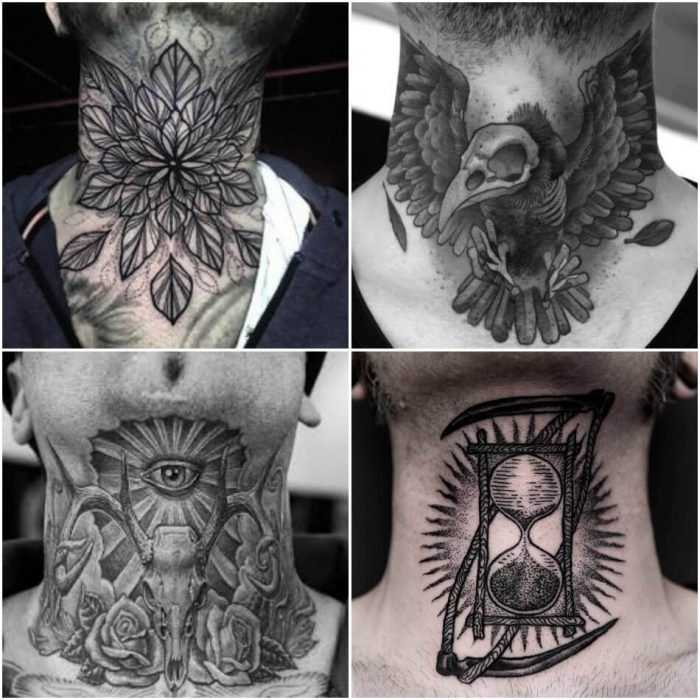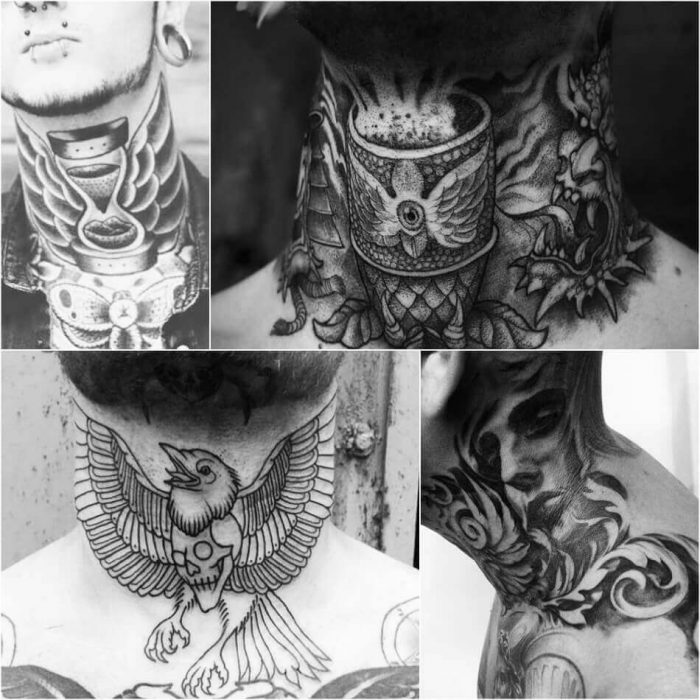 Back Neck Tattoo for Guys
Animal Neck Tattoos for Men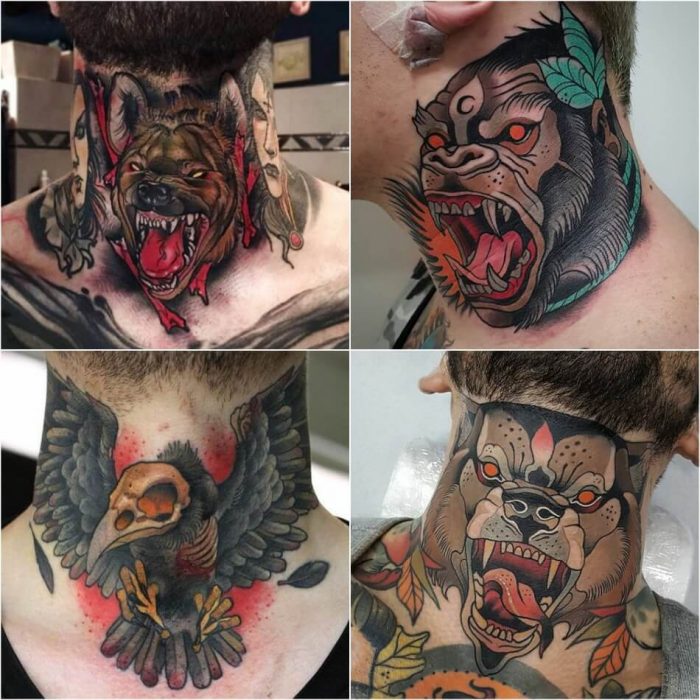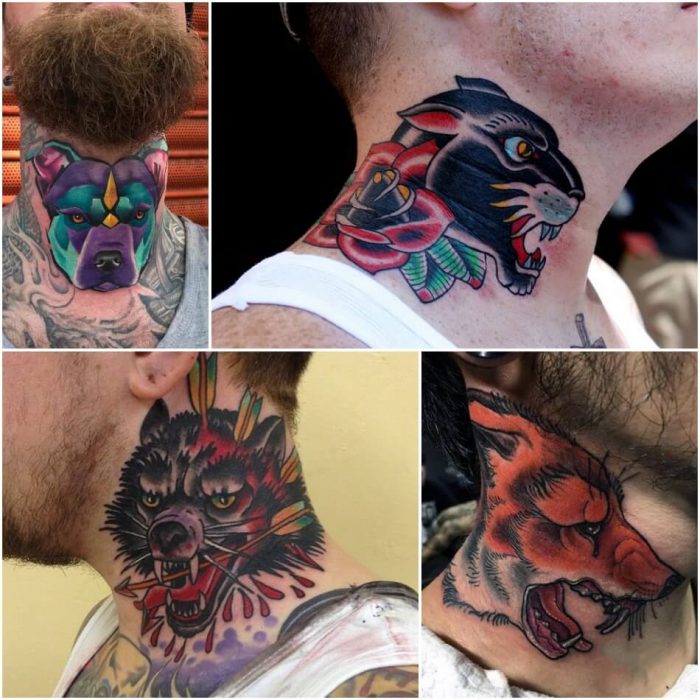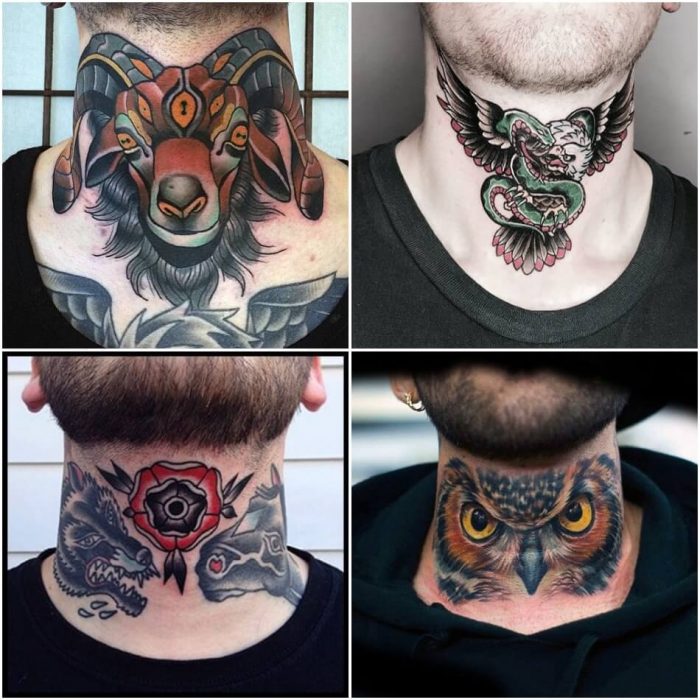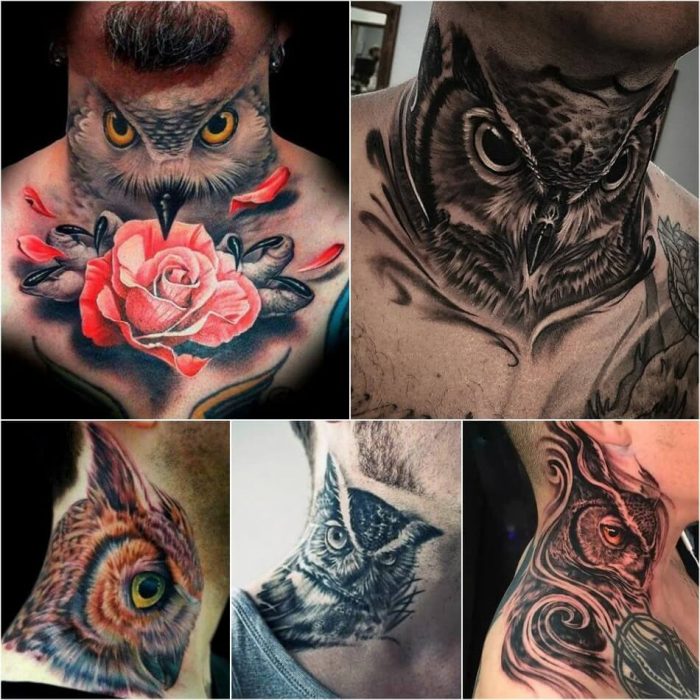 Rose Neck Tattoos for Guys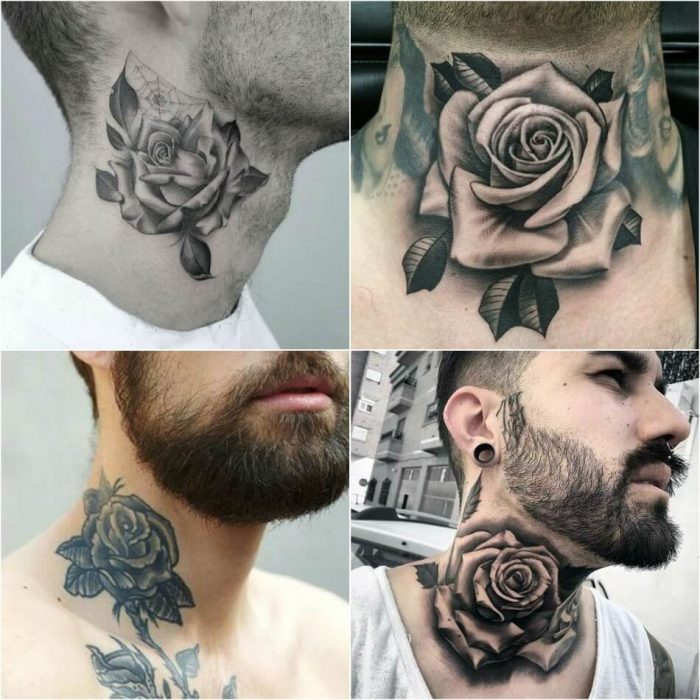 Tribal Neck Tattoos for Men
Small and Simple Neck Tattoos for Guys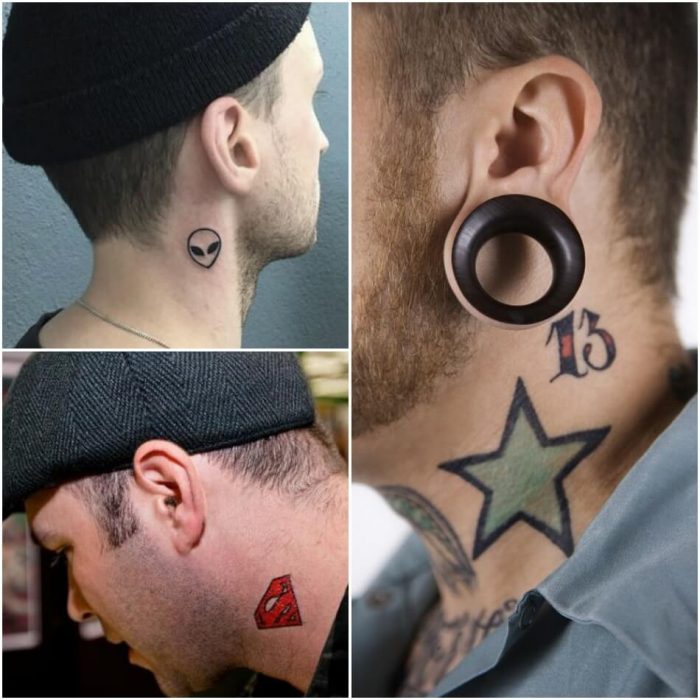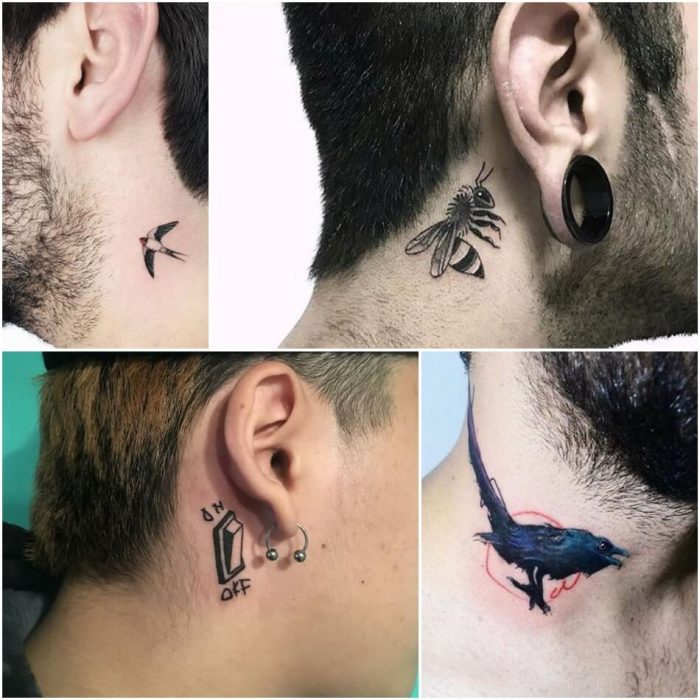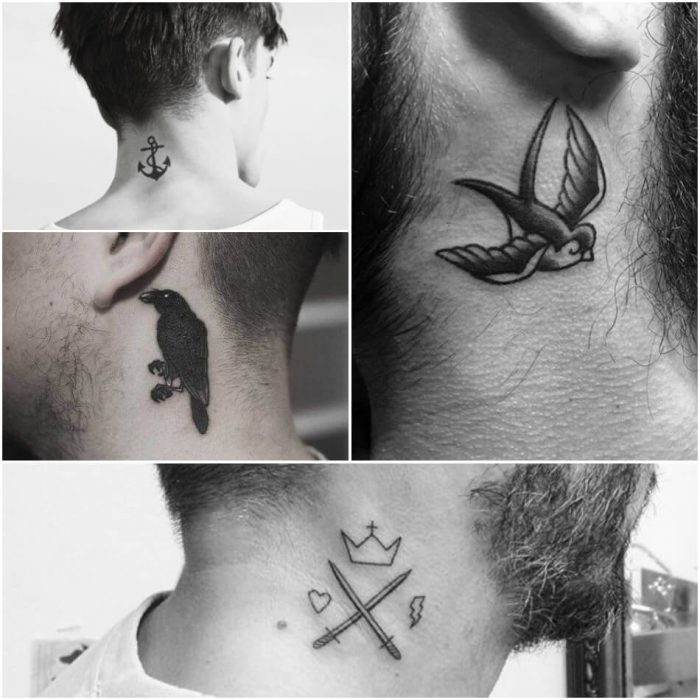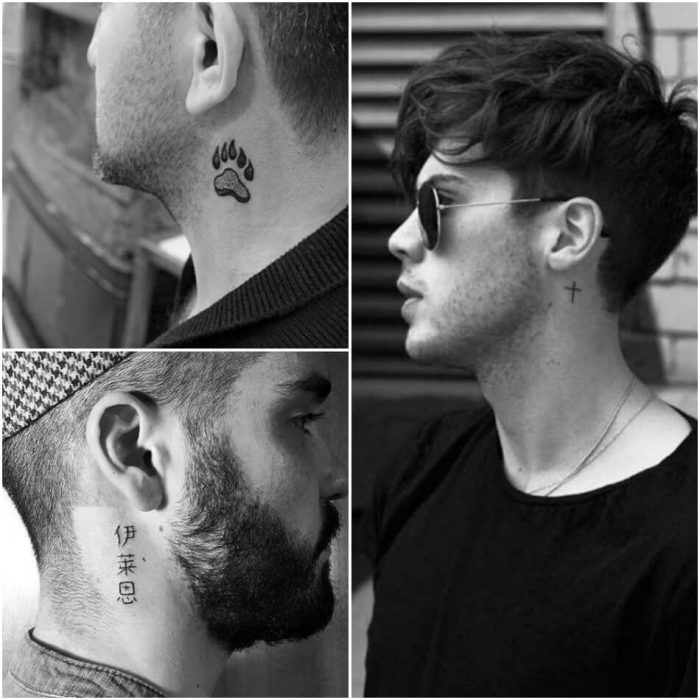 Neck Tattoo Quotes for Guys
More Amazing Neck Tattoos for Men