Tattoo quotes are very simple so they are never chosen because they look cool. Tattoo quotes always stick to the purpose of conveying a message which is always addressed to it's owner.
Having a script tattoo is really beautiful way of easily getting your message across. We've rounded up some of the most beautiful and motivational quote tattoos for me that will change your life for the better.
However, before we proceed further please remember:
there are a lot of things that people overlook and a lot of things can go bad with the script tattoo.
If you are quoting something or someone, whether that'll be poetry, or song lyrics, or historical speech, or a passage from a religious text, make sure you actually understand the actual meaning of the actual text!
Quote Tattoos For Men
Short Quote Tattoos For Guys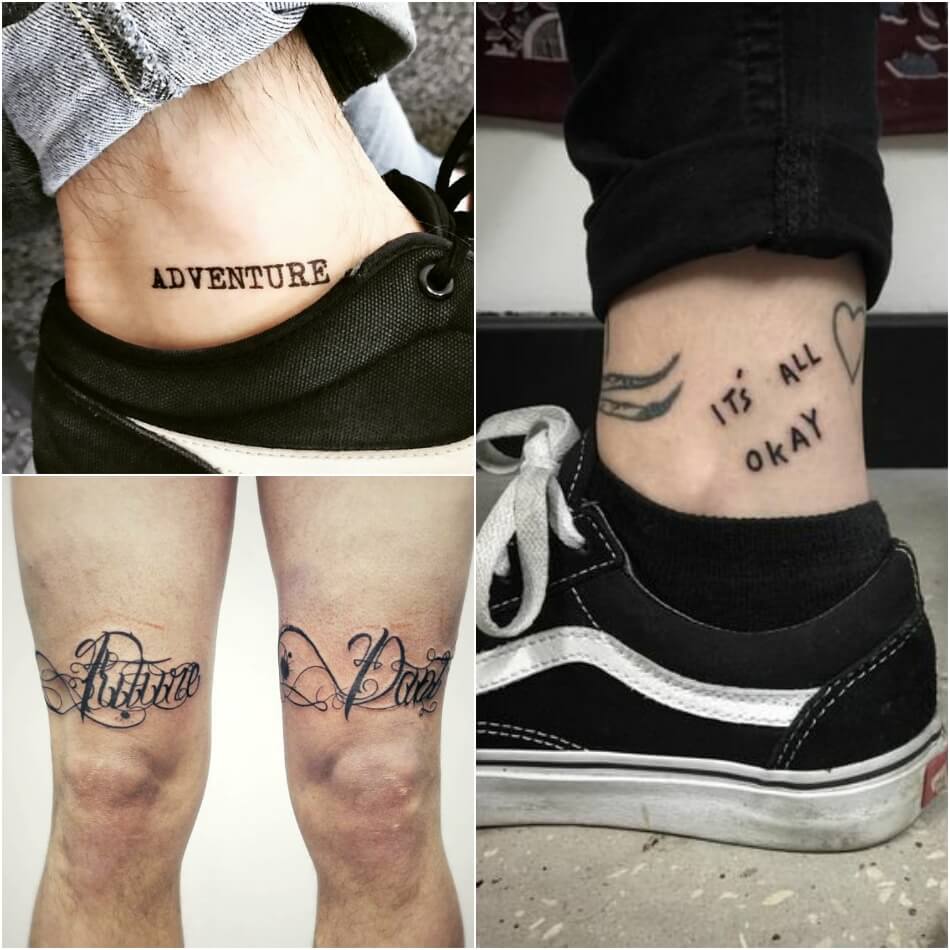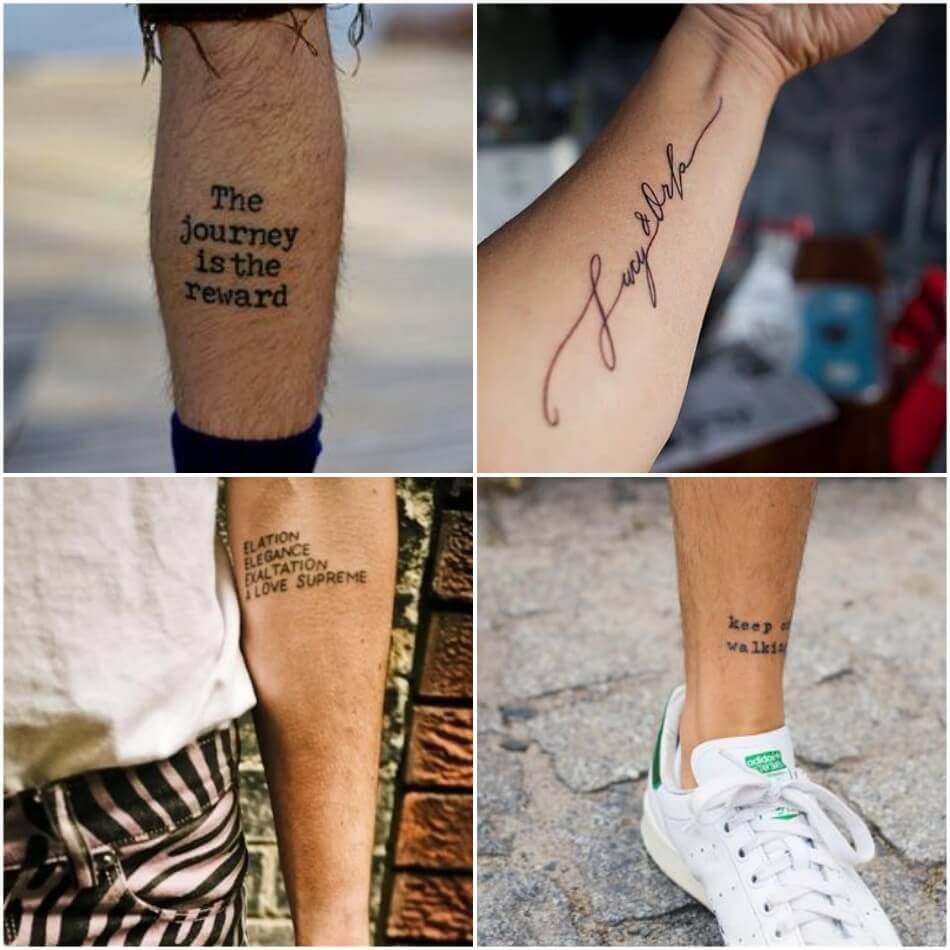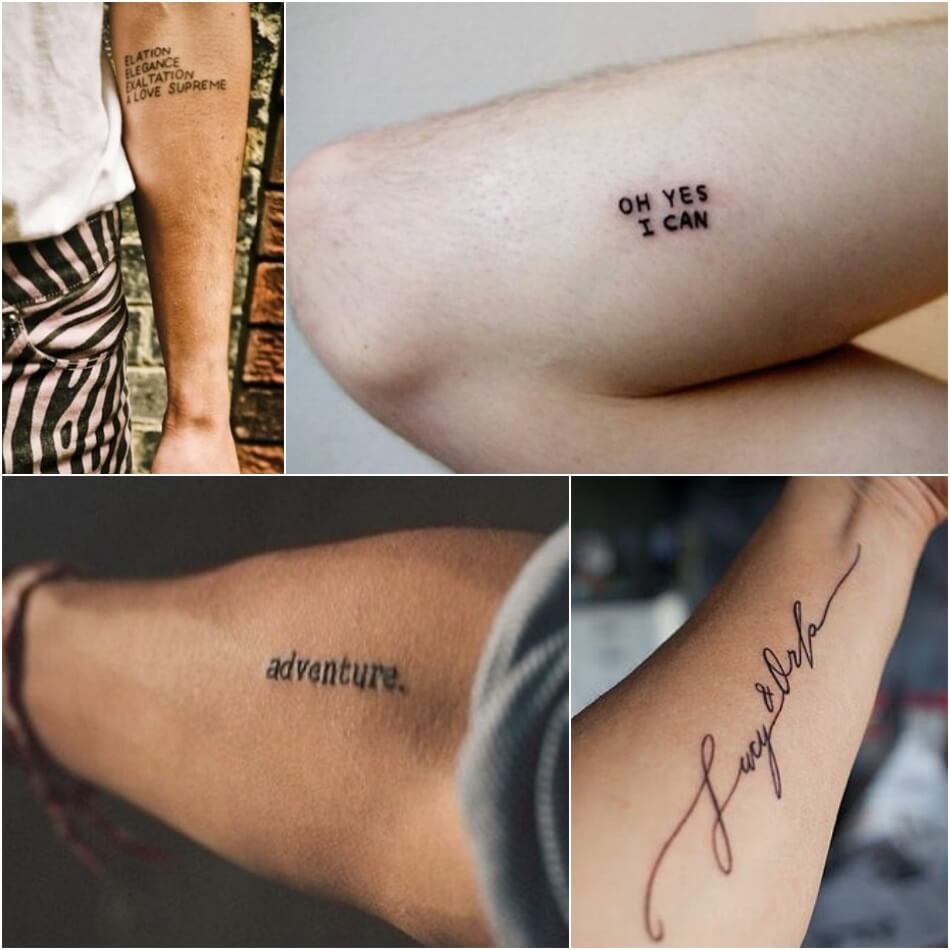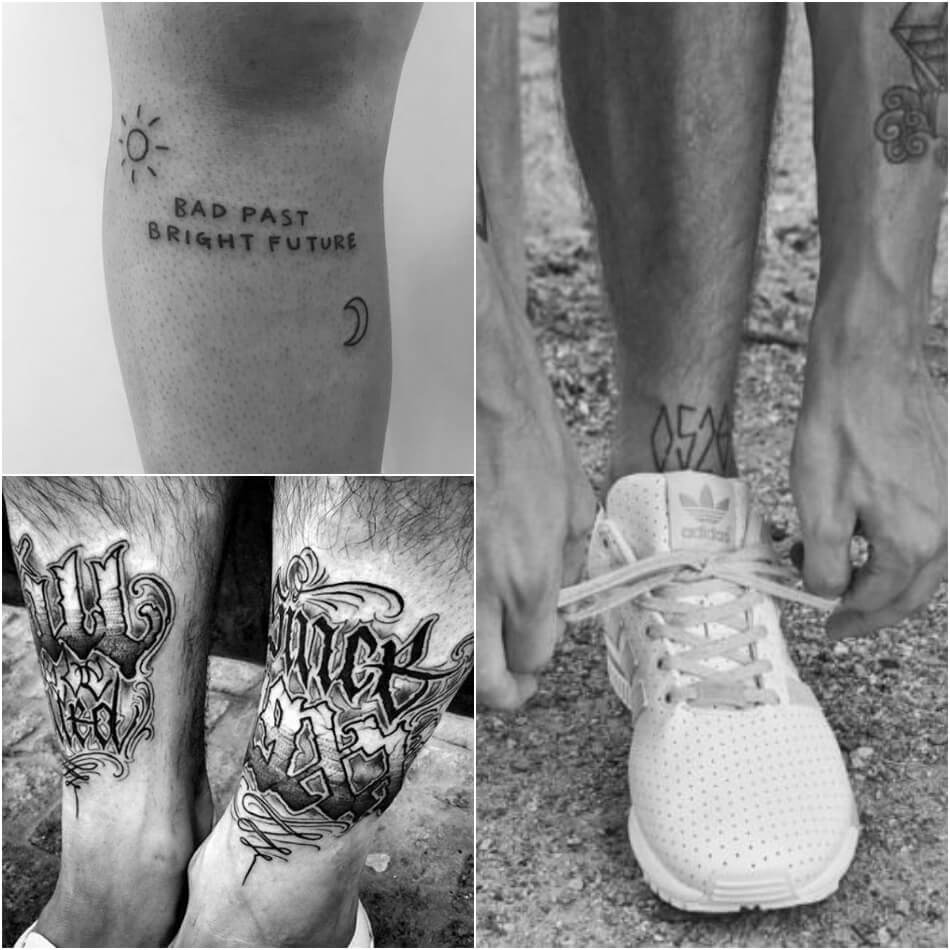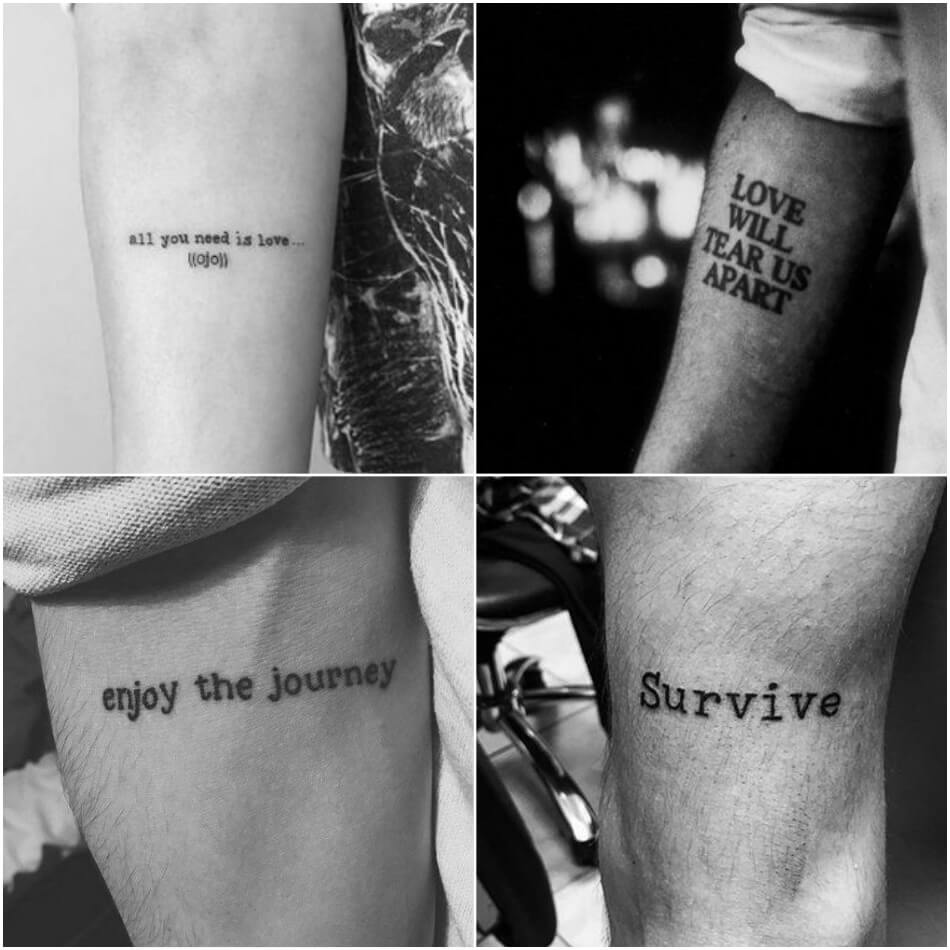 Quote Tattoos for Guys on Hand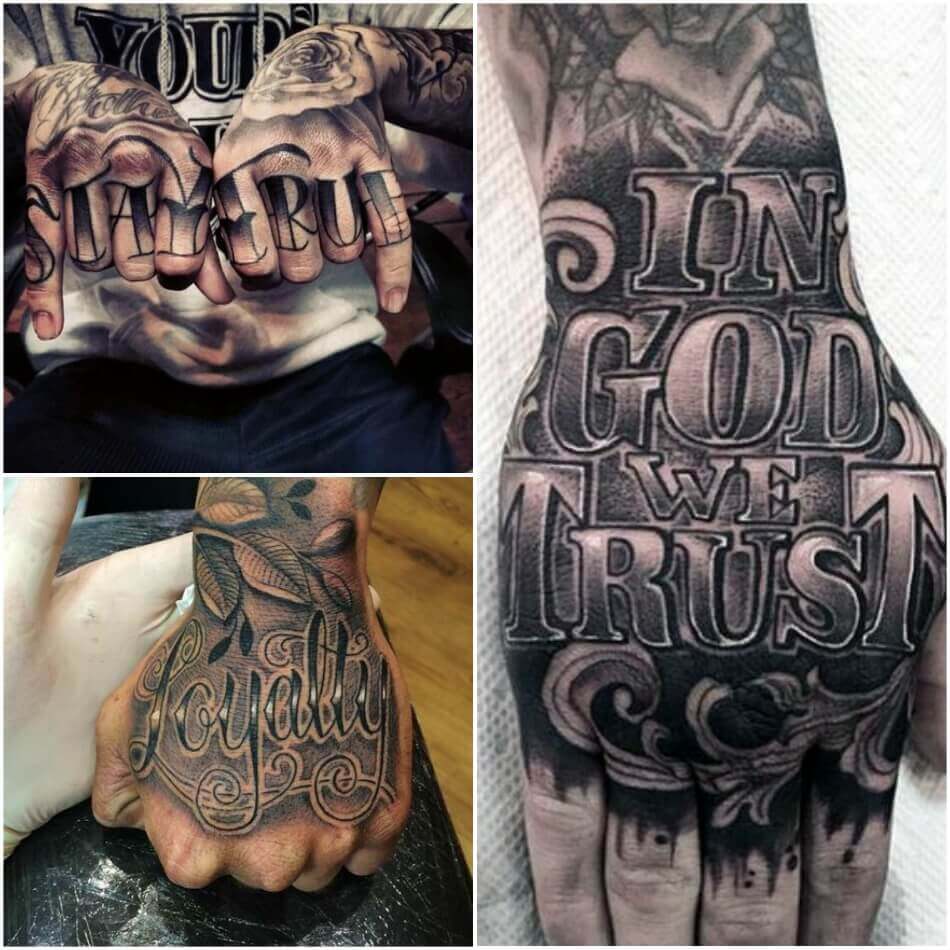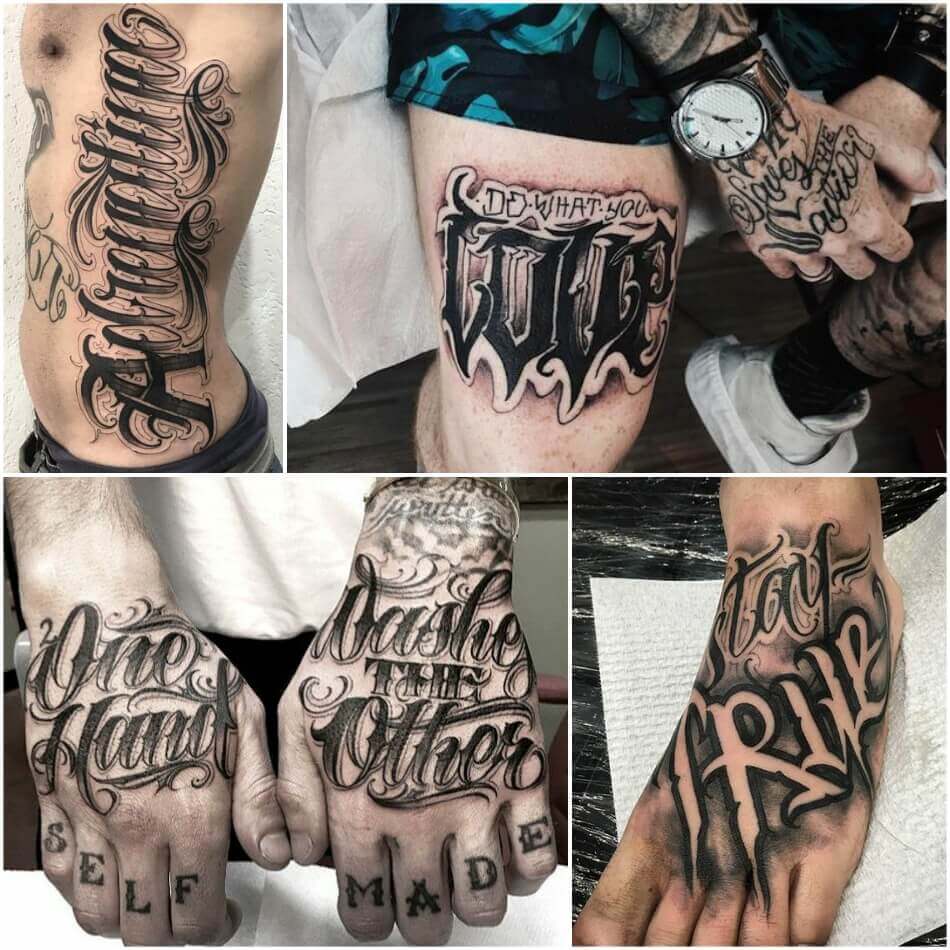 Tattoos with Meaningful Sayings