How to convince your parents to let you get a tattoo? First of all, you need to understand that parents can be against their children getting tattooed because they worry about them. It could be that they, or their friends, have had a bad experience with tattoos and they have formed an incorrect opinion because of that.
Experience has proven that your chances of getting your parents' permission will be better, if you choose a small tattoo or an inscription on a hidden place on your body for the first tattoo.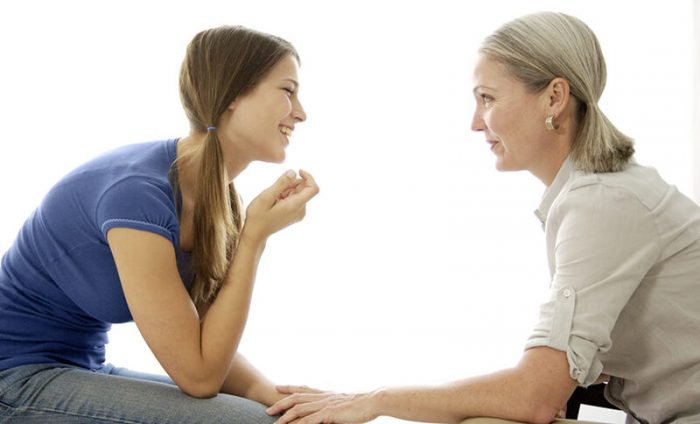 How to convince your parents to let you get a tattoo? Guide
"Remember that the first tattoo should be small or done on a hidden place of your body. That way, it will be much easier to get your parents' permission for the second tattoo!"
1. Try to gently ask parents what they think about tattoos. If they are totally against tattoos, your chances of getting permission are small but that isn't a reason to give up. It is possible that your parents haven't thought the topic over thoroughly and have only heard about bad experiences. If you convey the right information to them, your chances of convincing them will be better.
2. Don't cause a commotion and issue ultimatums. Tattooing is an adult decision and adults don't behave this way. Try not to fault your parents for having old-fashioned views and think that they don't understand anything in the modern world. DON'T do this, otherwise, there is no point in reading this article! The main things to remember when approaching your parents about this are: discussion, permission and compromise.
3. Explain your motives and incentives to your parents. Tell them why it is so important for you and explain the meaning your first tattoo has. Think about the reason why you want to get a tattoo. Maybe this tattoo seems really important for you now. But there are people who regret their adolescent decision to get a tattoo.
4. Ask your parents to visit a tattoo salon with you, to speak to tattoo artists, to have a consultation with them. Following a visit to a tattoo salon, they will be reassured that the procedure will take place in a clean place, by professionals and their anxiety will disappear. Maybe they will even decide to get a tattoo as well. Such cases are not unheard of!
5. Try to earn money for a tattoo yourself — find a job to work on holidays to earn money for your first tattoo. This will be another reason to be proud of yourself and it's a good motivation to start earning money without your parents' help. You can find a summer job in cafes, coffee bars or with delivery services. You will not only gain work experience, but you will earn pocket money as well which you can save up for a tattoo.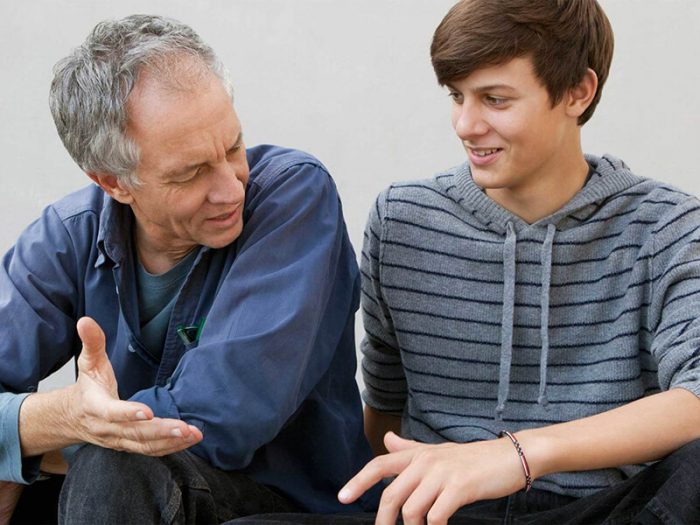 What to do if you can't convince your parents to let you get a tattoo?
1. Thank them for caring about you and trying to save you from the disappointment of a bad tattooing experience.
2. Ask them to think about it once again later. Do it with a smile on your face and behave like an adult. Your behavior might surprise them, and they might think over their initial reaction to your request. It is probably difficult for them to acknowledge that you have become an adult, an independent person who is able to make their own decisions. This is a time which is full of worries and fears for every parent. Parents need time to consider everything, to think it over, to ask for advice and, in the end, to make a decision. This will also provide additional time for you to ponder your idea of getting tattooed. At this stage you will have done everything possible to properly deliver your message to your parents.
3. Then you need to wait some time because chances are that your parents will think everything over and will give their permission in the end. Especially, if you have done everything as advised!
Our Tattoo-ideas editors recommend you read these useful articles, once you feel ready to get your first tattoo:
Does it Hurt to Get a Tattoo? How painful is it to Get a Tattoo? Tattoo Pain Chart
Questions to Ask a Tattoo Artist – How to Talk to Your Tattoo Artist?
How to Relieve Tattoo Pain? What Helps With Tattoo Pain? | Guide
How to Take Care of a Tattoo? Tattoo Aftercare During the First Days