Hand tattoos are very beautiful. We have selected 50 unique female hand tattoos to browse at your perusal, whether you're seeking inspiration for your first inking or simply looking to add to your own personal collection.

The hands are one of the most popular spots to place a tattoo. The best part of having hand tattoo is that it can even add more elegance, especially for women.
Additionally, hand tattoos can always remind the wearer of its meaning or message. The idea for a hand tattoo can be different, every person chooses his or her perfect word, phrase, image, tattoos style or another meaningful thing to ink, so I will unite hand tattoos by their exact placement.
Beautiful Hand Tattoos for Women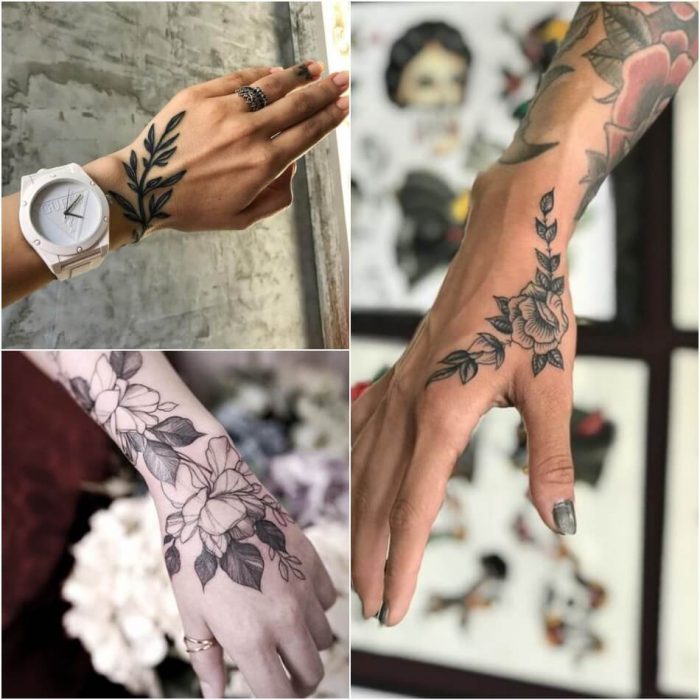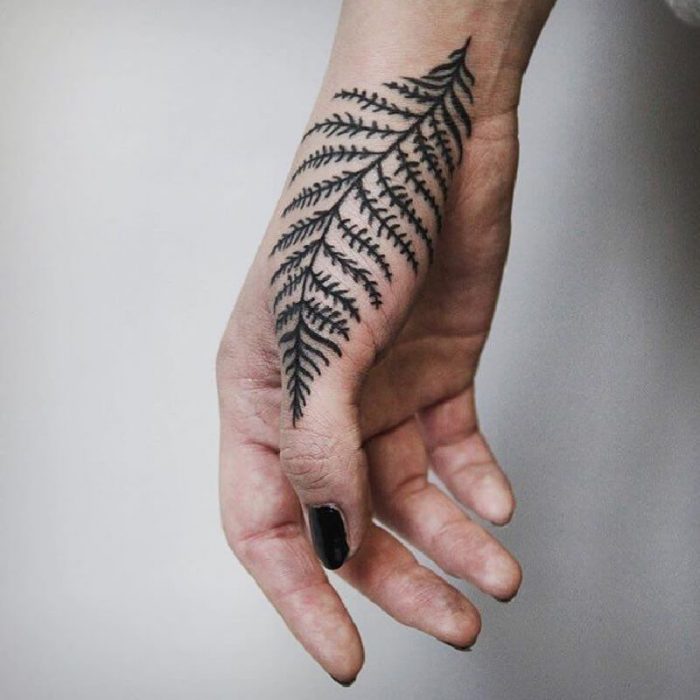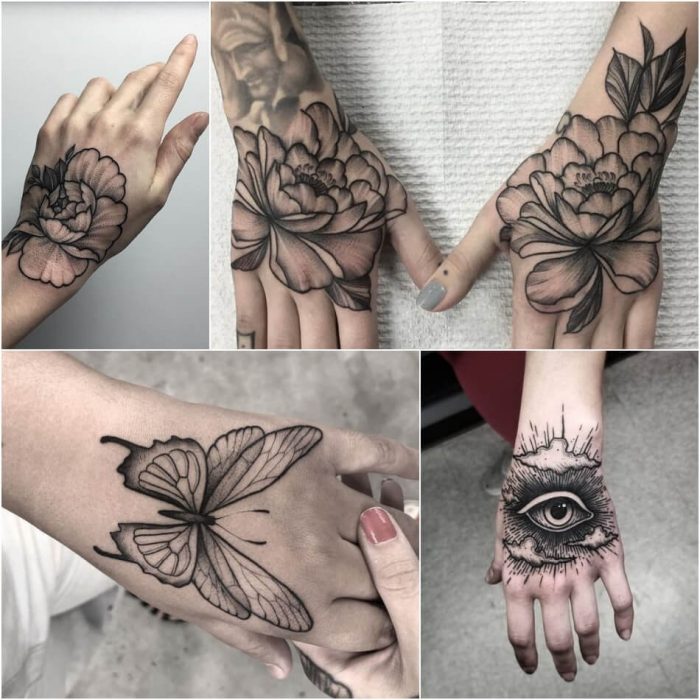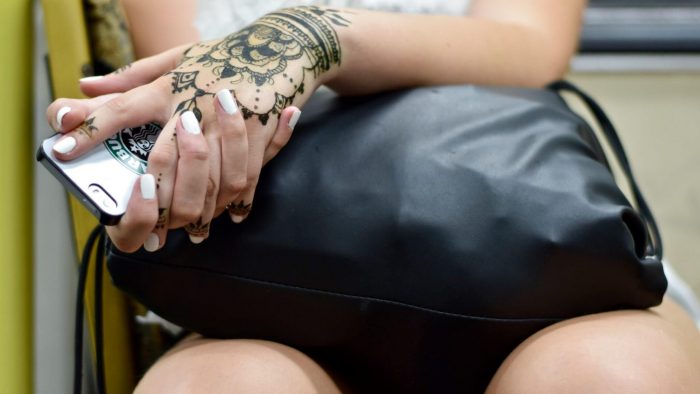 Hand Tattoos for girls: Flowers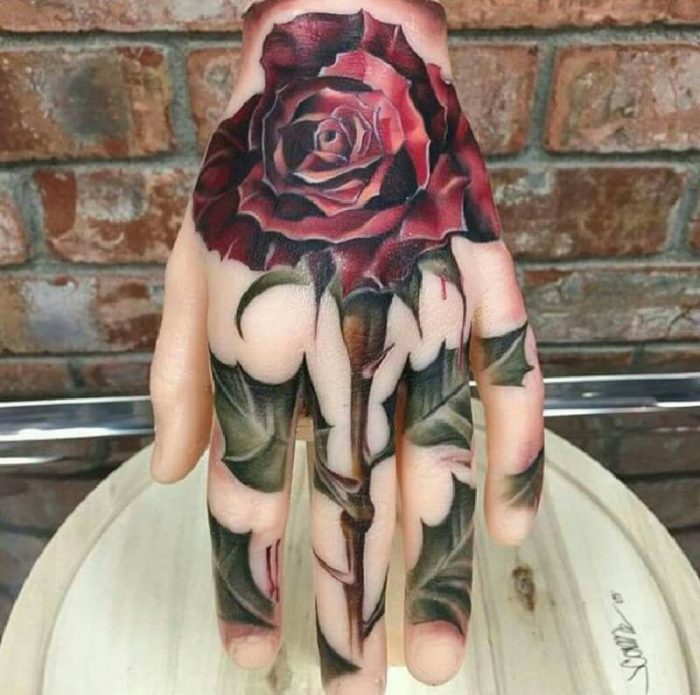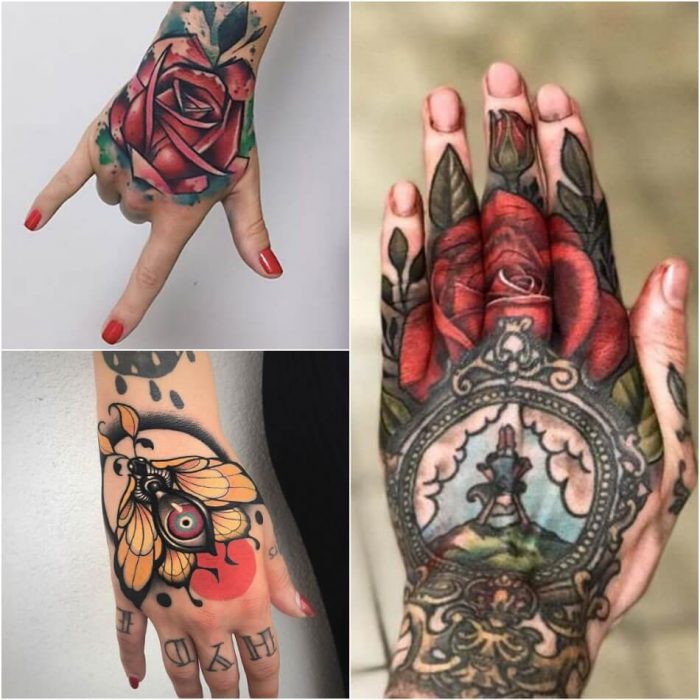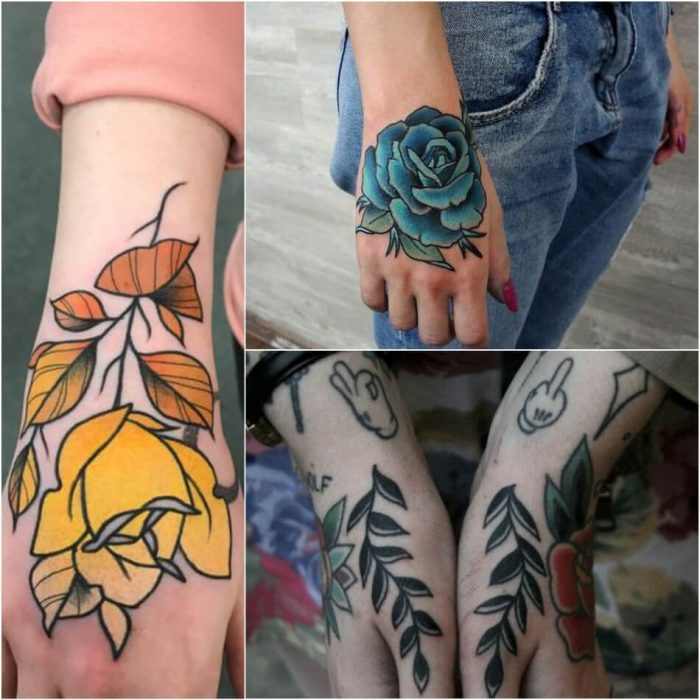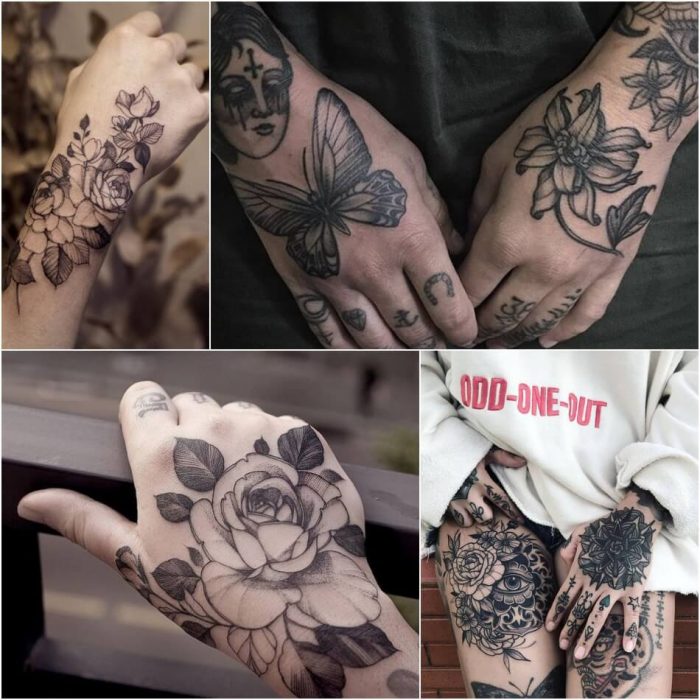 Female Hand Tattoos Dotwork/Blackwork