Crown Tattoo represents power, legitimacy, victory, triumph and glory. Crown Tattoos are versatile and can be portrayed in many variations and designed in feminine or masculine way. 
Crown tattoos are very popular and impressive due to their appeal and deep meaning. It reflects your independence, strength and self-control.
Crown Tattoos Meaning
Generally, crown represents supremacy, power, honor and might. As a tattoo symbol, the crown symbolizes individual's sovereignty over their own life, thoughts, feelings and actions. However, crowns have religious implication as well, since Jesus Christ was forced to wear a crown of thorns during his crucifixion.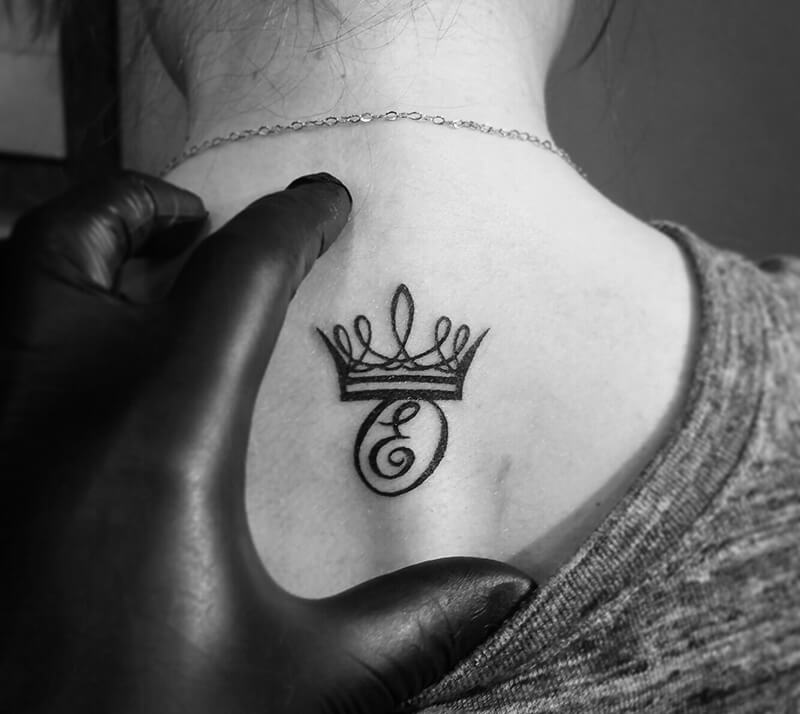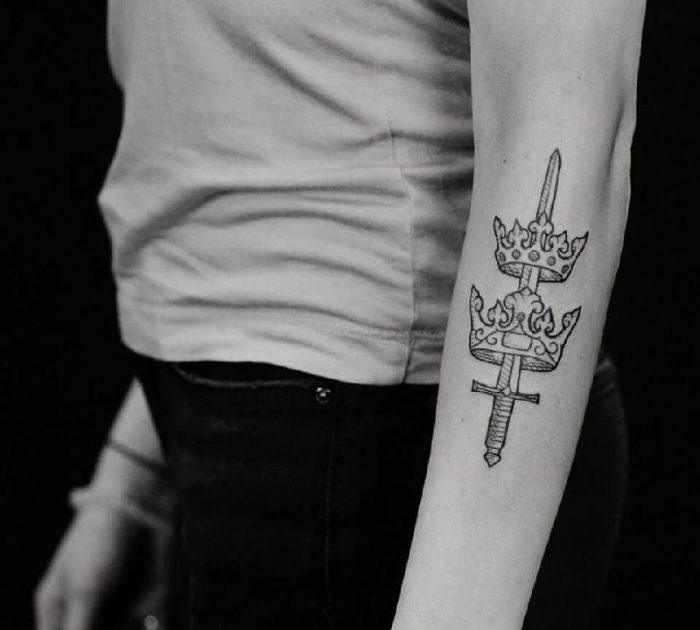 Crown Tattoos for Guys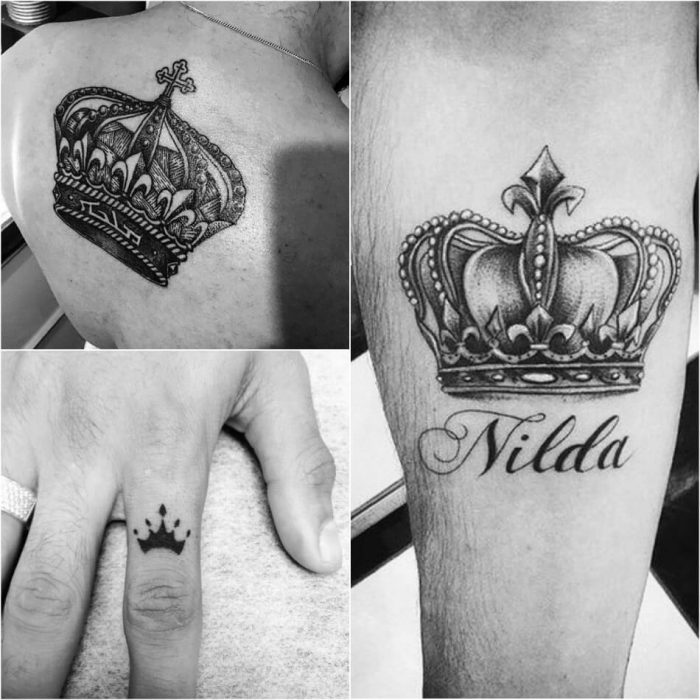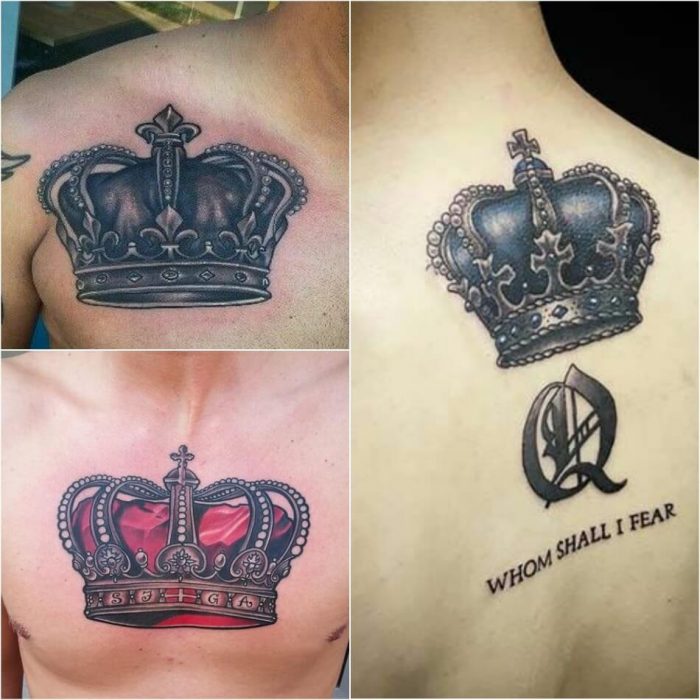 Crown Tattoos for Her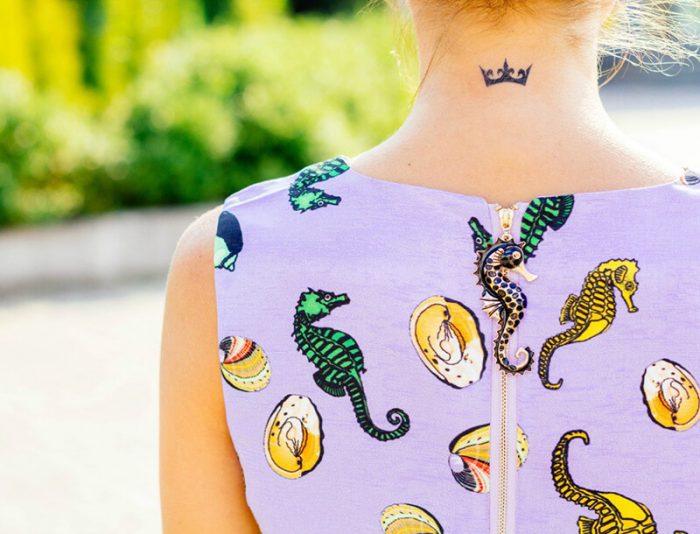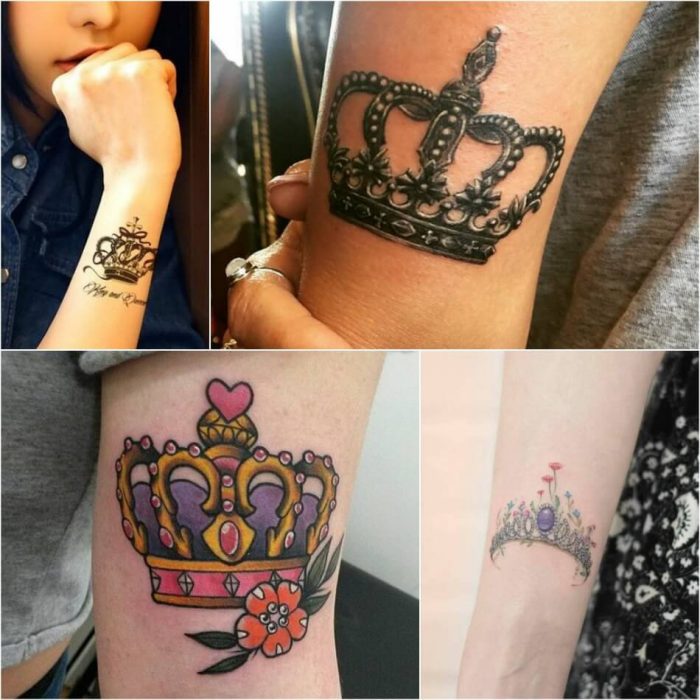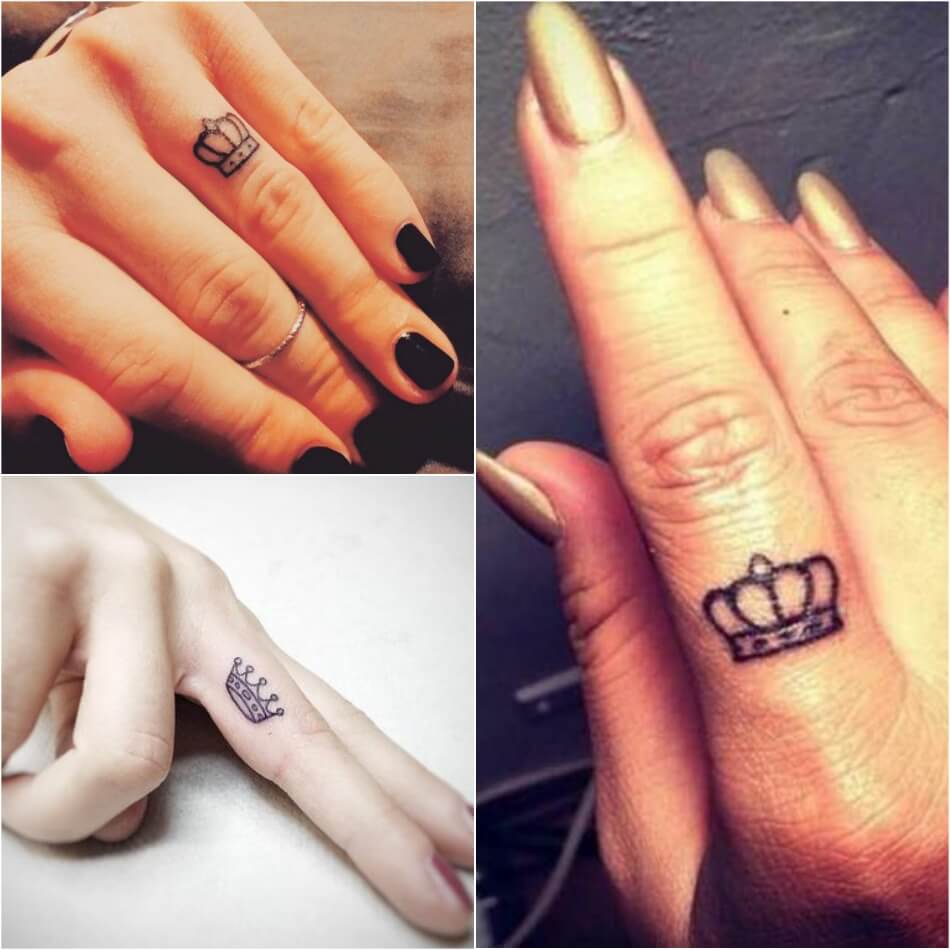 Couple Crown Tattoos
Is it true that behind every successful man is a woman? It's impossible for a king to run the kingdom without a queen. We selected the best Couple Crown Tattoos ideas.

Crown Tattoos on Hand