The COVID-19 pandemic has completely changed our lives, including the way we work, learn and interact as social distancing guidelines have led to a more virtual existence, both personally and professionally. The lockdown has witnessed a rise in fashion, retail, healthcare, but it has also impacted the tattoo industry.
Coronavirus tattoos are here. People across the world are getting Covid-19 tattoos to commemorate the pandemic. Scroll down for the best ones as compiled by PositiveFox.
So how the pandemic inspired body art?
Sometimes a person has a general idea of something they like, think is pretty/handsome, or has great meaning.  But sometimes, people get a memorial tattoo and the pandemic, unfortunately, really stimulates this. A portrait of a friend or relative that passed, or a tattoo that reminds of something or someone is something that we can start to observe in the nearest future.
#I Survived Covid-19 tattoo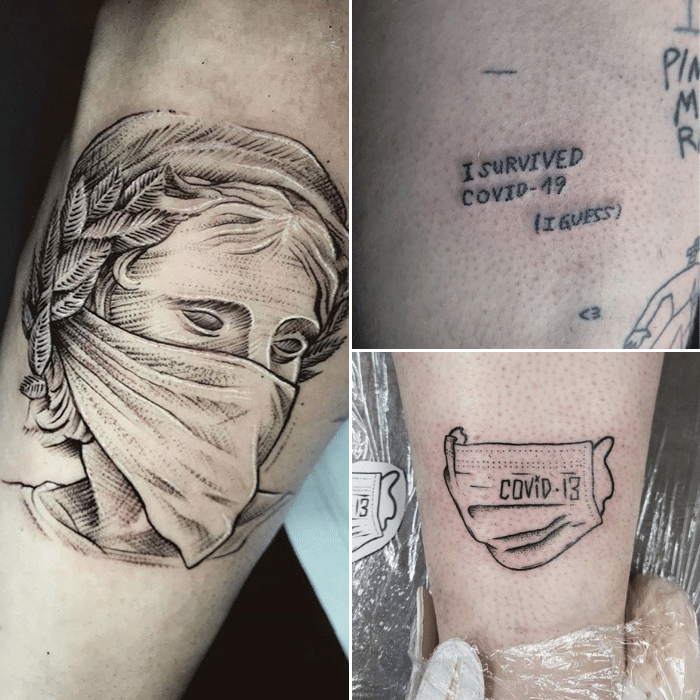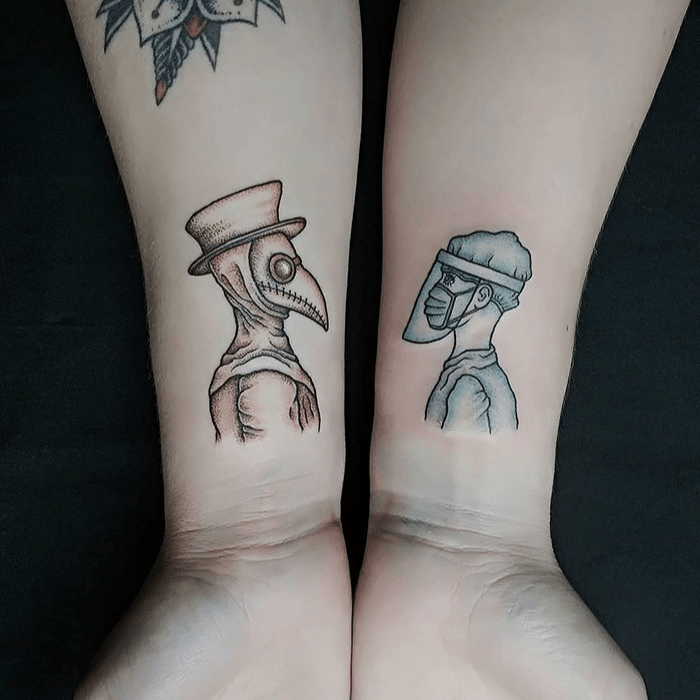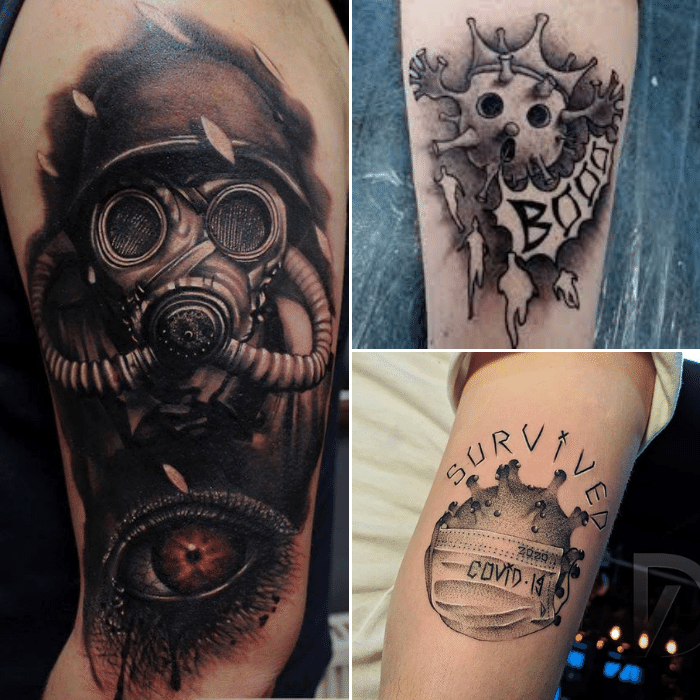 #Stay Safe tattoo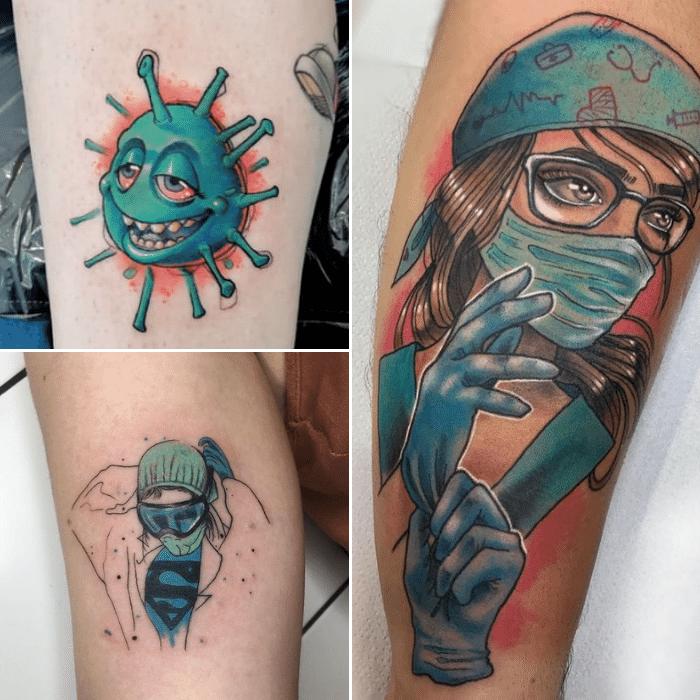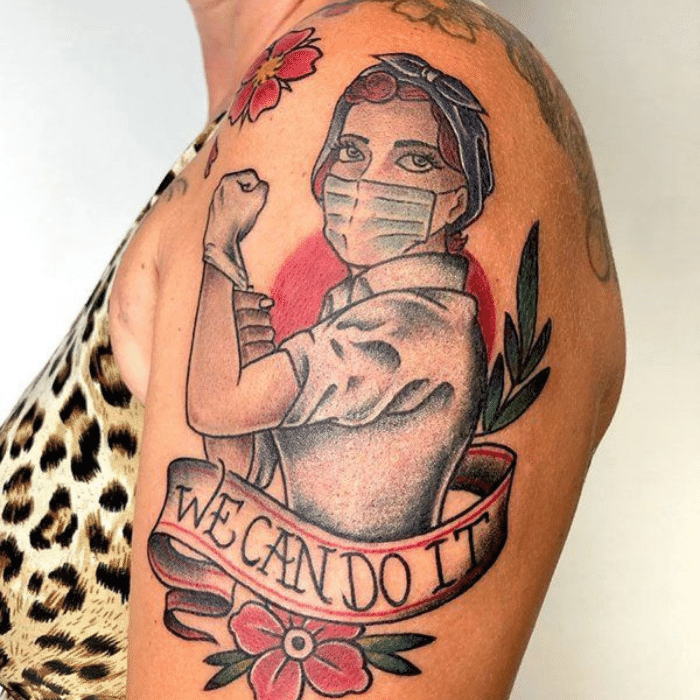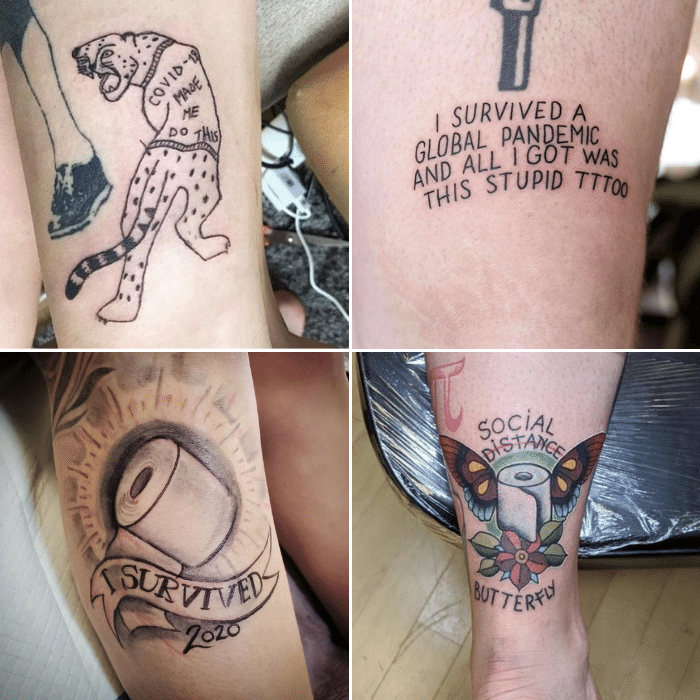 #It's Corona Time tattoo ideas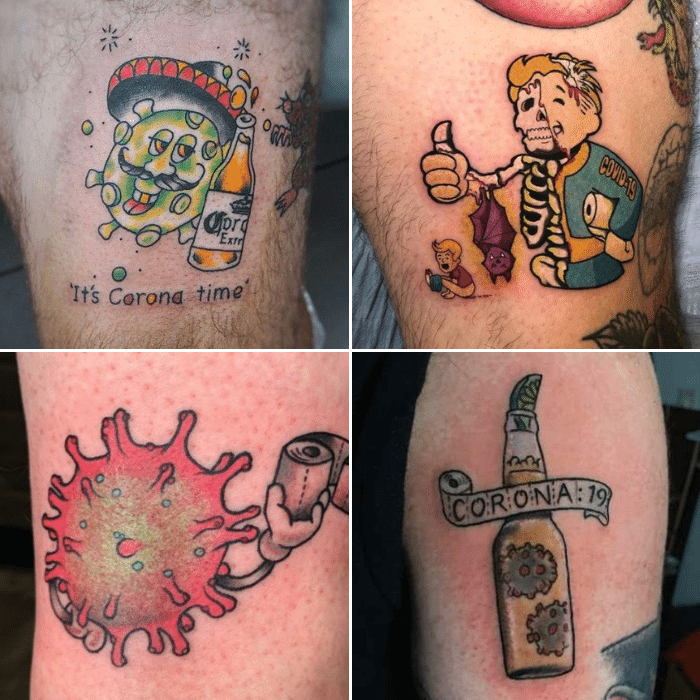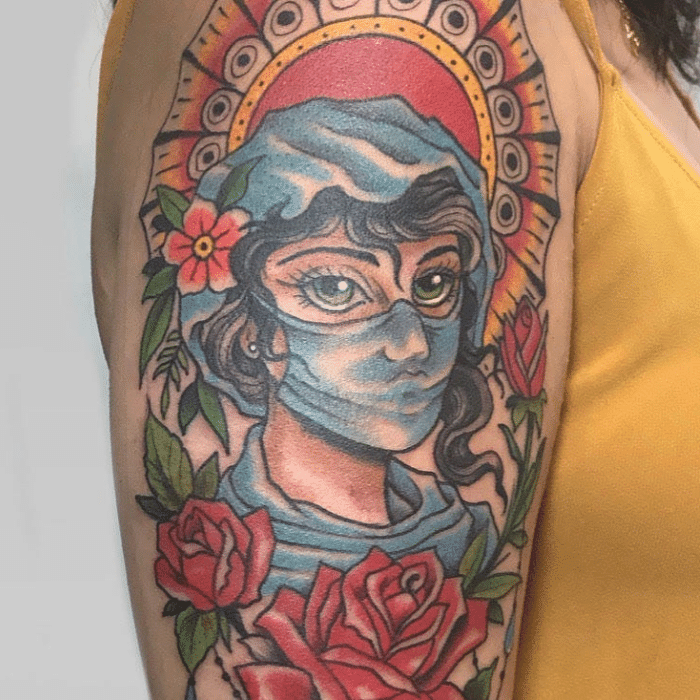 #Strange Times