These Short Inspirational Quotes are a wonderful way of getting inspired and uplifted. Motivational quotes can help you reach your potential each day. Everybody needs inspiration!

There are a lot of things that can provide inspiration – seeing other people accomplish great things, seeing other people overcome adversity, hearing inspirational quotes from great people, even the sheer beauty of nature can remind us just how lucky we are to be alive.
Here are the best inspirational quotes to motivate you. You can use these quotes to help guide your decisions in life, work and love.
Best Inspirational Quotes: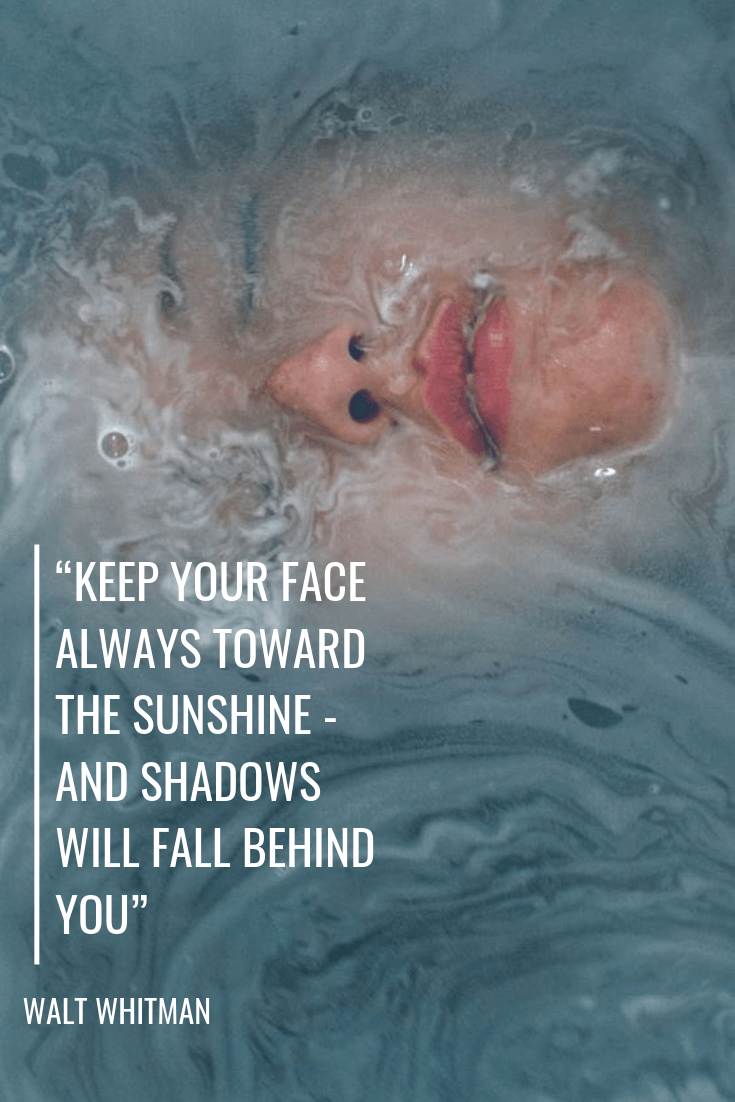 "Keep your face always toward the sunshine – and shadows will fall behind you." ― Walt Whitman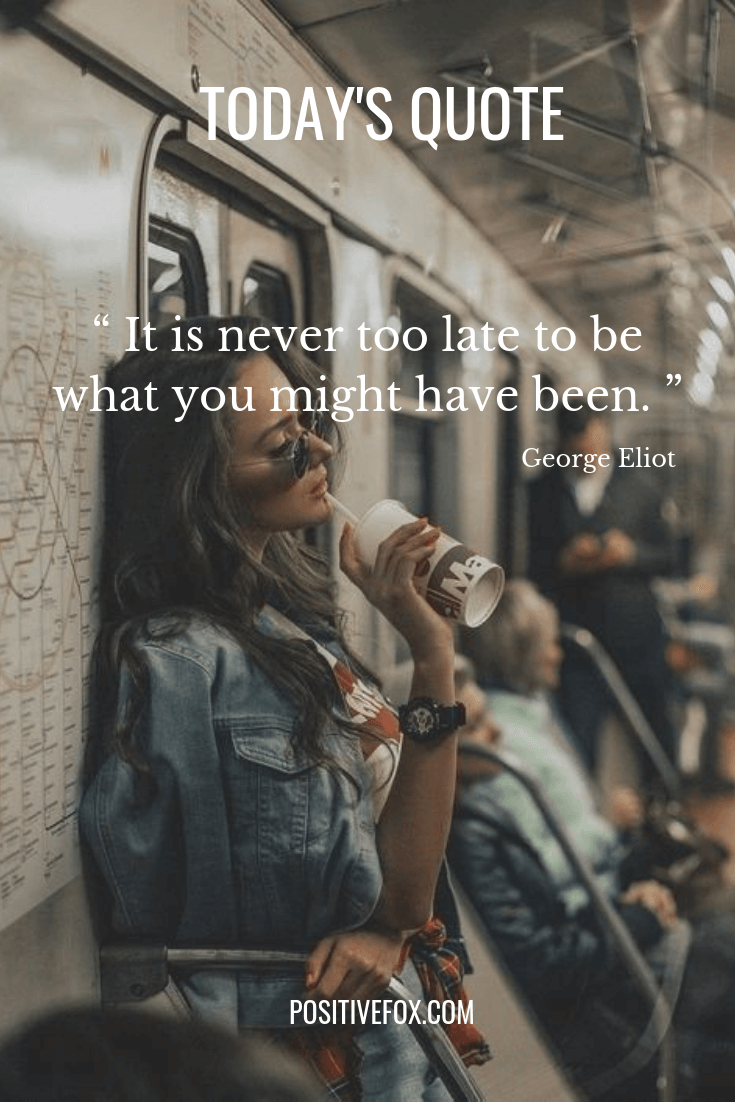 "It is never too late to be what you might have been." ― George Eliot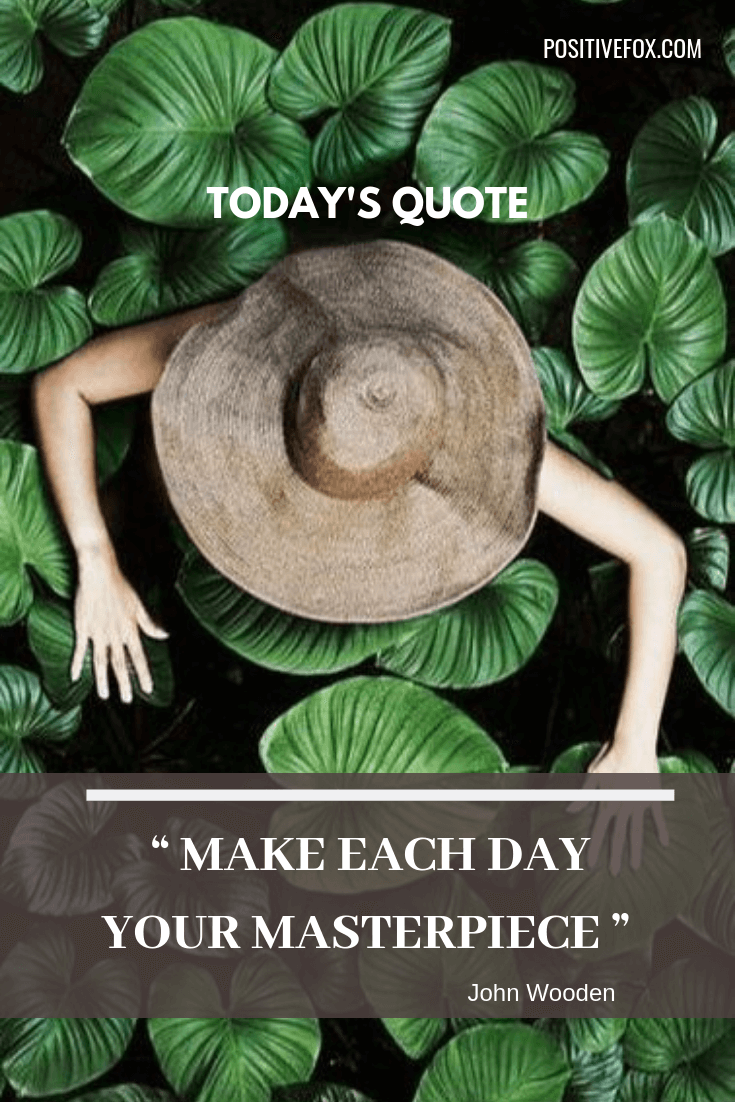 "Make each day your masterpiece." ― John Wooden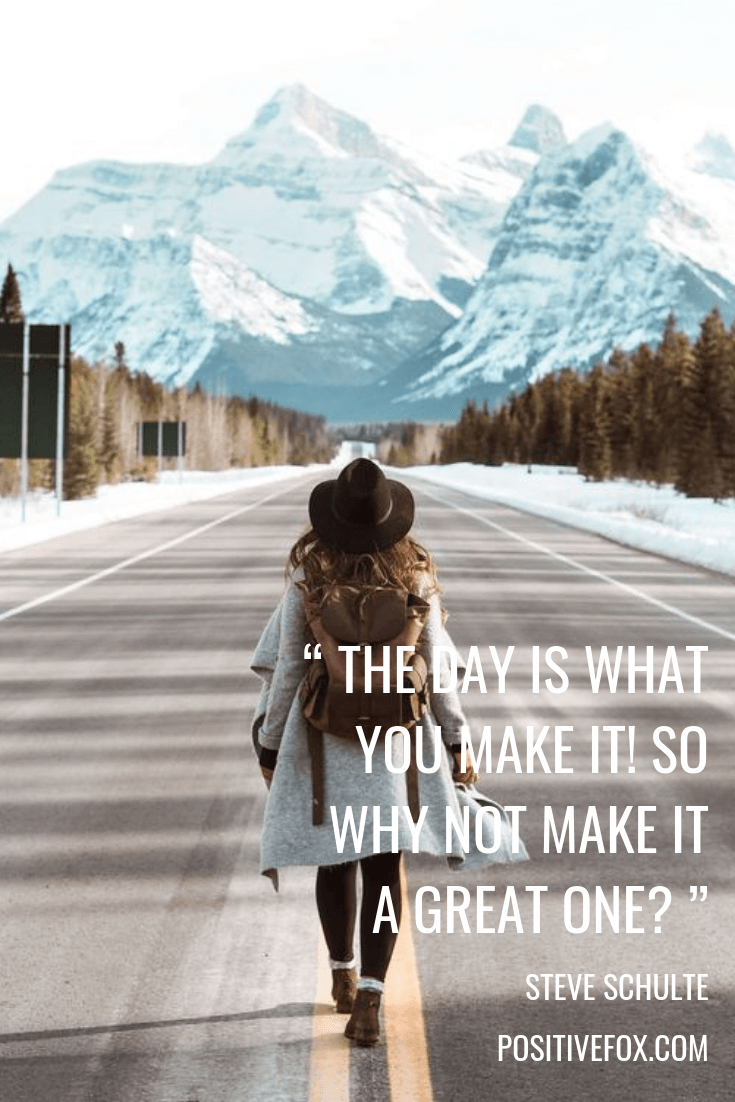 "The day is what you make it! So why not make it a great one?" ― Steve Schulte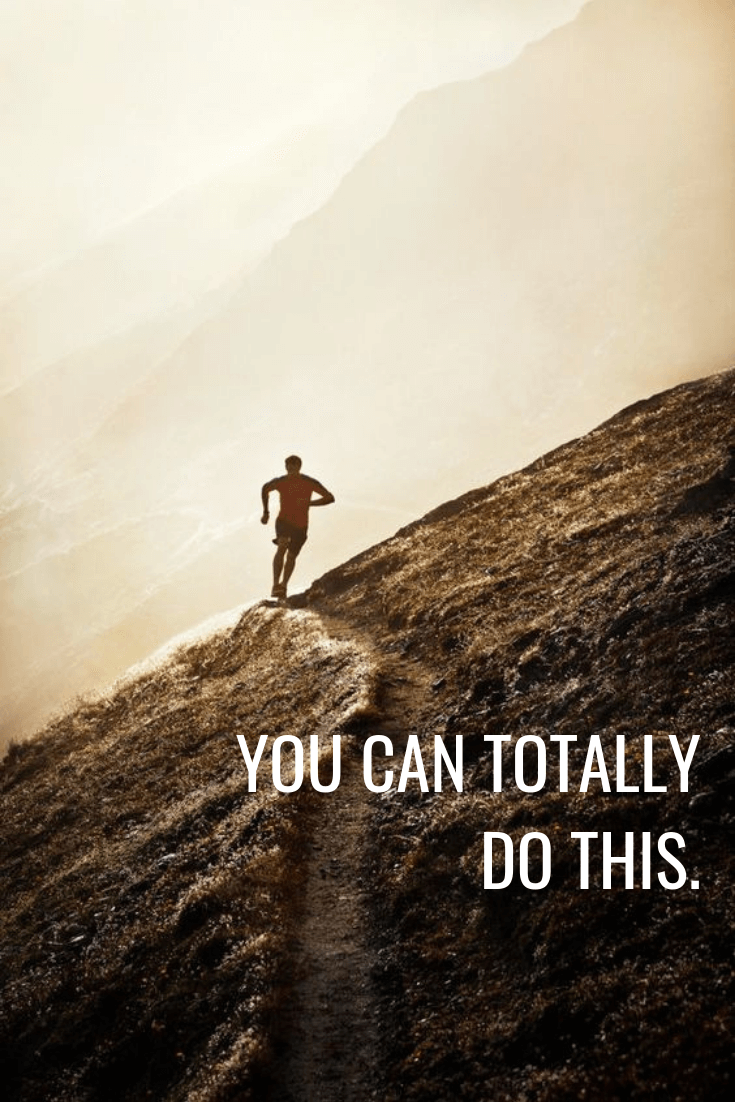 You can totally do this. Anonymous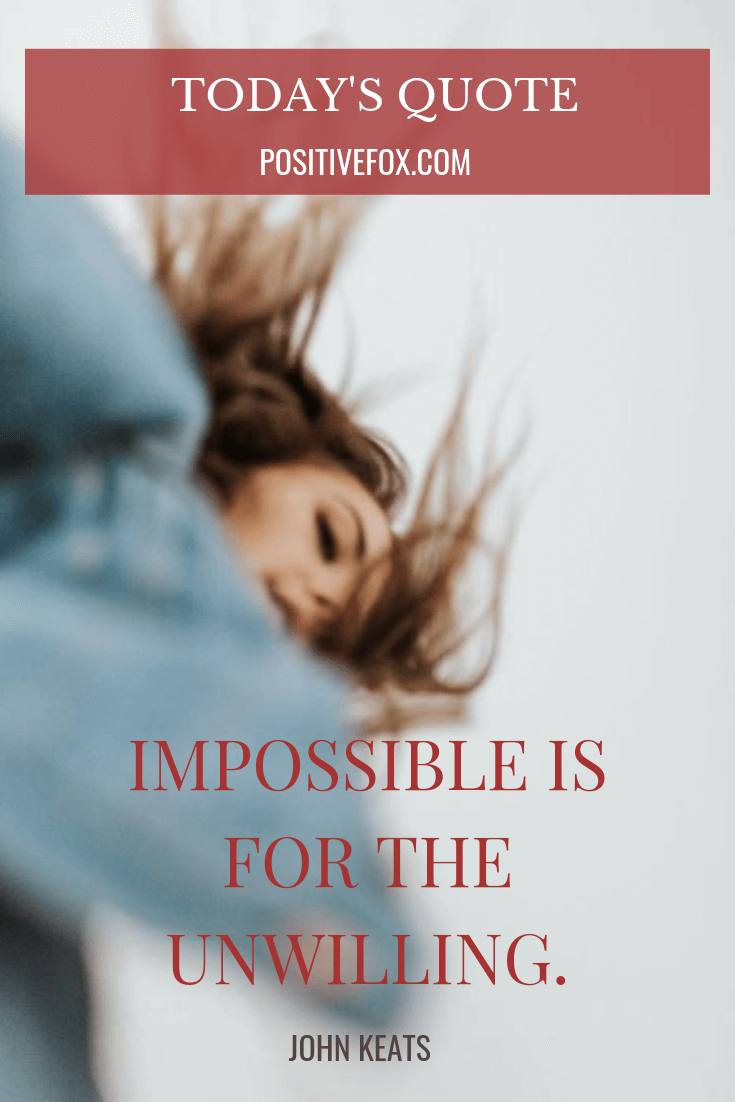 "Impossible is for the unwilling." ― John Keats
I can and I will. Anonymous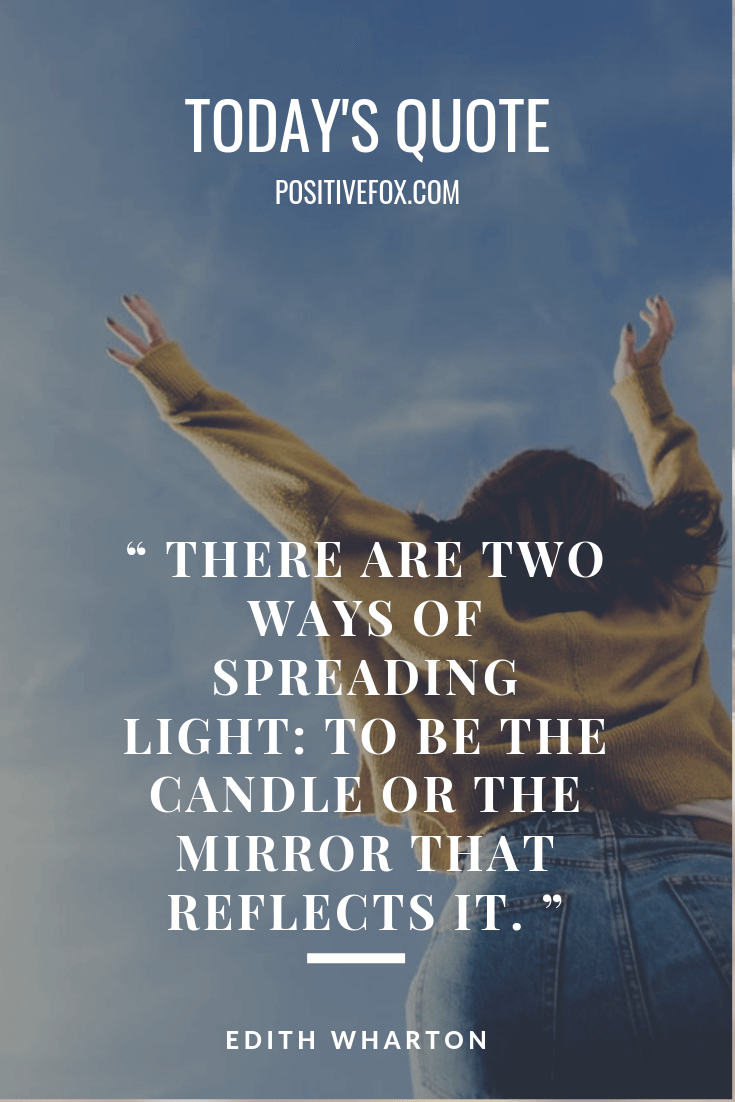 "There are two ways of spreading light: to be the candle or the mirror that reflects it." ― Edith Wharton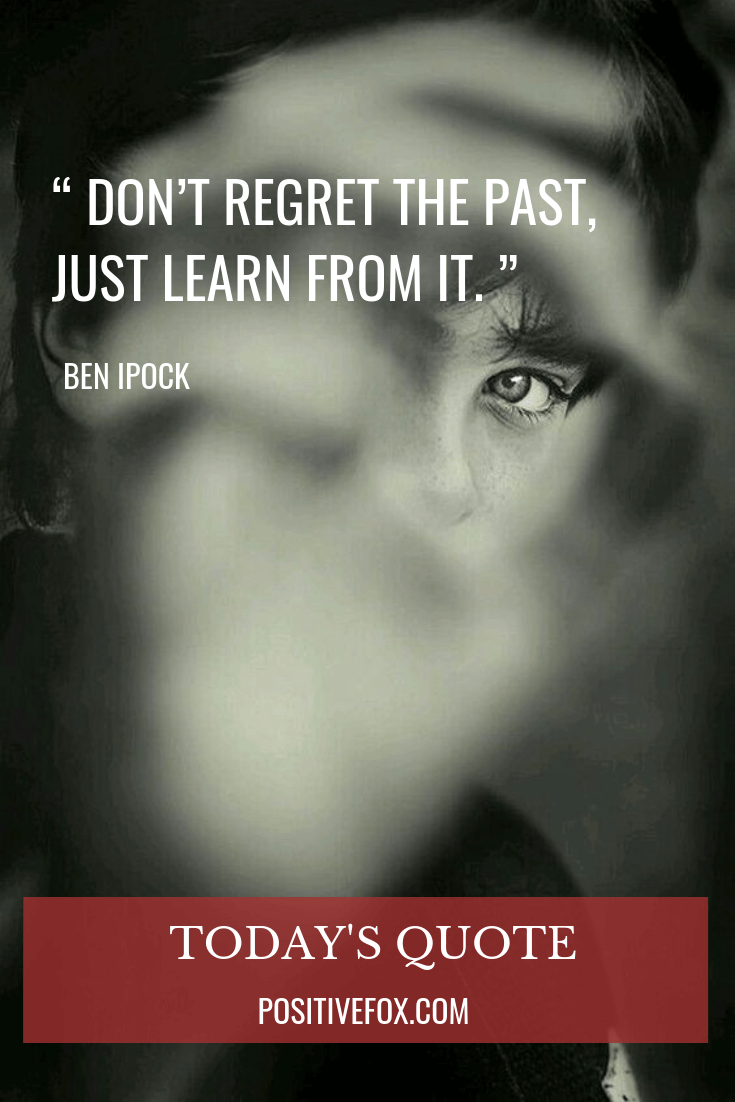 "Don't regret the past, just learn from it." ― Ben Ipock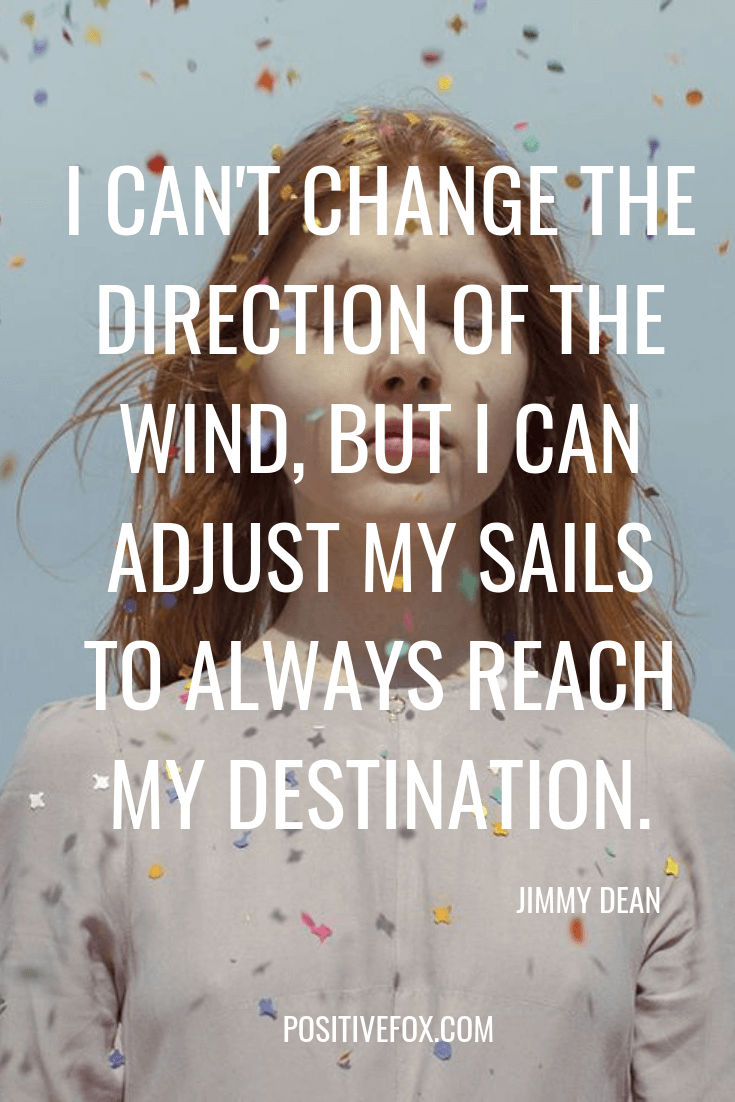 "I can't change the direction of the wind, but I can adjust my sails to always reach my destination. " ― Jimmy Dean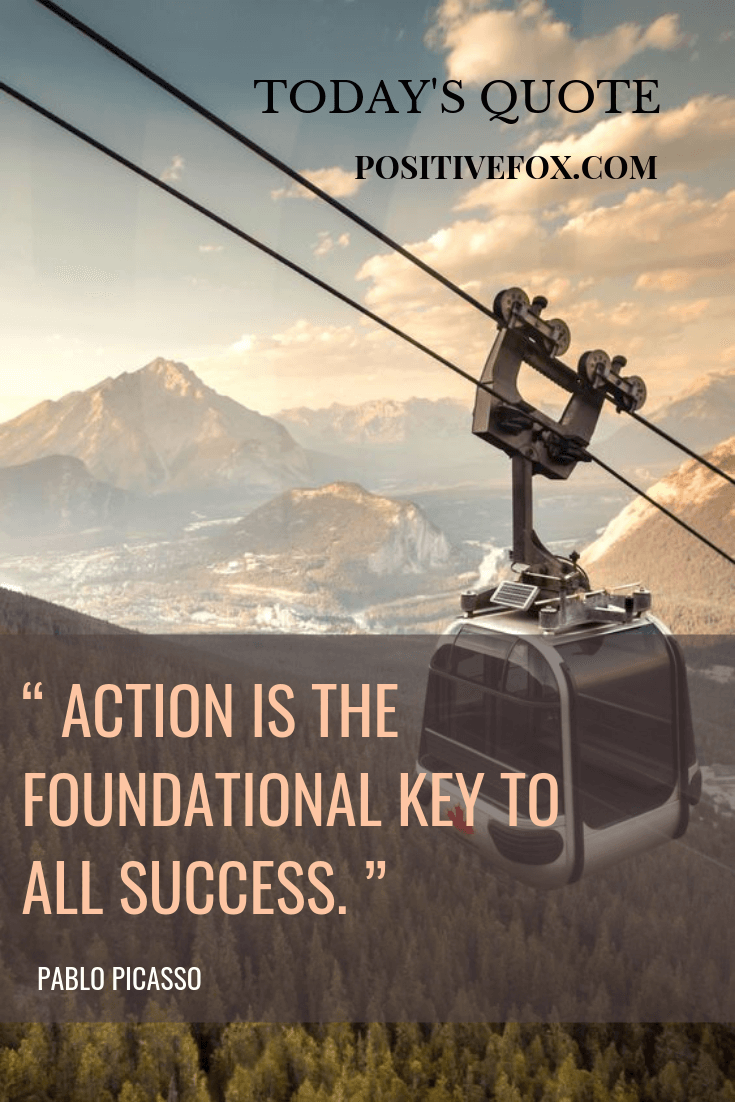 "Action is the foundational key to all success." ― Pablo Picasso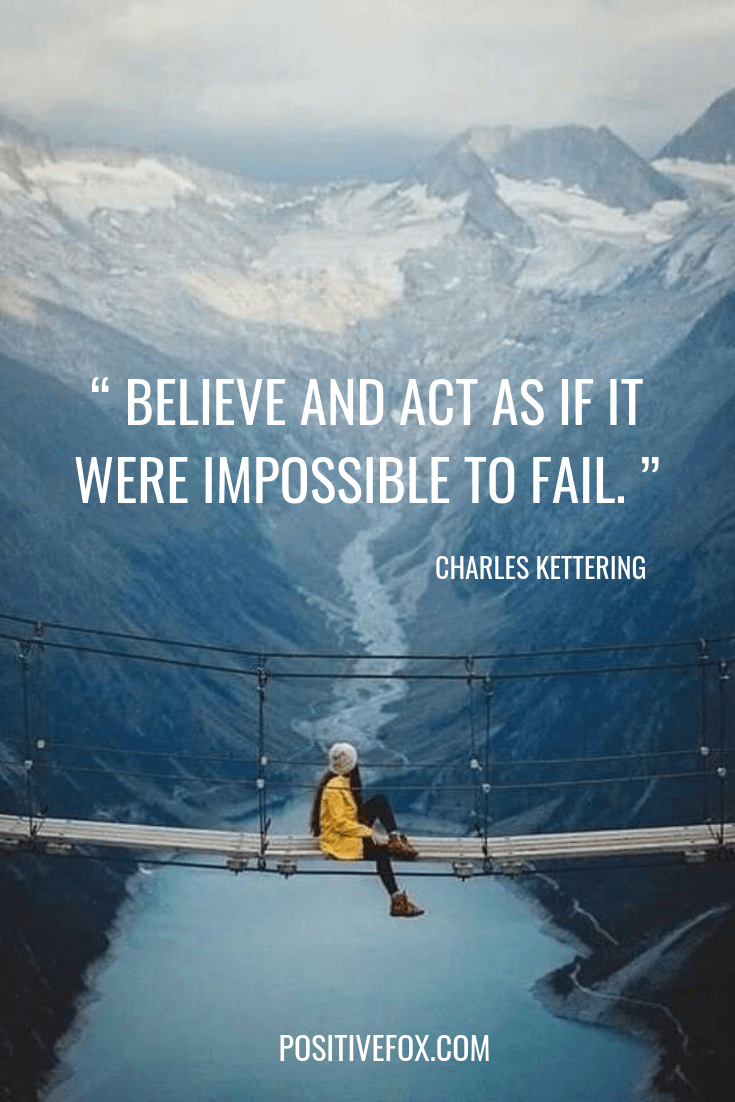 "Believe and act as if it were impossible to fail. " ― Charles Kettering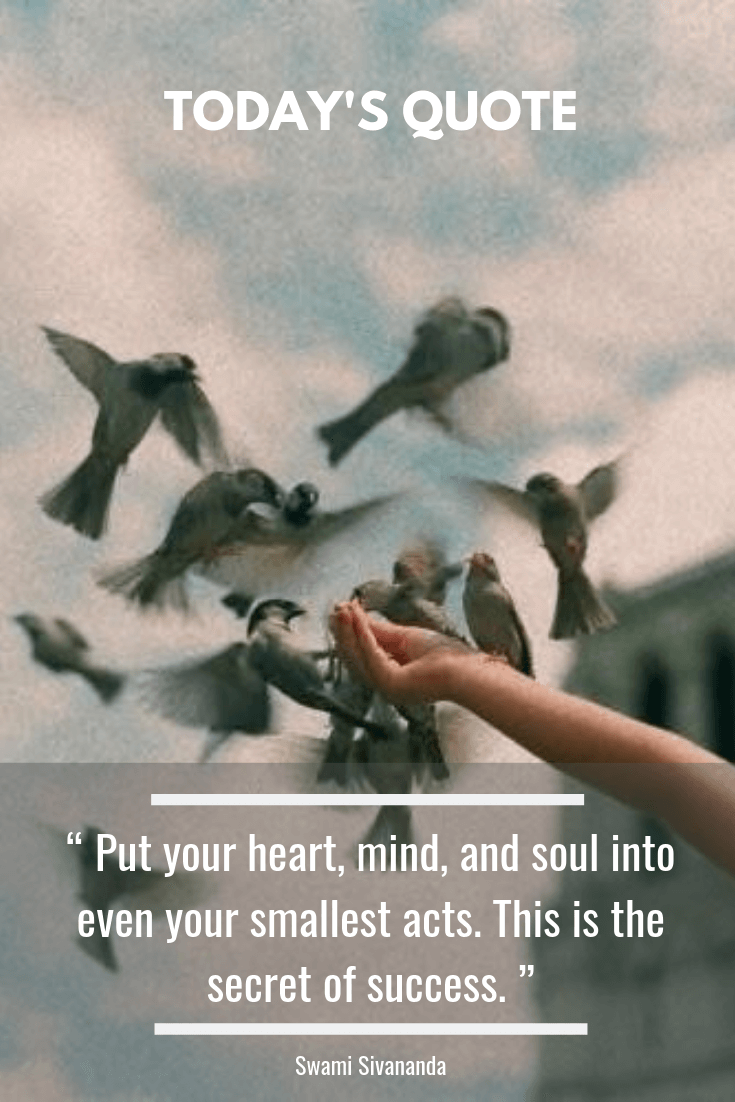 "Put your heart, mind, and soul into even your smallest acts. This is the secret of success." ― Swami Sivananda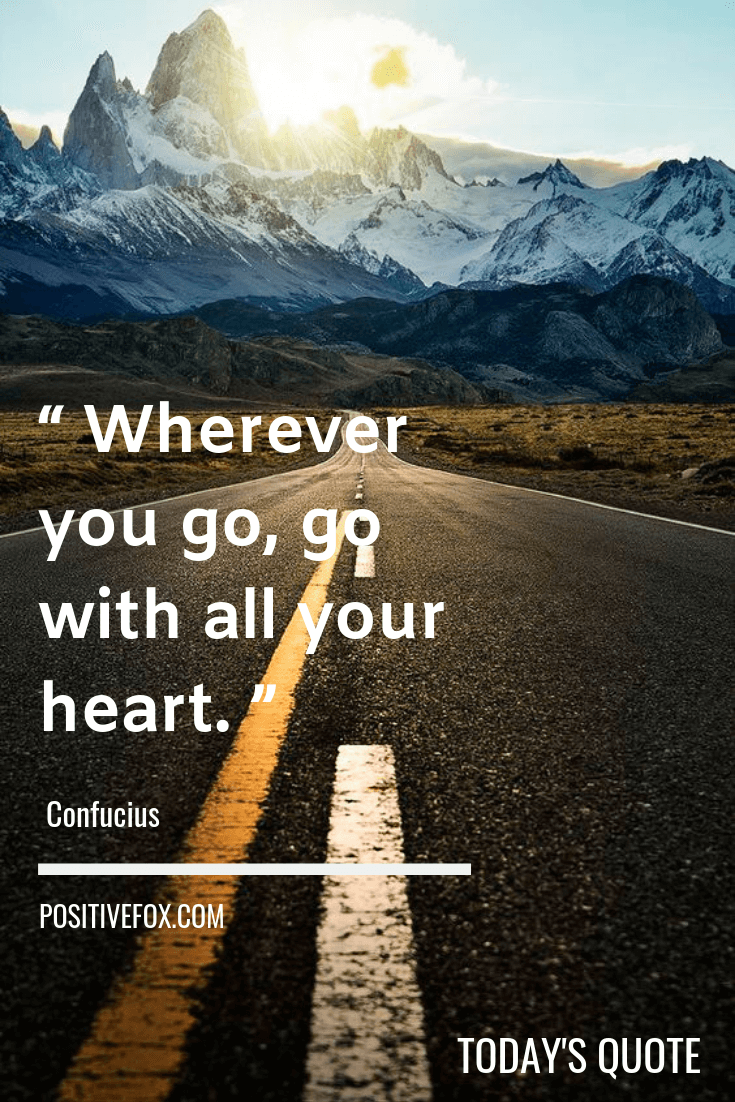 "Wherever you go, go with all your heart." ― Confucius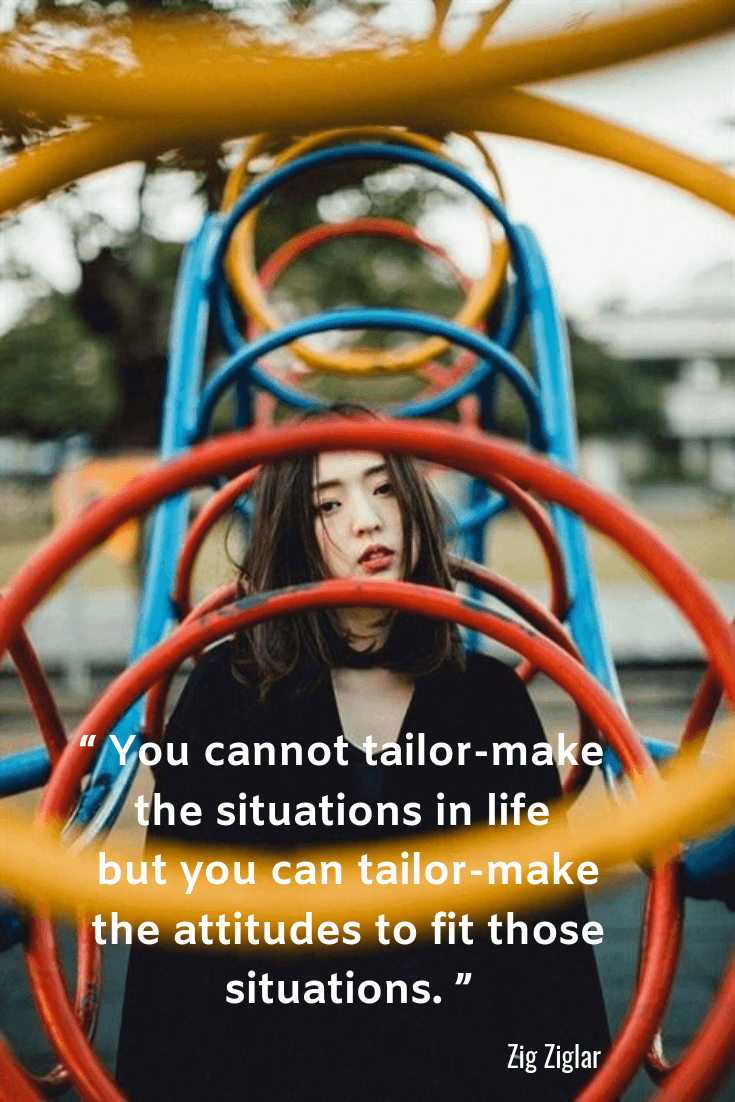 "You cannot tailor-make the situations in life but you can tailor-make the attitudes to fit those situations. " ― Zig Ziglar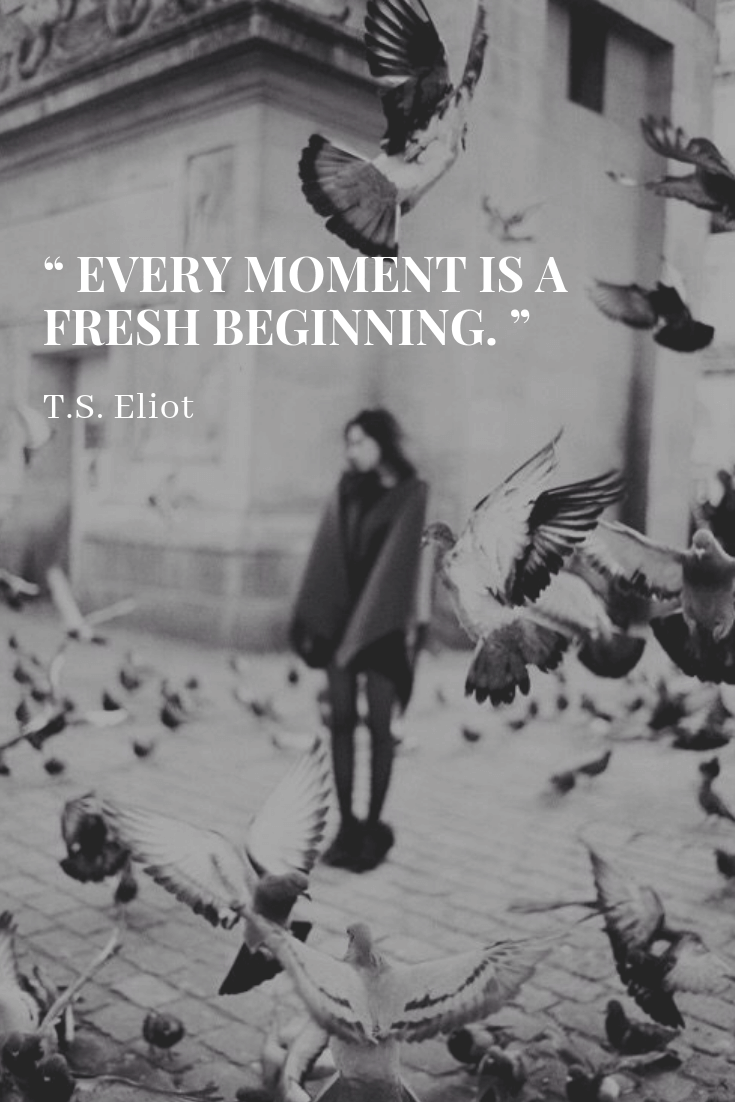 "Every moment is a fresh beginning." ― T.S. Eliot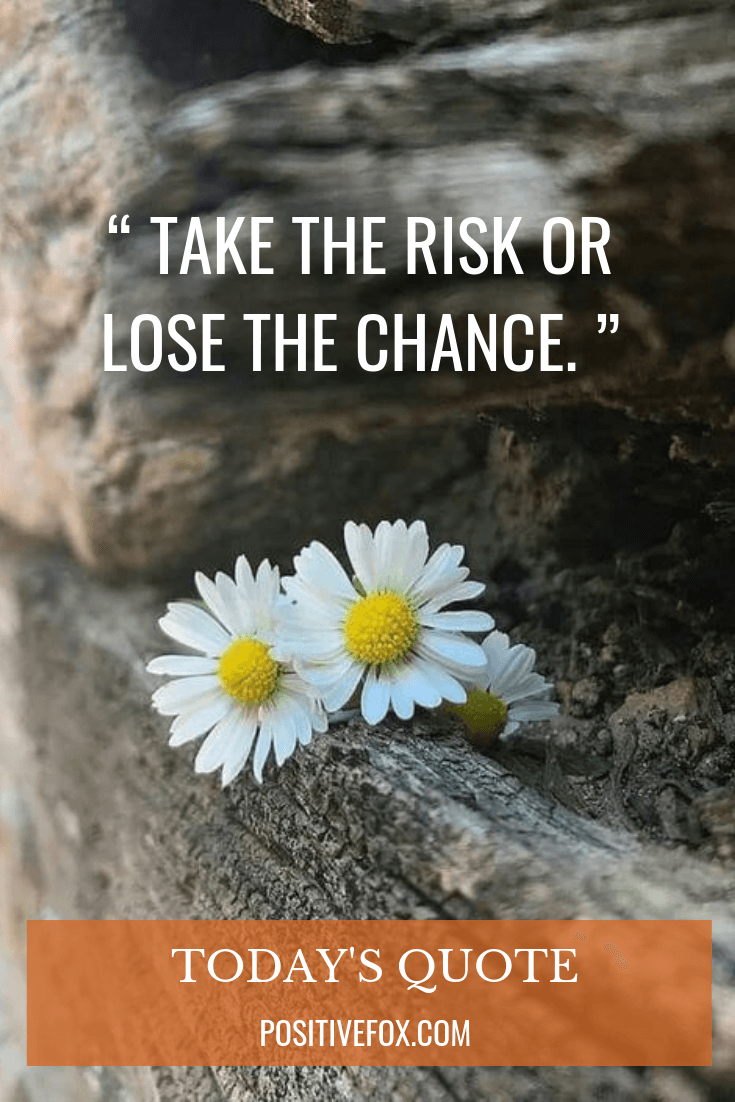 Take the risk or lose the chance. Anonymous