This compilation of Short Funny Quotes will surely crack your nuts! Hilarious funny quotes by famous authors, celebrities, comedians and public figures.

Sometimes, no matter the circumstances, humor can help with healing or understanding—and sometimes you just have to laugh.
Share these short funny quotes with your friends and family to make them laugh!
Short Funny Quotes: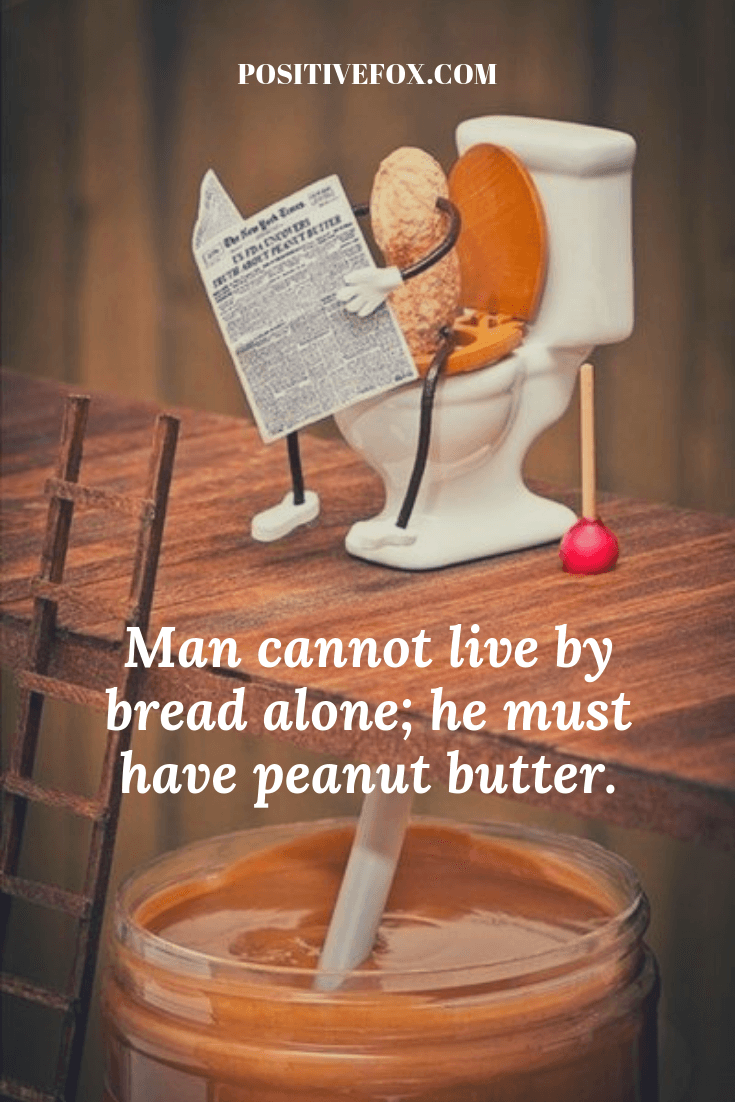 Man cannot live by bread alone; he must have peanut butter.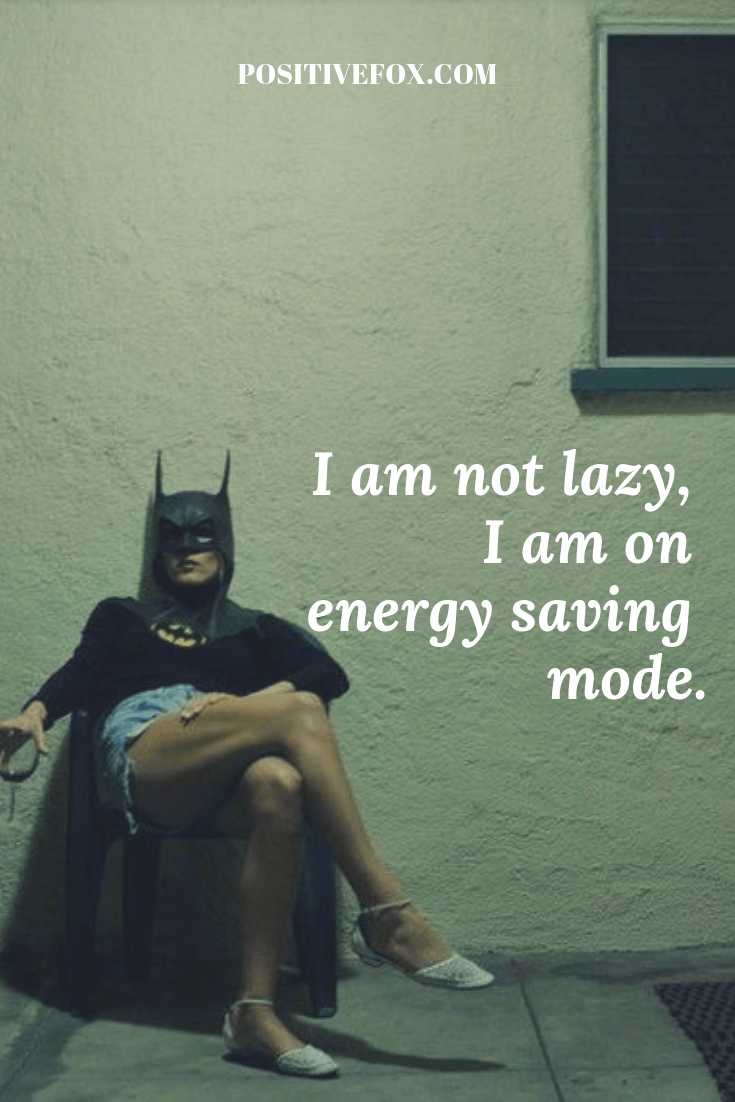 I am not lazy, I am on energy saving mode.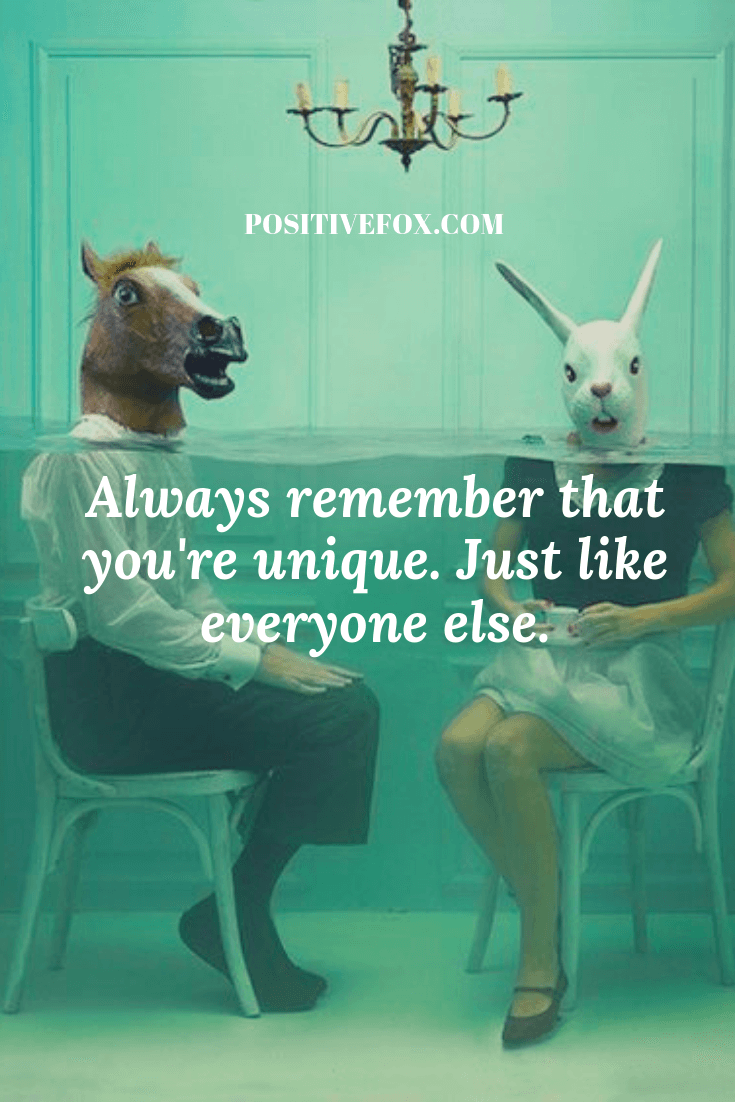 Always remember that you're unique. Just like everyone else.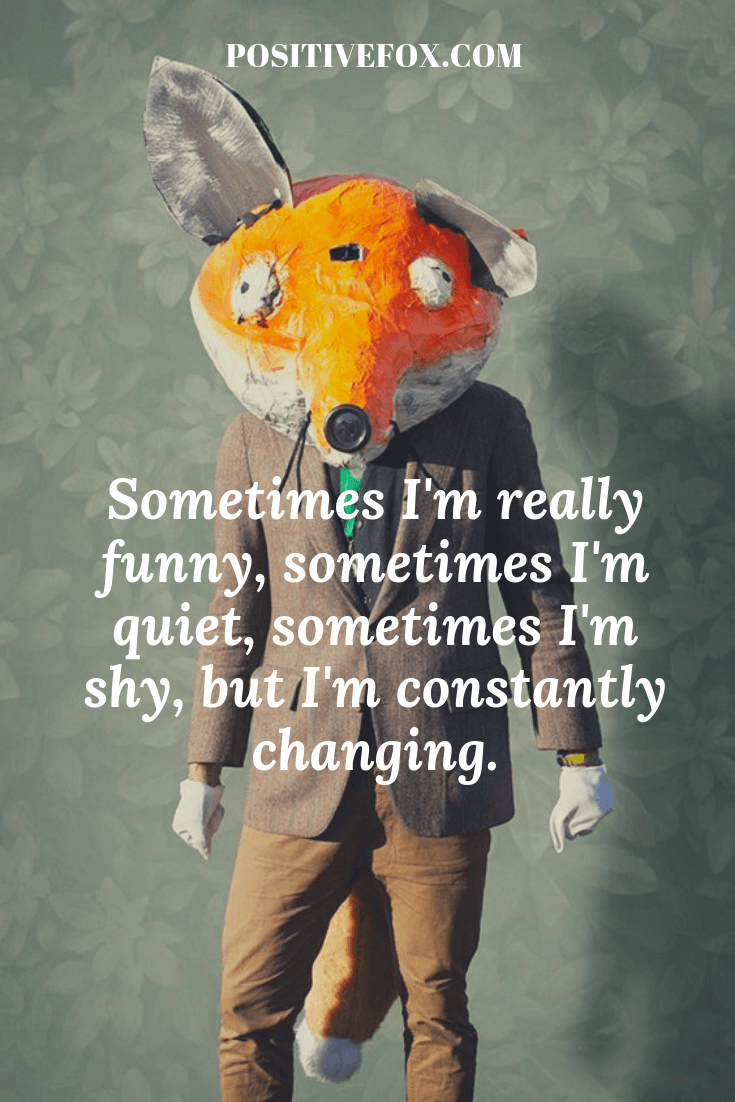 Sometimes I'm really funny, sometimes I'm quiet, sometimes I'm shy, but I'm constantly changing.
One advantage of talking to yourself is that you know at least somebody's listening.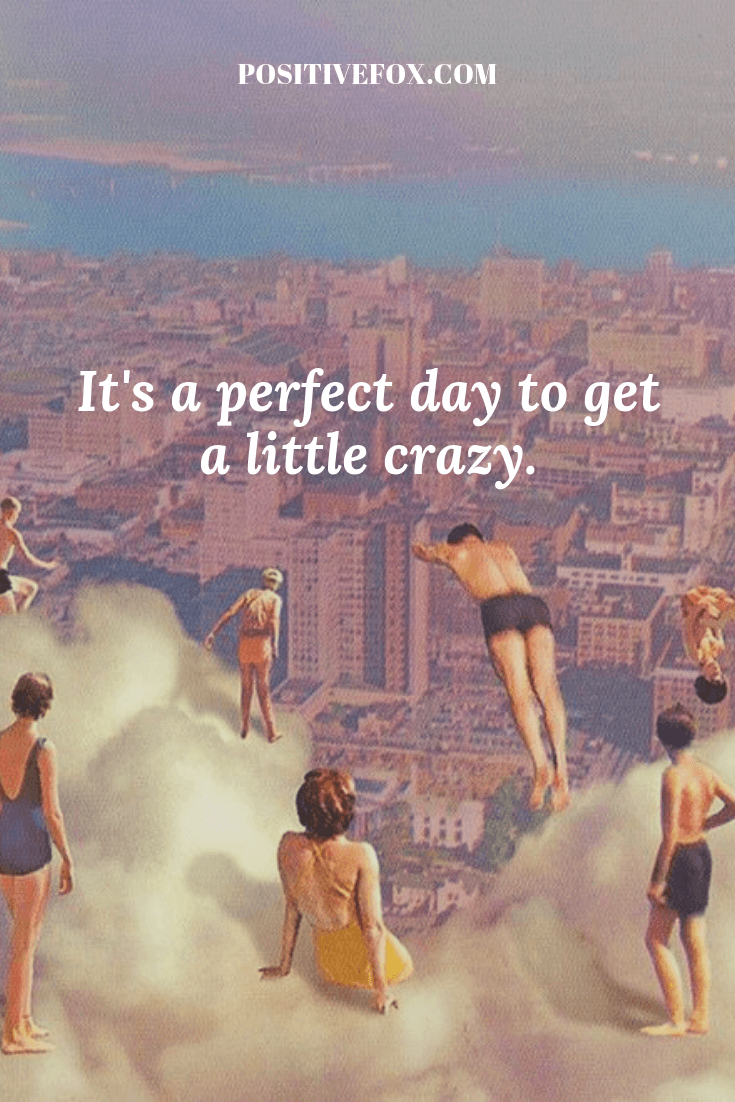 It's a perfect day to get a little crazy.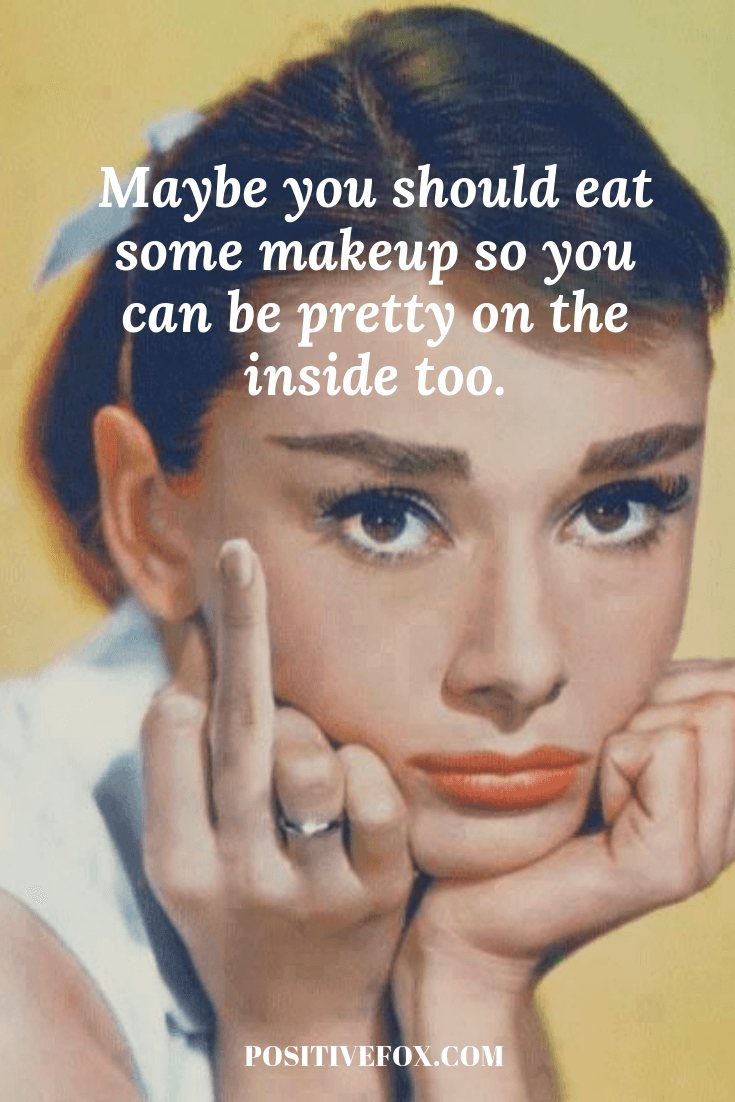 Maybe you should eat some makeup so you can be pretty on the inside too.
It's the best kind of exercise.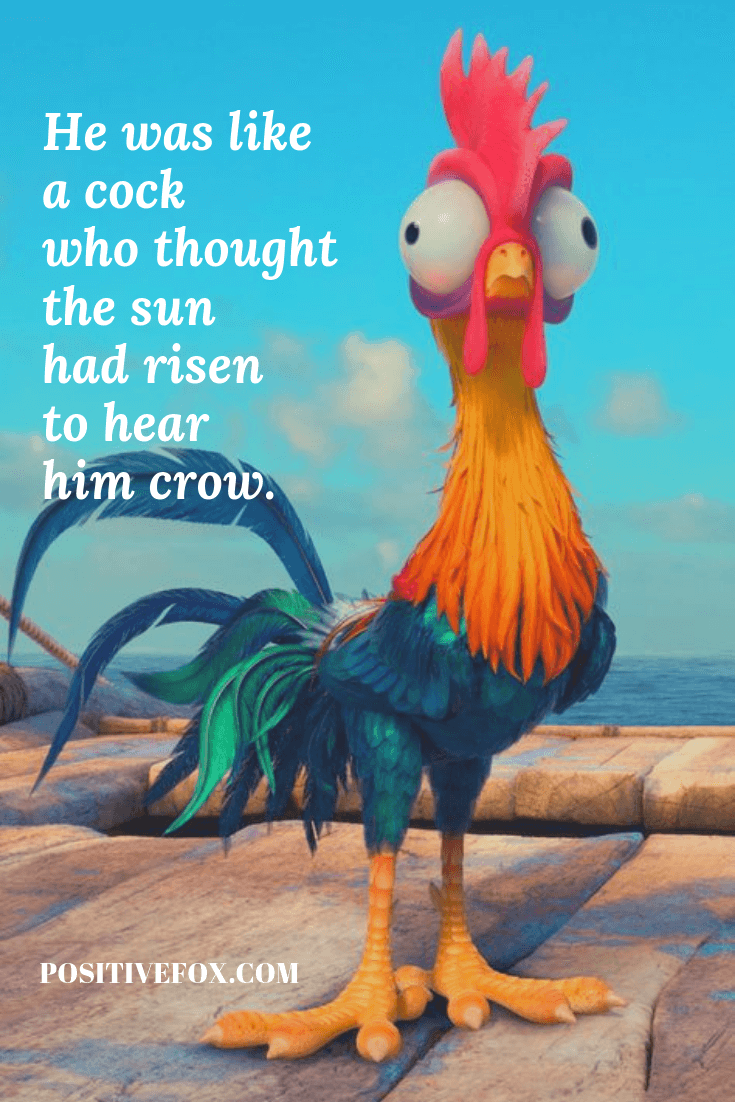 He was like a cock who thought the sun had risen to hear him crow.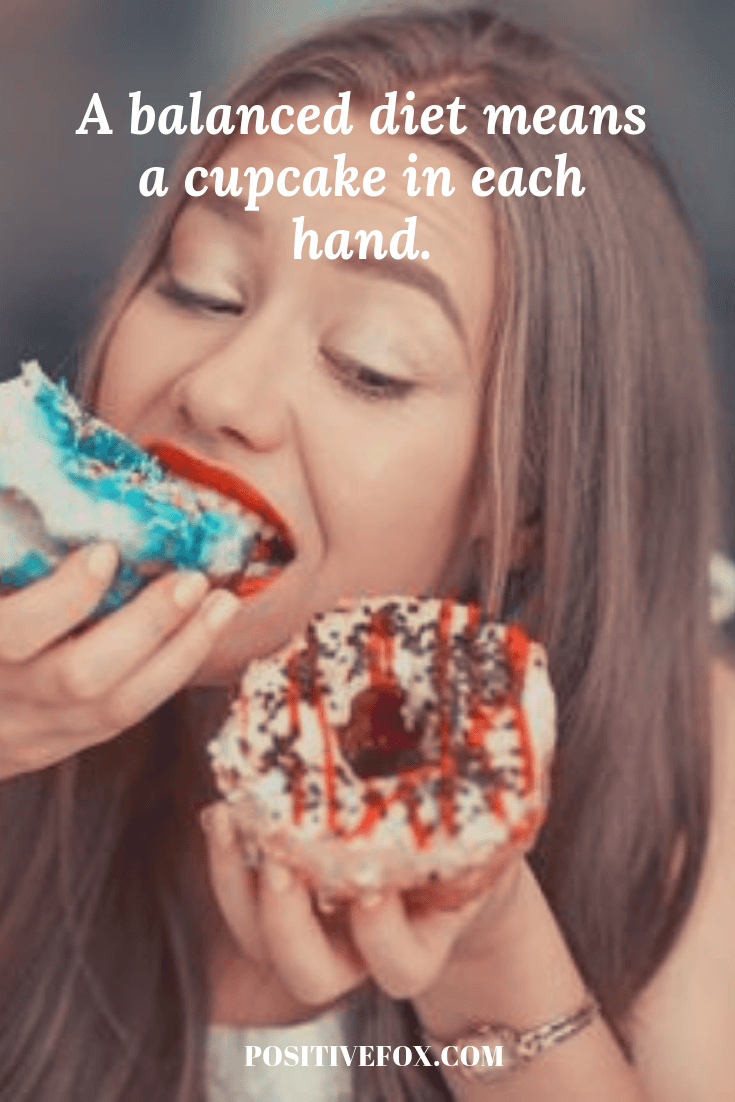 A balanced diet means a cupcake in each hand.
The elevator to success is out of order. You'll have to use the stairs.
Life is short, smile while you still have teeth.