These Inspiring Quotes About Change In Life will teach you to be flexible and to reveals your strengths.
Most people are afraid of change because it forces them outside their comfort zone. Change is good because you have the opportunity to embrace new experiences.
Are you ready for the change? If yes,  explore our collection of best inspirational quotes, wise sayings and insightful change quotes that will offer you great opportunities.
Short Quotes about Change: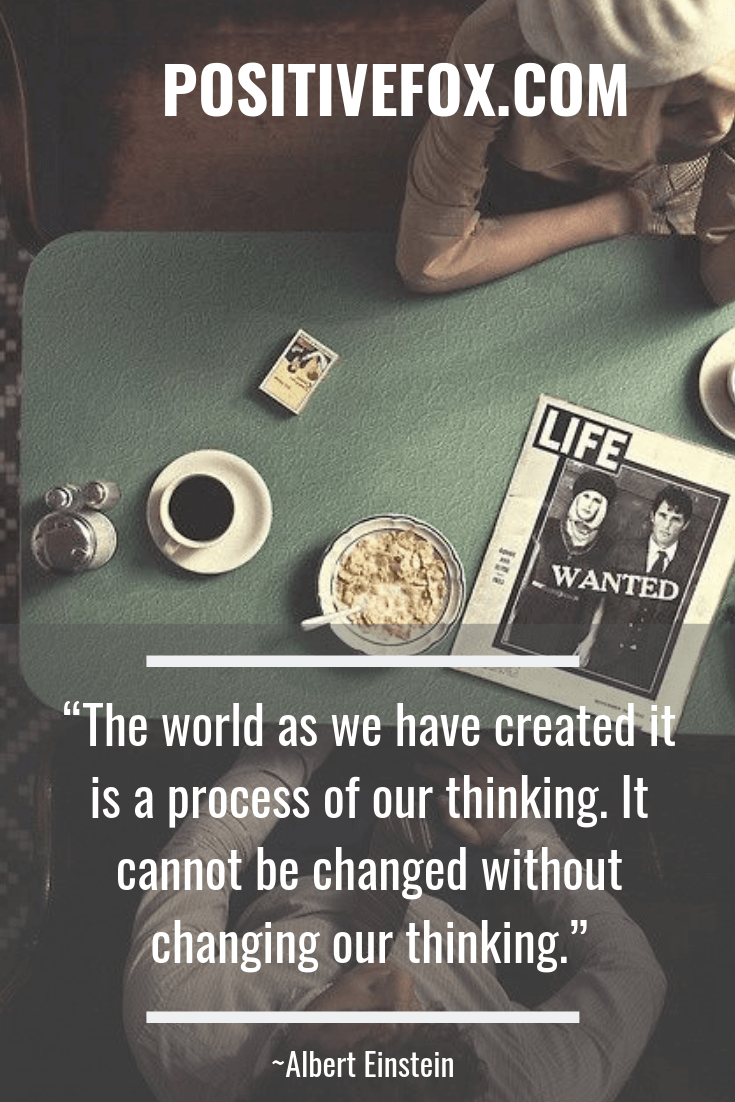 ~Albert Einstein: "The world as we have created it is a process of our thinking. It cannot be changed without changing our thinking."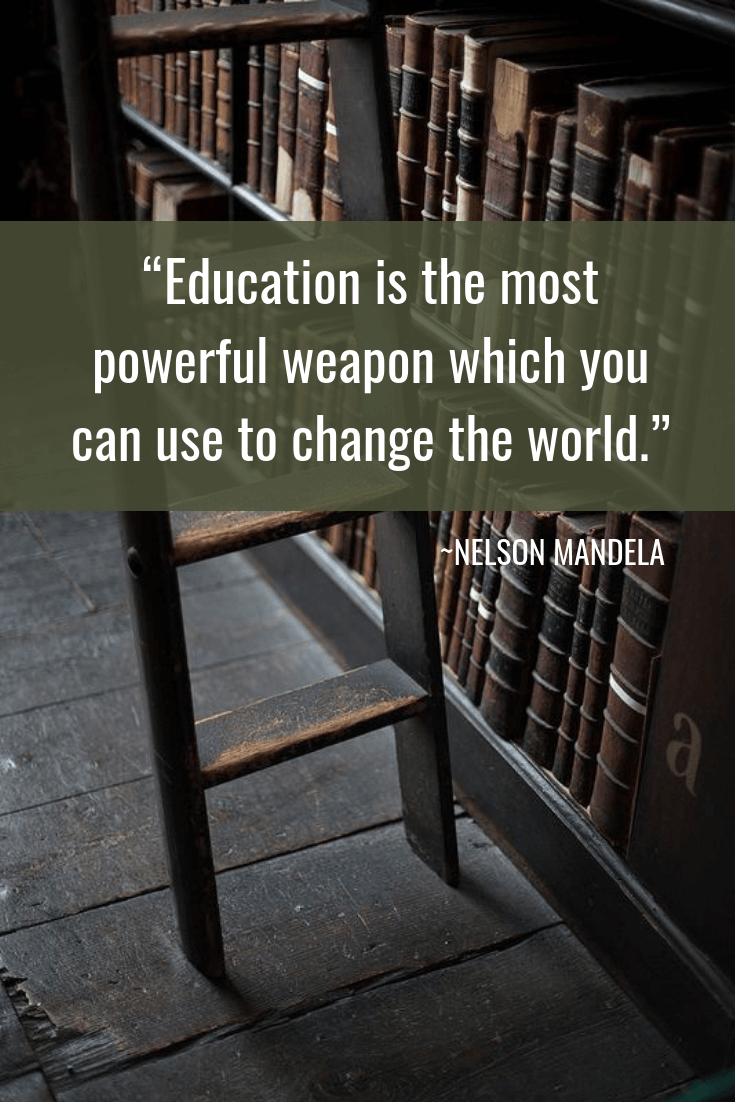 ~Nelson Mandela: "Education is the most powerful weapon which you can use to change the world."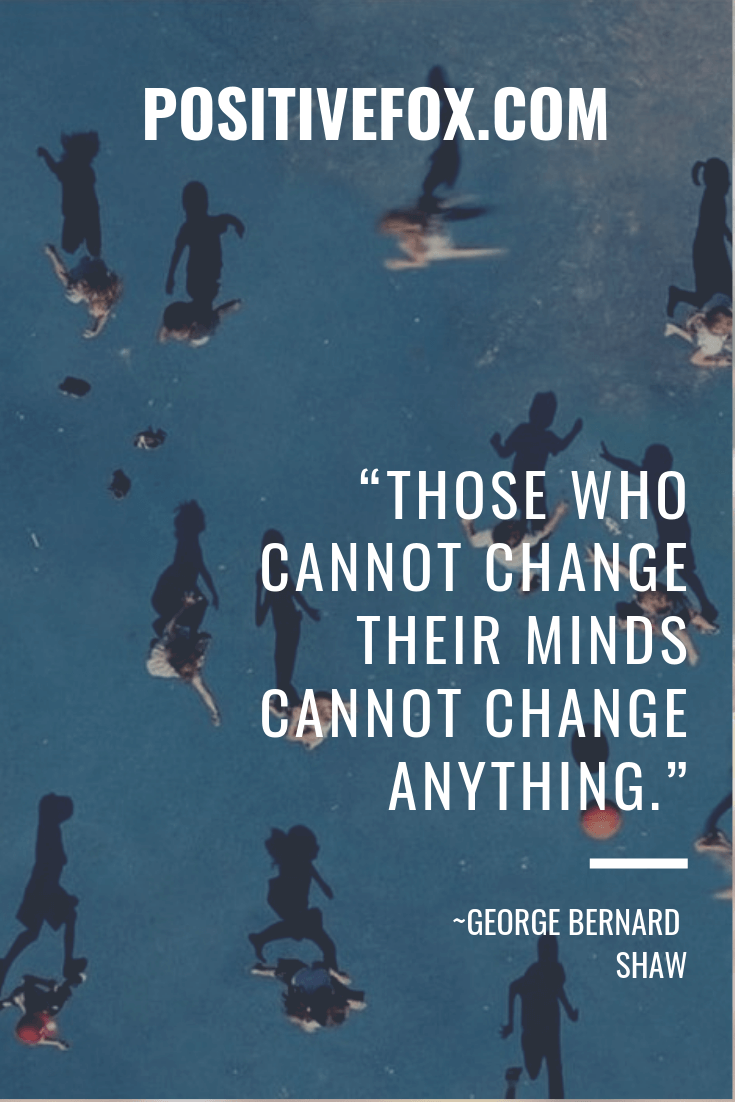 ~George Bernard Shaw: "Those who cannot change their minds cannot change anything."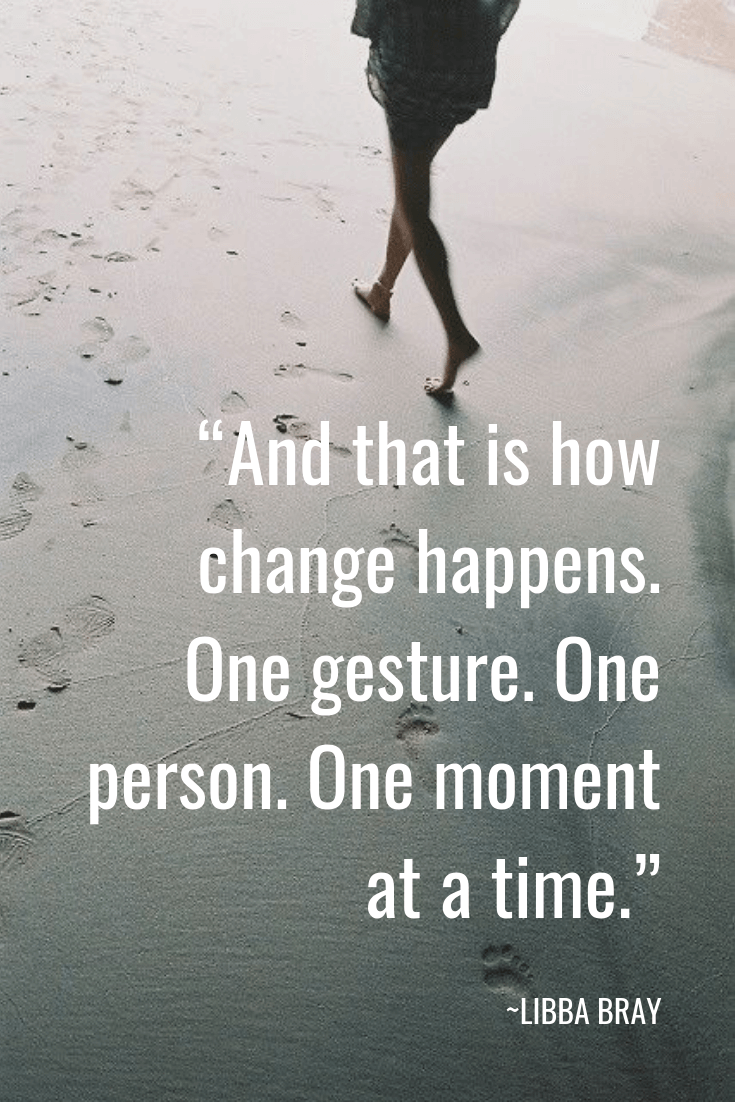 ~Libba Bray: "And that is how change happens. One gesture. One person. One moment at a time."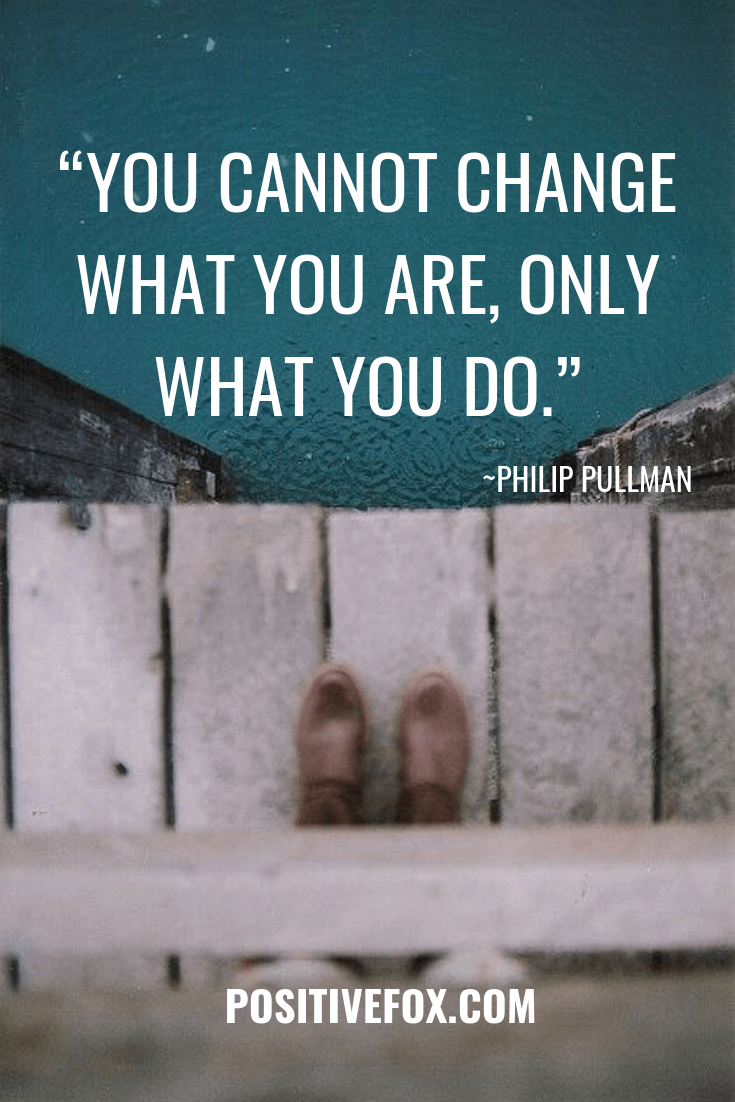 ~Philip Pullman: "You cannot change what you are, only what you do."
Famous Quotes about Change: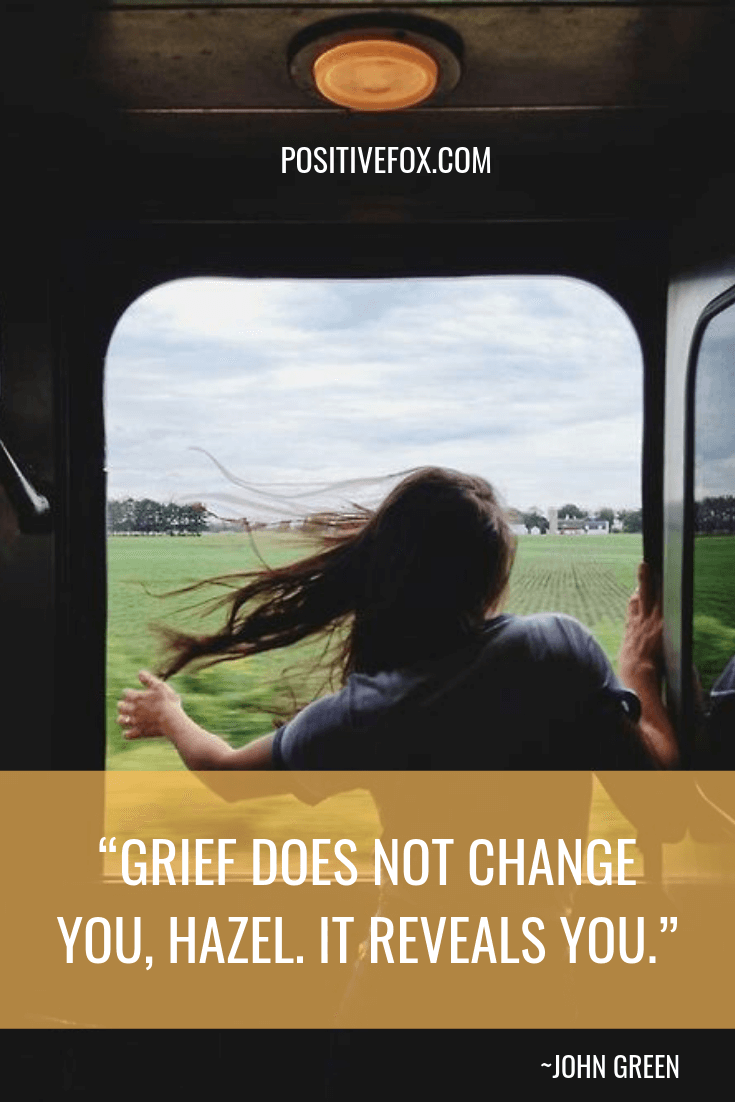 ~John Green: "Grief does not change you, Hazel. It reveals you."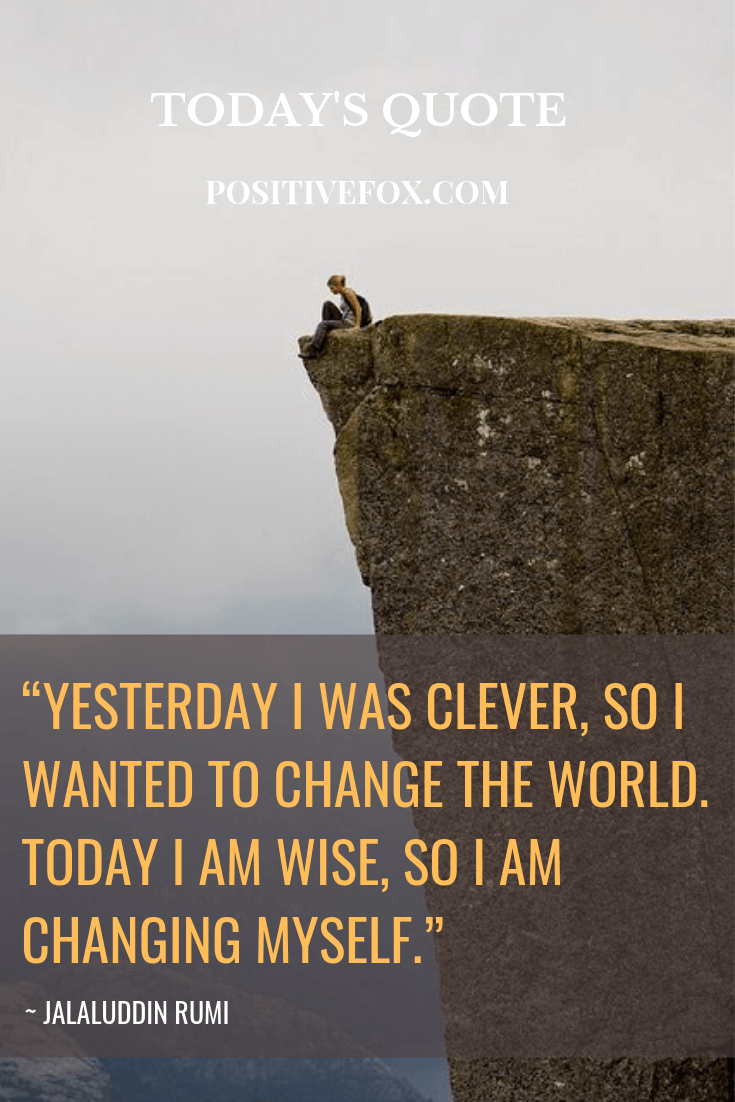 ~ Jalaluddin Rumi: "Yesterday I was clever, so I wanted to change the world. Today I am wise, so I am changing myself."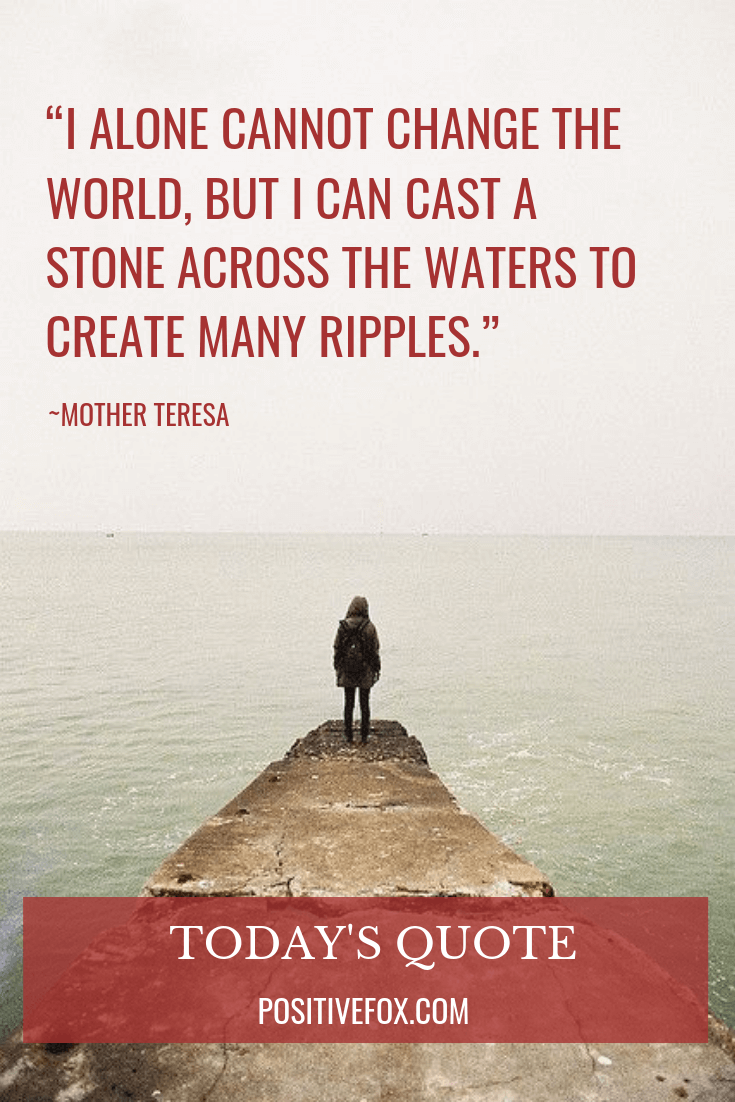 ~Mother Teresa: "I alone cannot change the world, but I can cast a stone across the waters to create many ripples."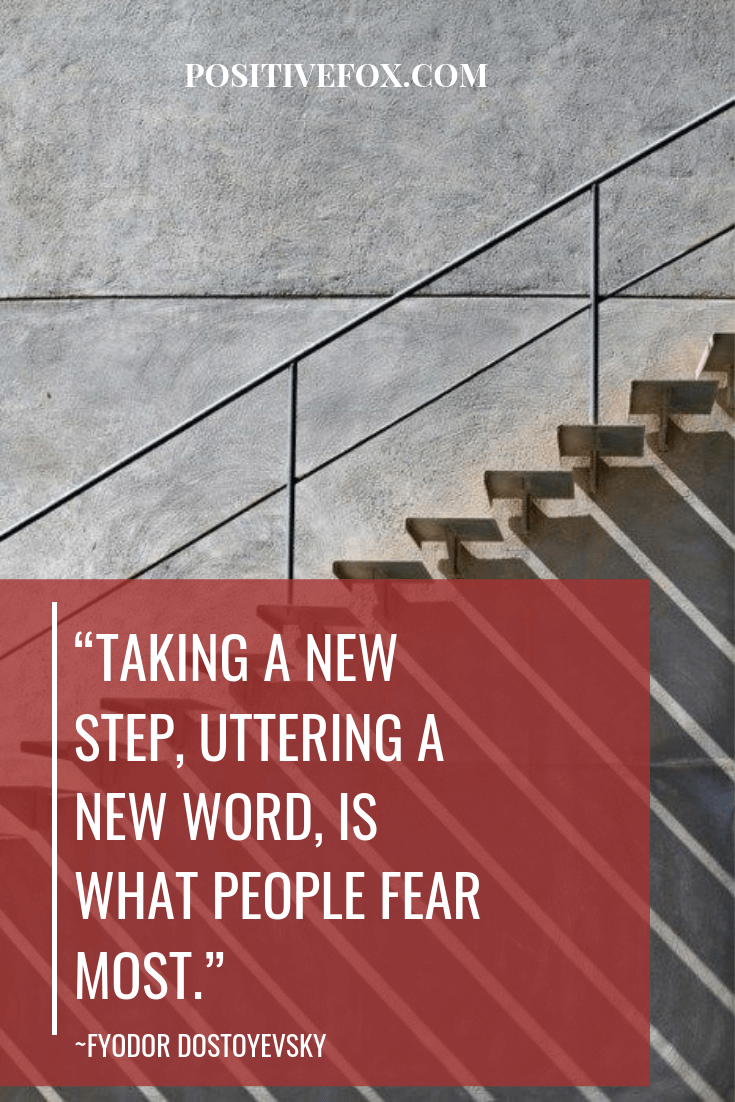 ~Fyodor Dostoyevsky: "Taking a new step, uttering a new word, is what people fear most."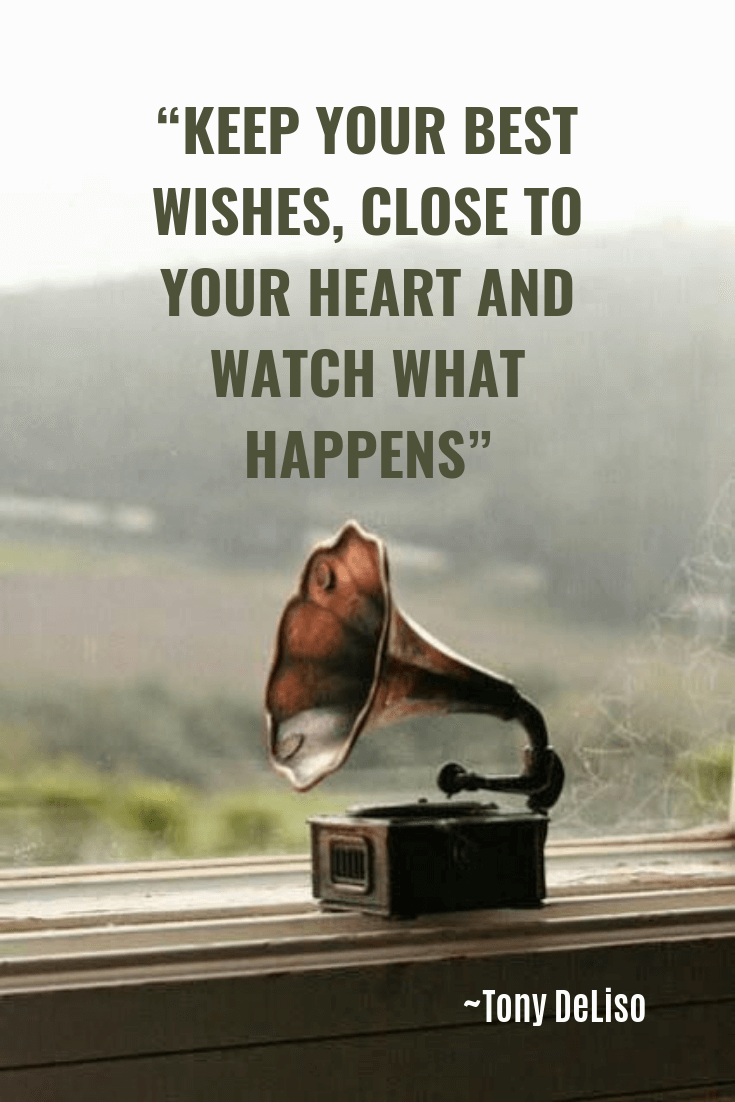 ~Tony DeLiso: "Keep your best wishes, close to your heart and watch what happens"
Quotes about Change in Business:

~Woodrow Wilson: "If you want to make enemies, try to change something."

~Lisa Lutz: "Our ability to adapt is amazing. Our ability to change isn't quite as spectacular. "

~John A. Simone, Sr.: "If you're in a bad situation, don't worry it'll change. If you're in a good situation, don't worry it'll change."

~Alfred Edward Perlman: "After you've done a thing the same way for two years, look it over carefully. After five years, look at it with suspicion. And after ten years, throw it away and start all over."

~Holly Black: "Changing is what people do when they have no options left."

~Lao Tzu: "If you do not change direction, you may end up where you are heading."