If you're looking for quotes about best friends – you've come to the right place. True friendship is a sacred thing, and now hard to come by in this day in age, with trust issues running high. This article is for everyone out there who either has a best friend or is still looking for one.
Friendship has been studied in academic fields such as communication, social psychology, anthropology, and sociology.
This list has best hilarious friendship quotes that will perfectly capture the fun and awesome relationship you have with your friends.
If these quotes get you thinking about a friend of yours, go ahead and share the page with them, so they know how much they mean to you.
Friendship Quotes and Sayings:
~Thomas J. Watson: "Don't make friends who are comfortable to be with. Make friends who will force you to lever yourself up."
~Plutarch: "I don't need a friend who changes when I change and who nods when I nod; my shadow does that much better."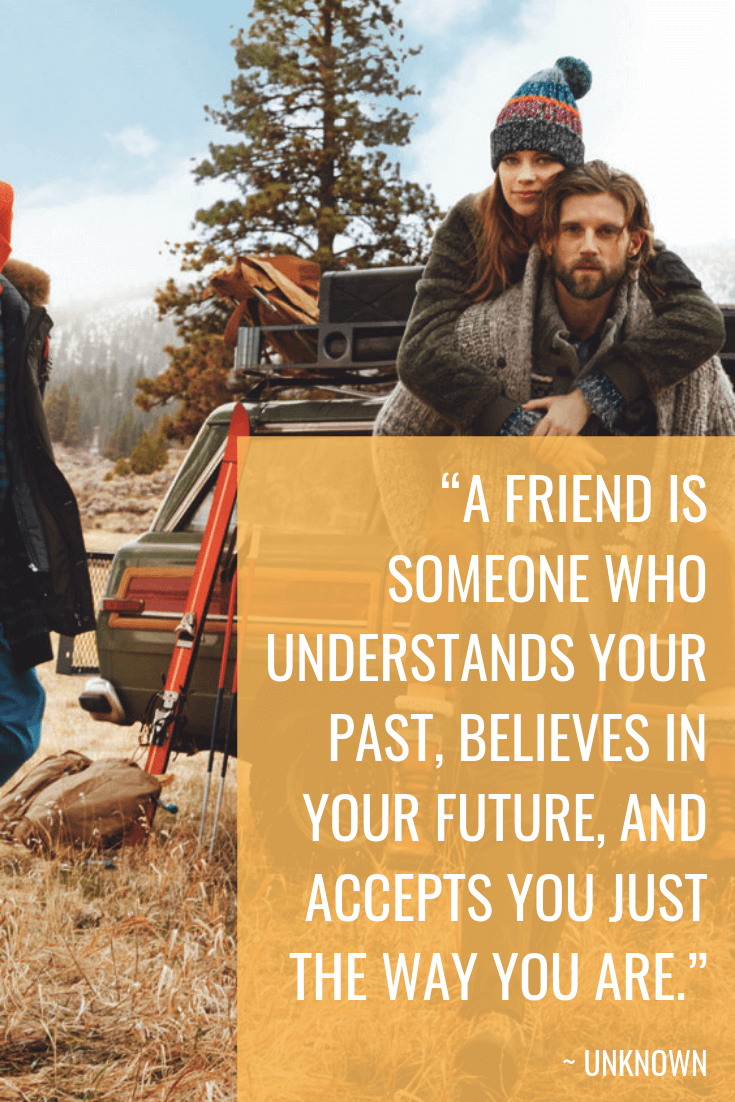 ~Unknown: "A friend is someone who understand your past, believes in your future, and accepts you just the way you are."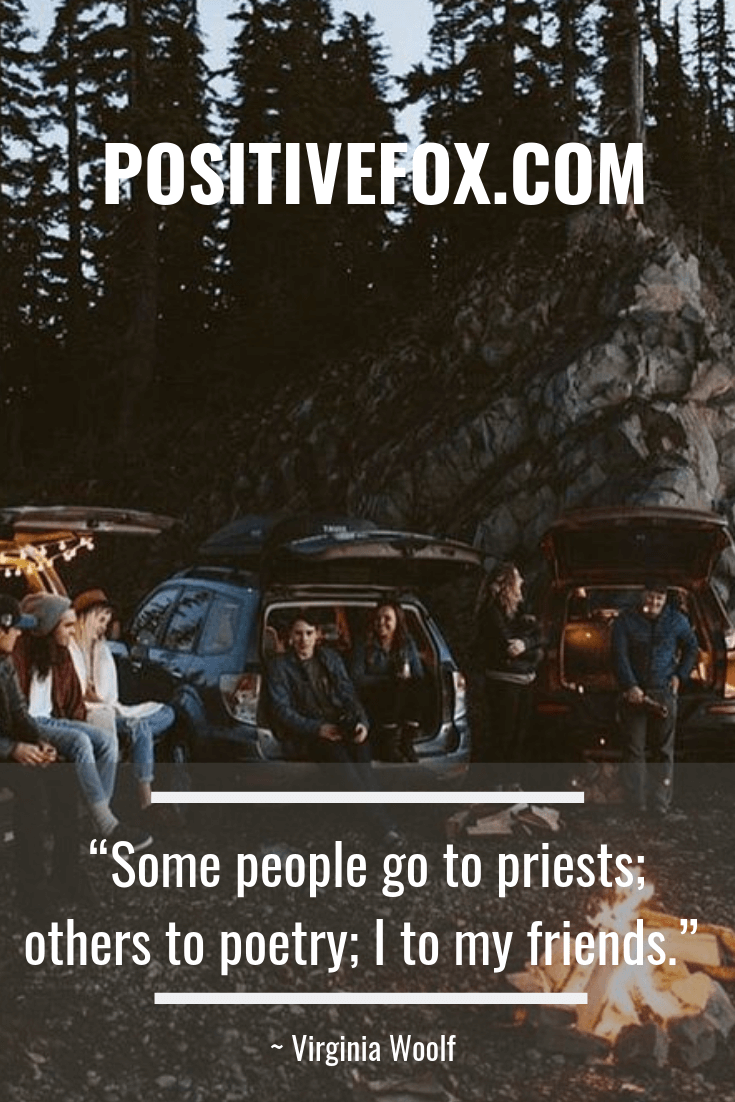 ~Virginia Woolf: "Some people go to priests; others to poetry; I to my friends." 
~C.S. Lewis: "Friendship is born at that moment when one person says to another, 'What! You too? I thought I was the only one."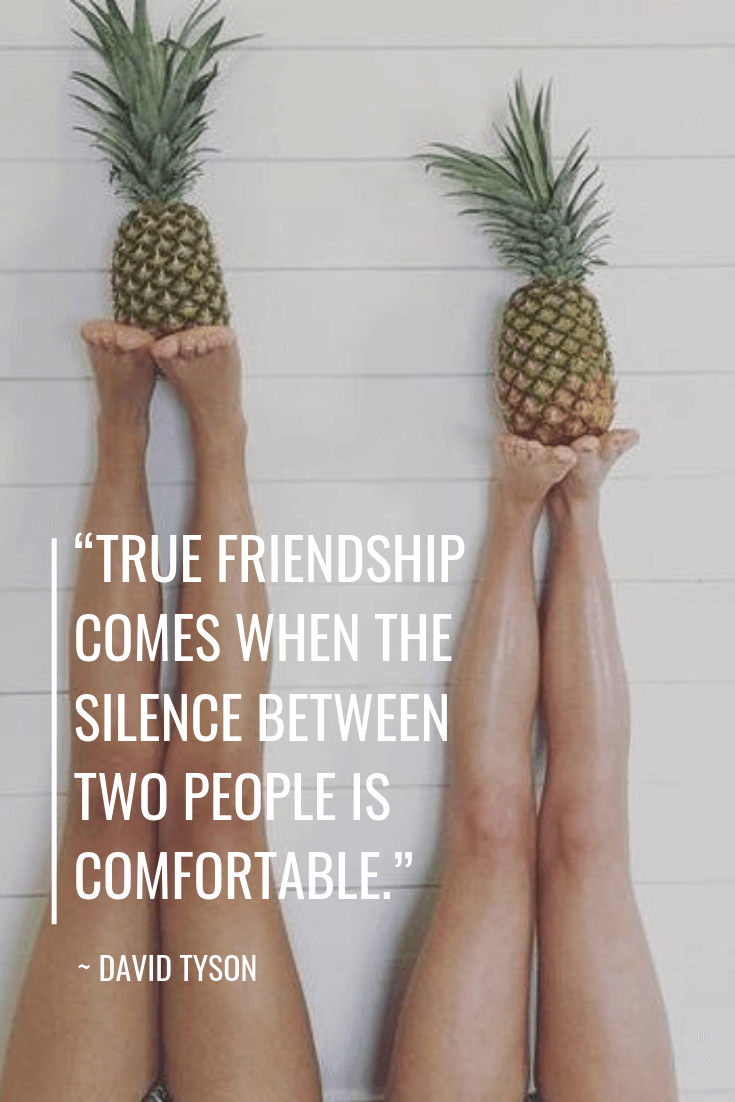 ~David Tyson: "True friendship comes when the silence between two people is comfortable."
~Jodie Foster: "My definition of a friend is somebody who adores you even though they know the things you're most ashamed of."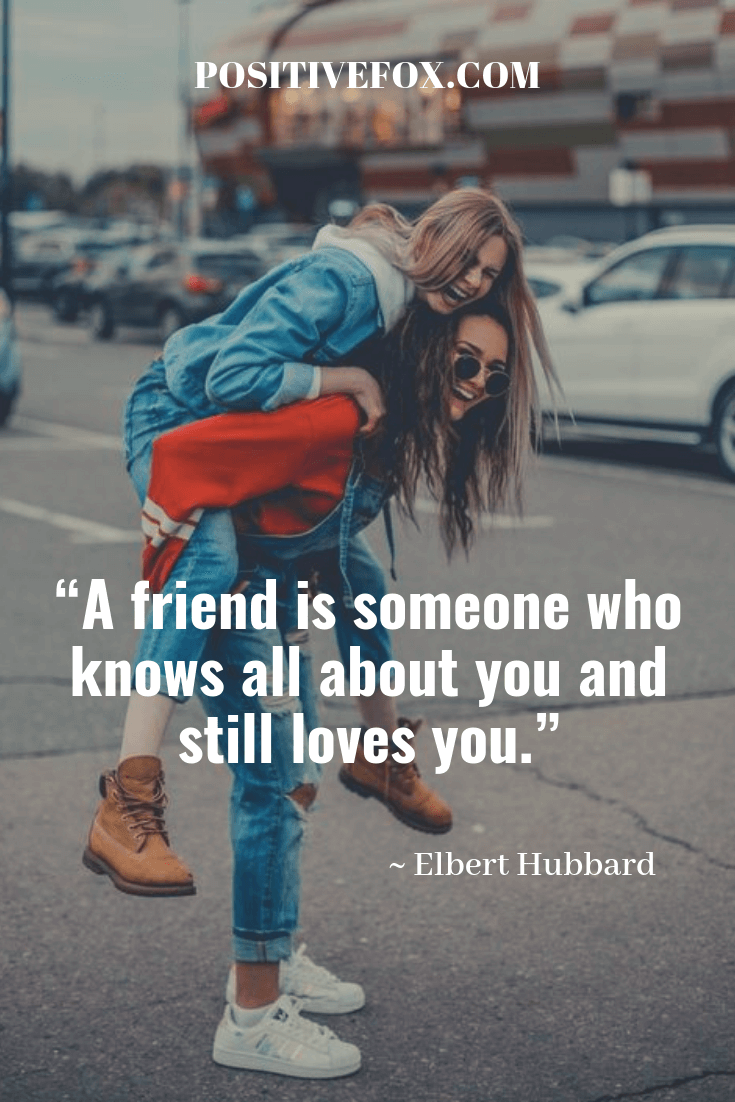 ~Elbert Hubbard: "A friend is someone who knows all about you and still loves you."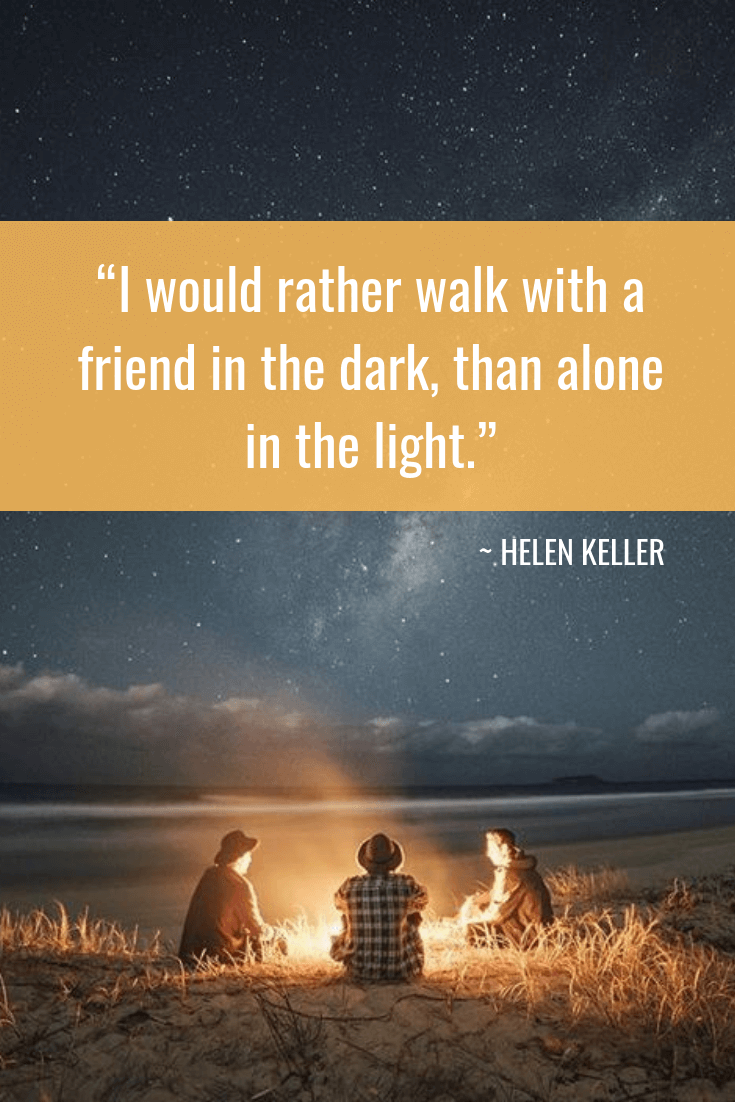 ~Helen Keller: "I would rather walk with a friend in the dark, than alone in the light."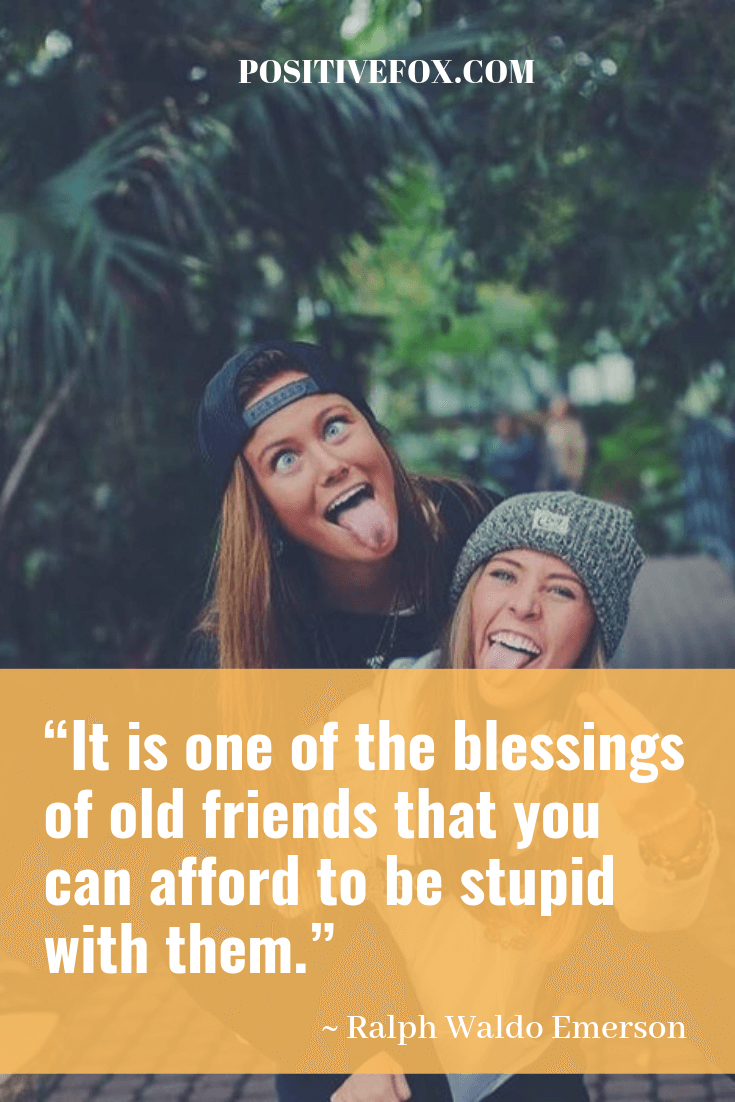 ~Ralph Waldo Emerson: "It is one of the blessings of old friends that you can afford to be stupid with them."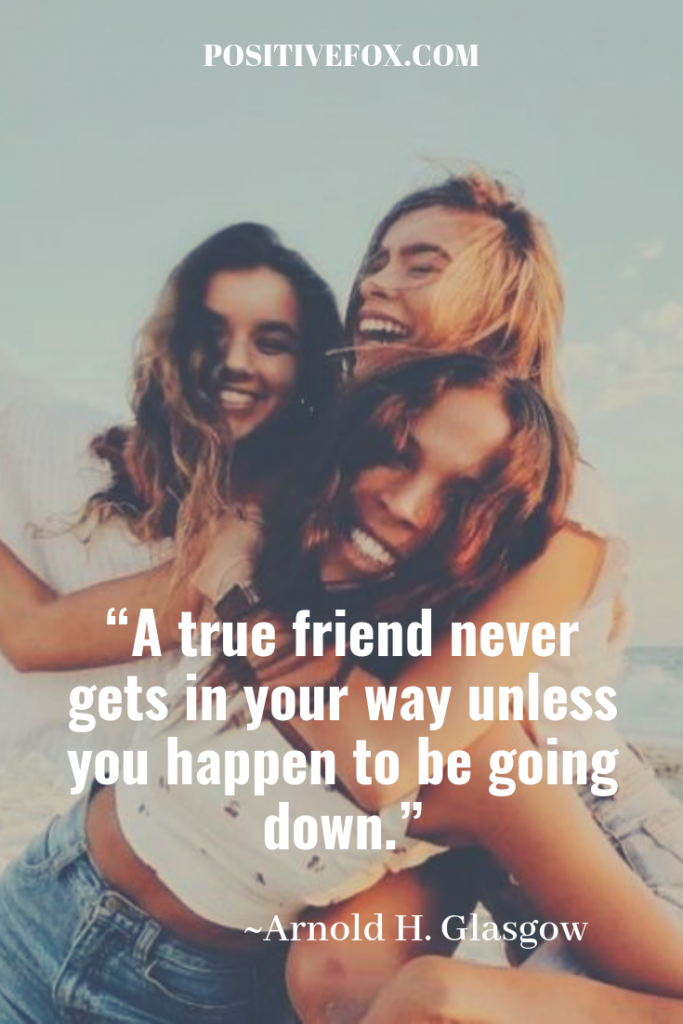 ~Arnold H. Glasgow: "A true friend never gets in your way unless you happen to be going down."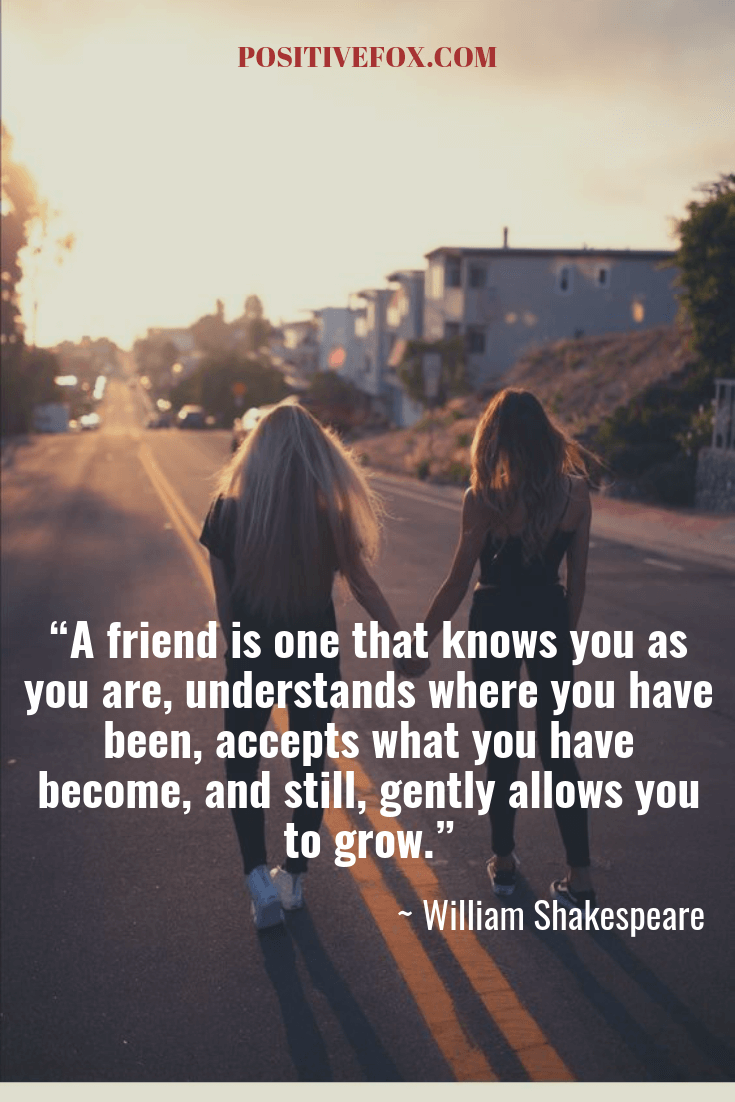 ~William Shakespeare: "A friend is one that knows you as you are, understands where you have been, accepts what you have become, and still, gently allows you to grow."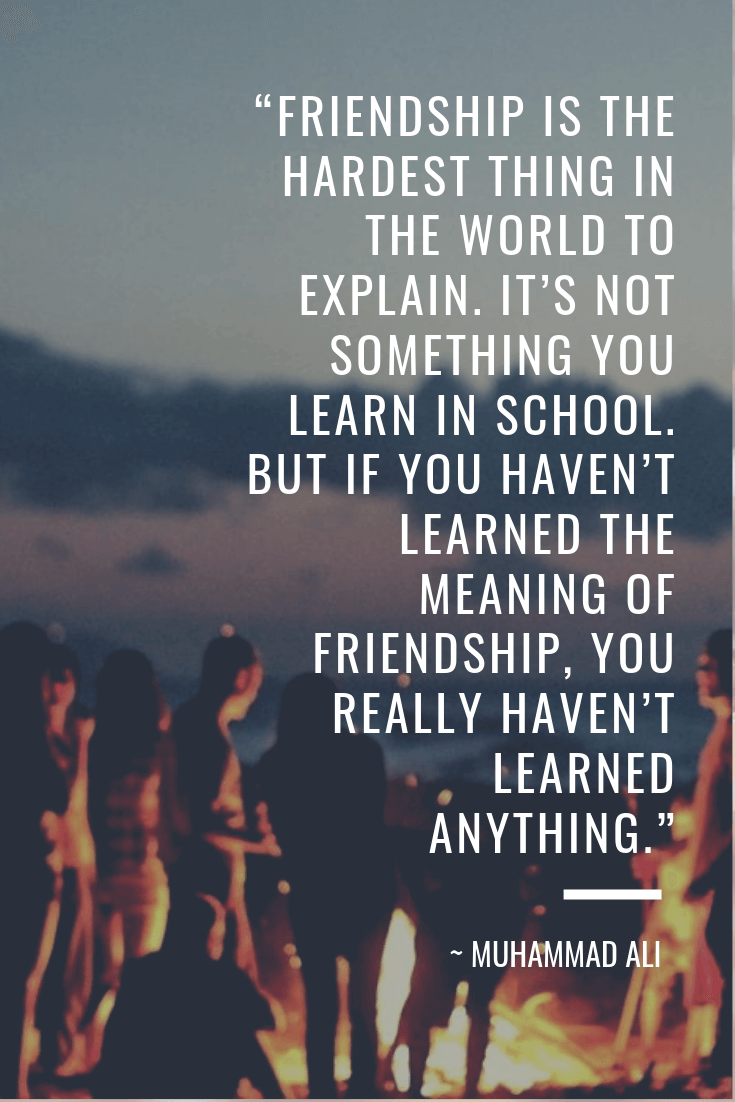 ~Muhammad Ali: "Friendship is the hardest thing in the world to explain. It's not something you learn in school.  But if you haven't learned the meaning of friendship, you really haven't learned anything."
~Nargis Fakhri: "Every friendship is different because everyone's personality is different."
~Henry David Thoreau: "Be True to your work, your world, and your friend."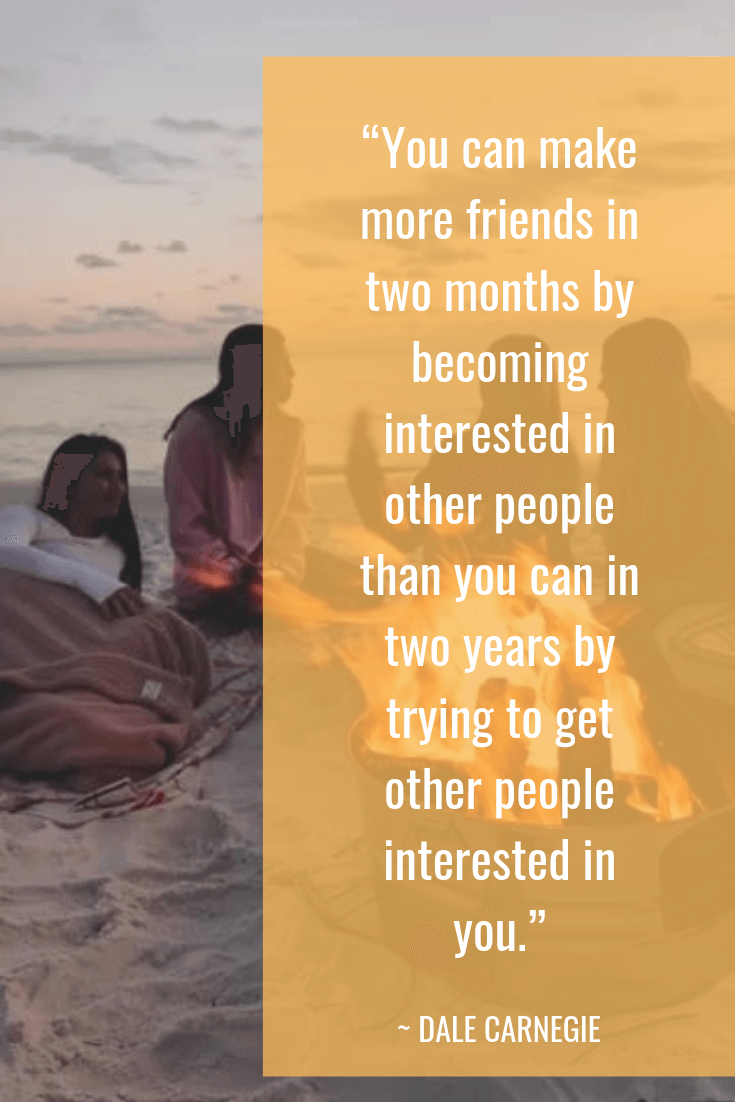 ~Dale Carnegie: "You can make more friends in two months by becoming interested in other people than you can in two years by trying to get other people interested in you."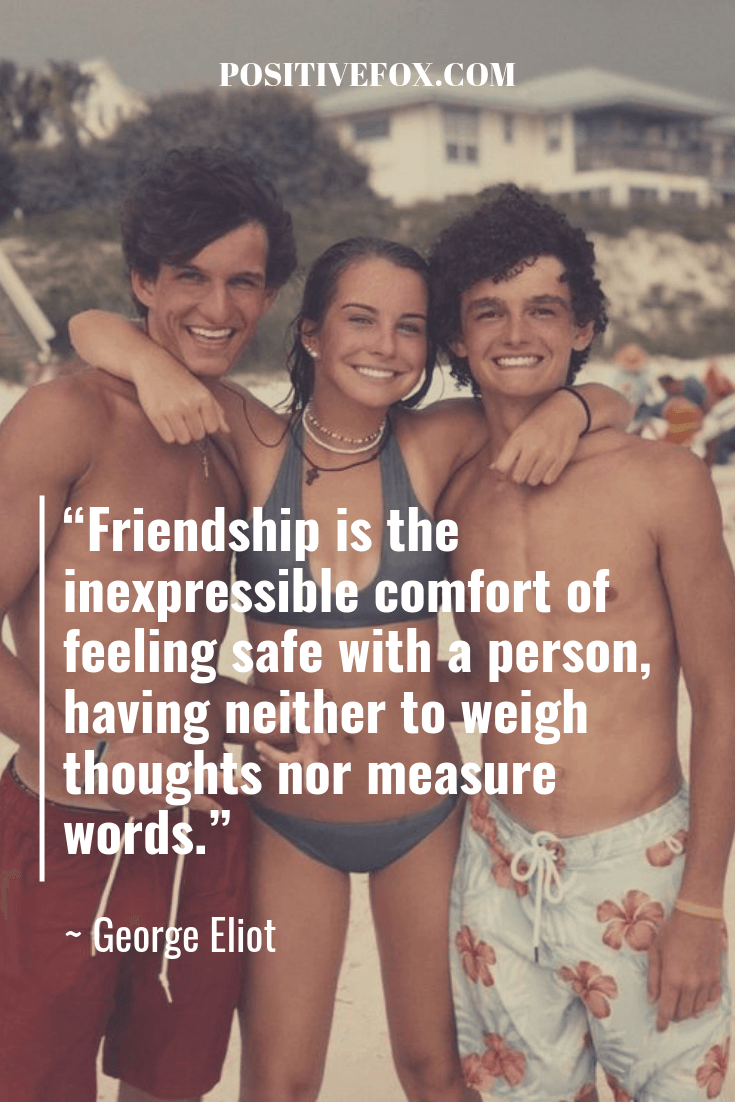 ~George Eliot: "Friendship is the inexpressible comfort of feeling safe with a person, having neither to weigh thoughts nor measure words."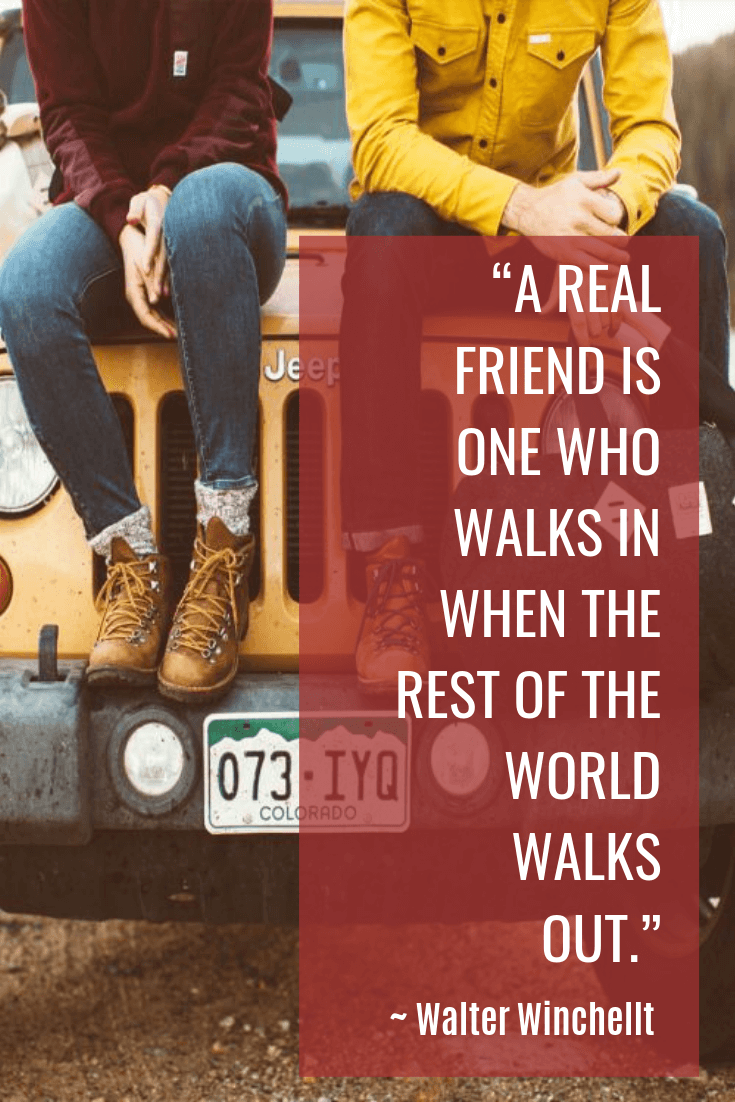 ~Walter Winchellt: "A real friend is one who walks in when the rest of the world walks out."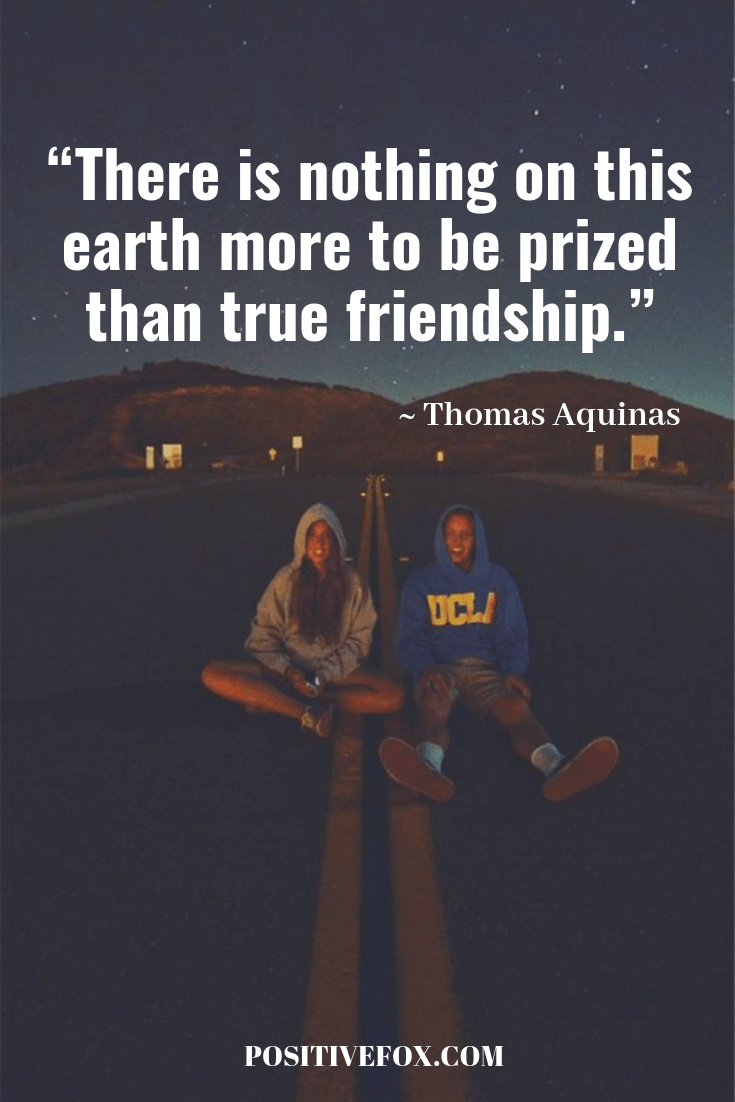 ~Thomas Aquinas: "There is nothing on this earth more to be prized than true friendship."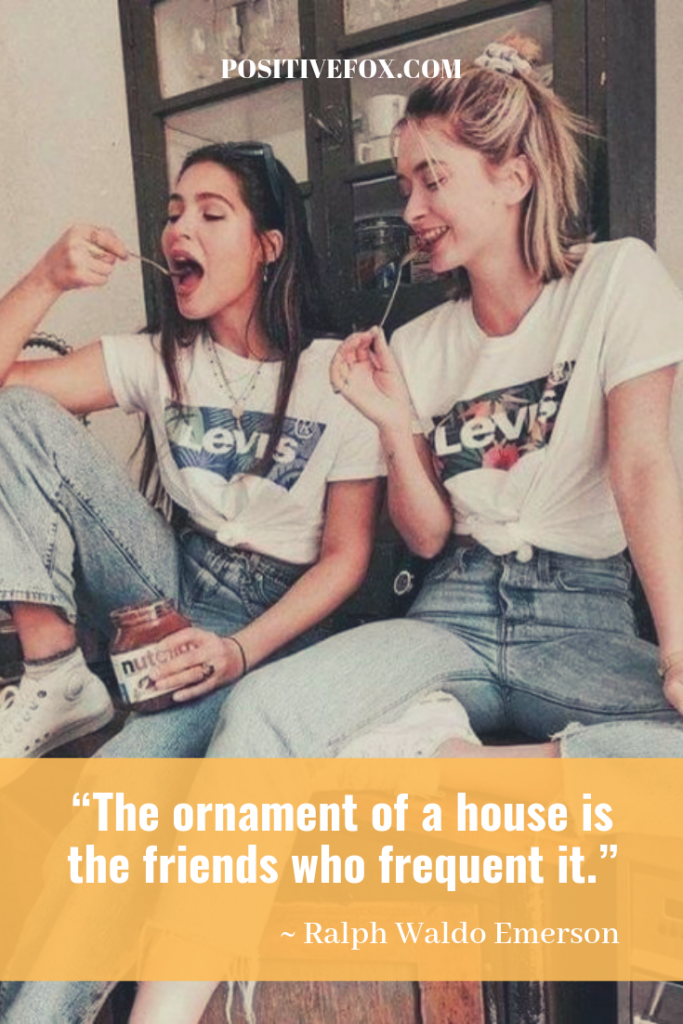 ~Ralph Waldo Emerson: "The ornament of a house is the friends who frequent it."