Over the past few years, the popularity of ear piercing for men has increased significantly. As men seek to accessorize in more ways than ever, earrings are making a piercing comeback among the most fashion-forward guys.
If you want some ideas for ear piercing, look at these popular ear piercing styles for men.

Men's Earrings Ideas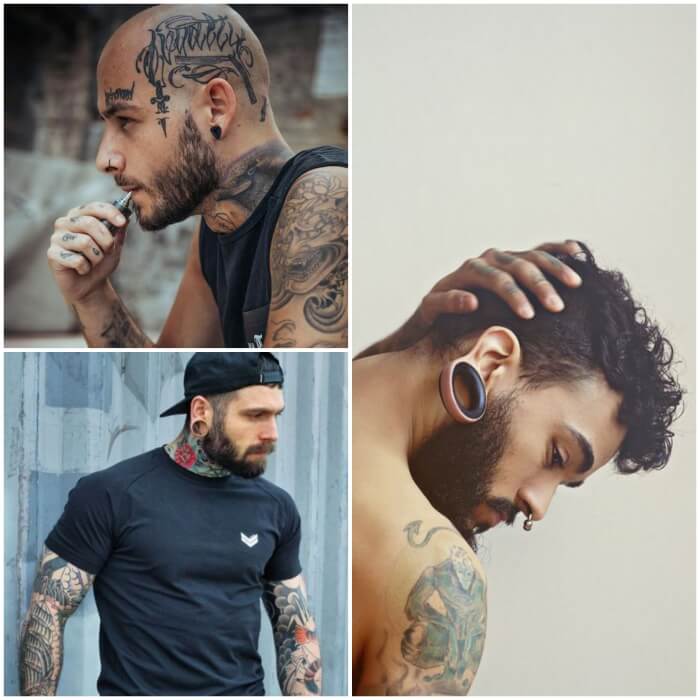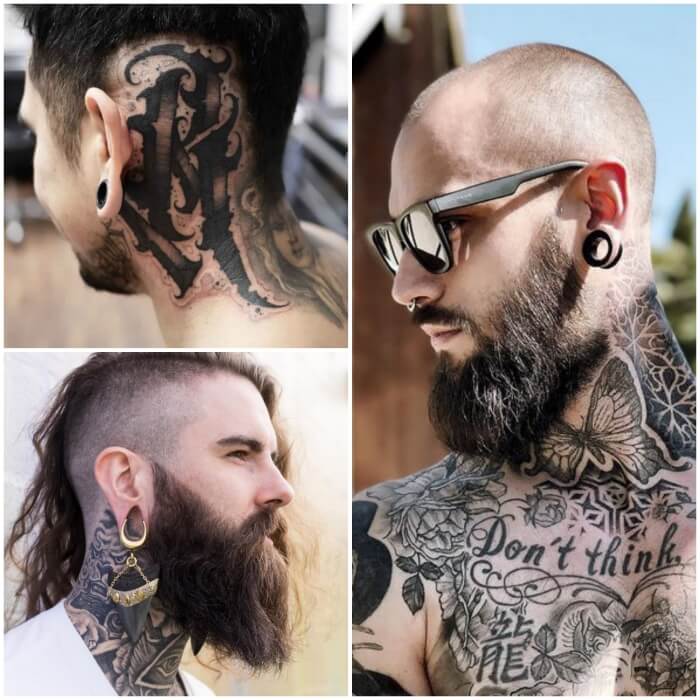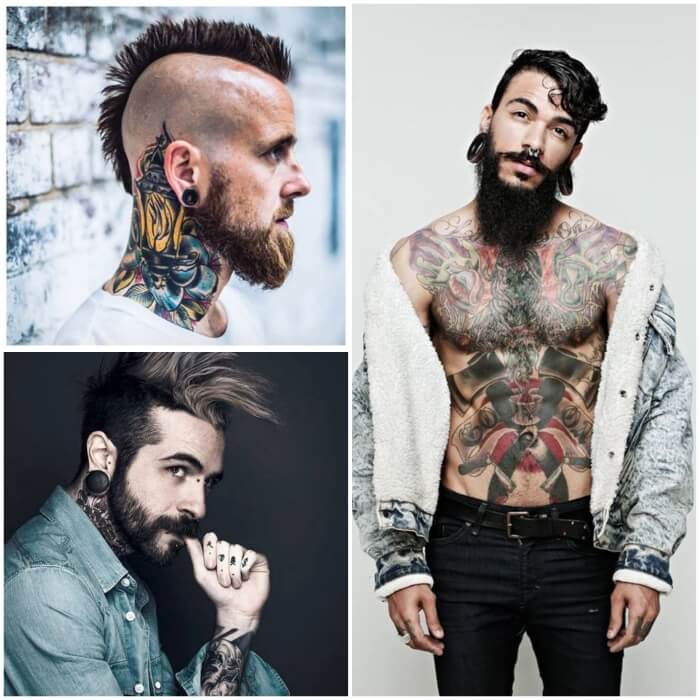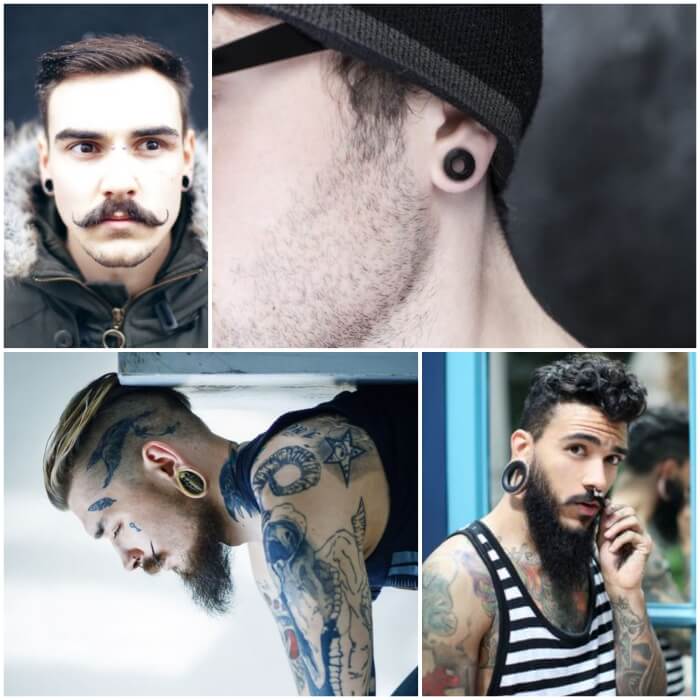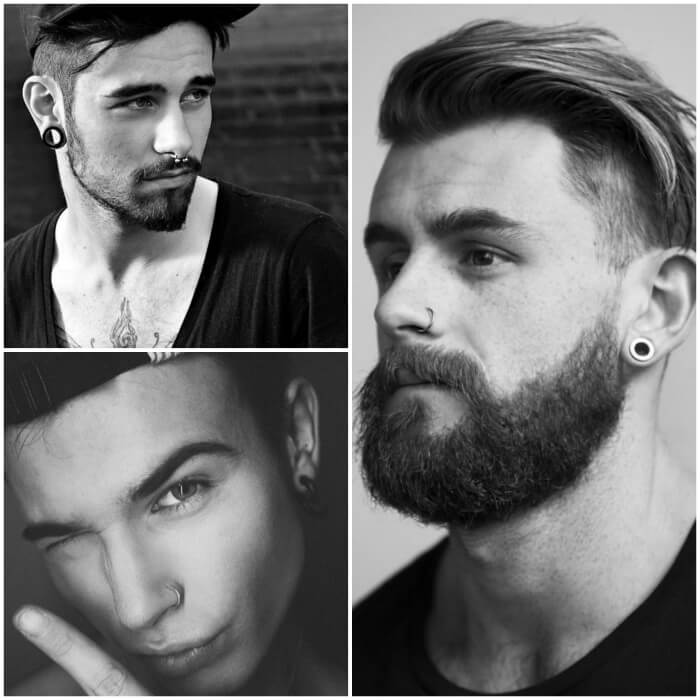 Buy Now Earrings for Guys
Today, with its continuous popularity, more and more variations and styles for men's earrings are coming out from the minds of creative jewelry makers.
Ear Piercings Triangle
This modern on-trend innovative design ingeniously blends earring and ear cuff to give you a geometric designer look without the pain of multiple piercings!
BUY NOW EARRING SILVER TRIANGLE
Fake Plug Earrings
Fake plug with a shiny enamel-coated face. A cool look for unstretched ear piercings.
Such earrings you can buy here:
PUNK MAGNETIC NO PIERCED EARRINGS
FIBO STEEL 6 PAIRS STUD EARRINGS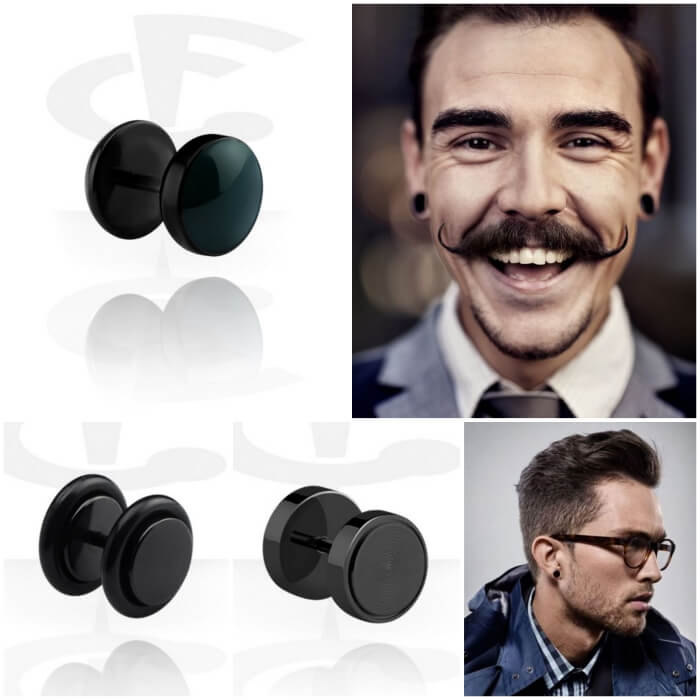 Cross Hoop Earrings for Men
Very cool and awesome silver hoop earrings with cross pendant. This is very ideal for those who want to have a religious symbol with them wherever they go.
Such earrings you can buy here: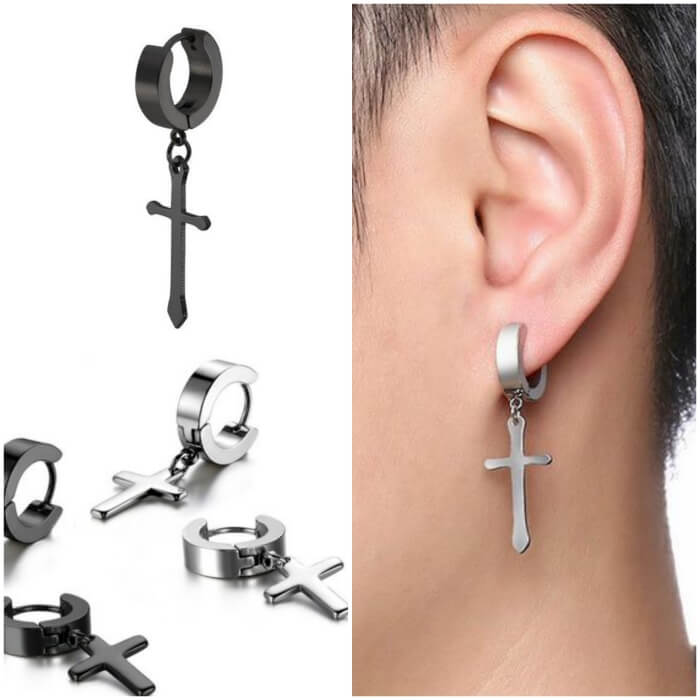 Ear Piercings Tunnels
This super cool, super stylish ear piercing that shows a lot of personality and style is probably not everyone, but it is certainly preferred by tons of teenagers all over the world, especially if they're into punk and hardcore subculture. To get this look, the existing hole is stretched with big earrings.
This style originated from various tribes in Africa and other indigenous lands.They used it for religion, traditional and cultural purposes.Today people use it as a body modification and also making themselves attractive and catchy.
Such earrings you can buy here:
Titanium Steel Tube Hoop Earrings
Beautiful and elegant design makes this Earrings very fashionable and unique.
BUY NOW TITANIUM STEEL TUBEHOOP
Handmade Silver Statement Earrings for Men
Way to feel instantly more badass! This is a very fierce and nice spinning wheel design. Just be careful though case the design might pierce your skin.
BUY NOW SCYTHE STATEMENT EARRINGS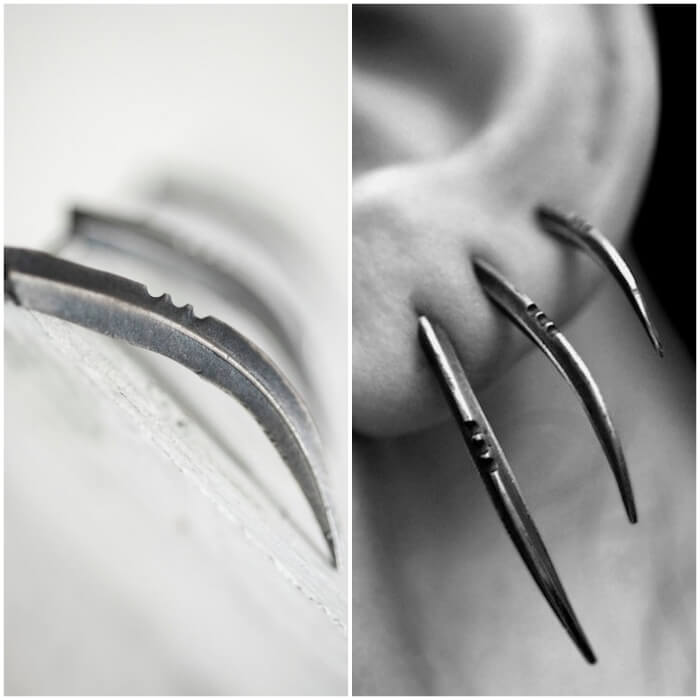 Men's Earrings Diamond
Many men choose a diamond or CZ stud that just adds a little more bling to their look.
Handmade Silver Hoops for Men
Classic tiny silver hoops add just the right sparkle to everyday.
Small Earrings Ideas for Men