Loft interior design is known for its unique industrial warehouse look. Its main and distinctive features are high ceilings, the absence of any partitions and the presence of industrial elements (rough brick walls, exposed beams and pipes, cement floor, etc.).
Contents:
1. Loft Bedroom
2. Loft Living Room
3. Loft Kids Rooms
4. Loft Bathroom
5. Loft Kitchen
6. Small Home Loft interior
7. Loft Decor
Loft Bedroom Interior Design
The ideal configuration of loft style interior design is to locate the sleeping area in the center of the space, and accessorize it with neutral-colored, monochromatic bedding. The focal point of a loft style bedroom interior could be a fireplace, a brick wall, exposed beams and pipes or a cement floor.
Loft Living Room Interior Design
The main features of a loft style living room are large windows, a wooden floor, rough walls and a massive stylish sofa made from high-quality leather or thick textiles. The space near the sofa can be filled with chairs, ottomans and a coffee table.
Loft Kids Rooms Interior Design
A loft style children's room is a flight of fancy. Since loft style interiors are rather brutal, a child or teenager's room which is based on this design style should integrate bright, contrasting shades.
Loft Bathroom Interior Design
In loft interior design, the bathroom, bedroom and utility rooms are hidden from view. The toilet is always concealed, while the bathtub can often be located directly in the sleeping area.
Loft Kitchen Interior Design Ideas
Generally, very little space is allocated for the kitchen in loft interior design. As a general rule, the kitchen is located in one of the corners of the living room. The interior of the kitchen combines a large amount of glass and chrome.
The central area in the kitchen contains modern equipment: a refrigerator, a dishwasher, an oven and a coffee machine.
Loft Interior Design. Loft Ideas for Small Home
Remodeling a one or two-bedroom apartment in loft style is rather difficult. First of all, special attention should be paid to the redevelopment process: non-load-bearing walls have to be partially or completely demolished and several living areas should be brought together as one.
Loft Interior Design. Loft Ideas for Small Bedroom Design
Using loft interior design techniques, you can give a small bedroom the illusion of more space by installing a panoramic window, a large mirror or a fitted wardrobe with glossy doors.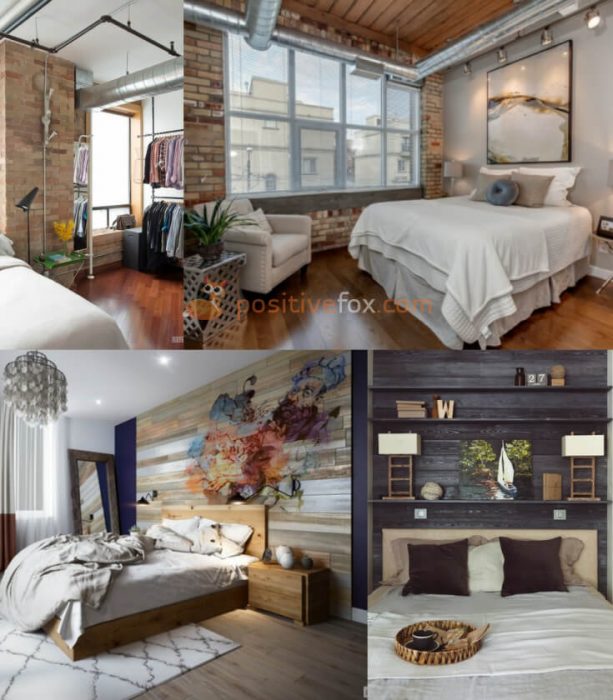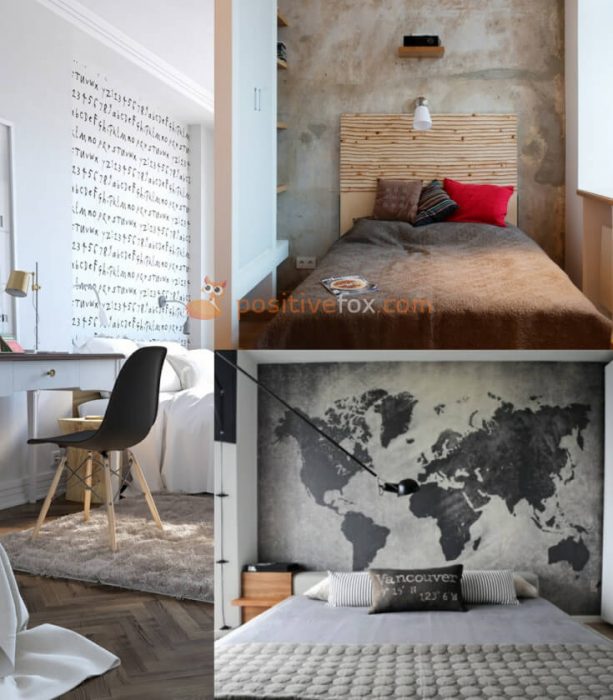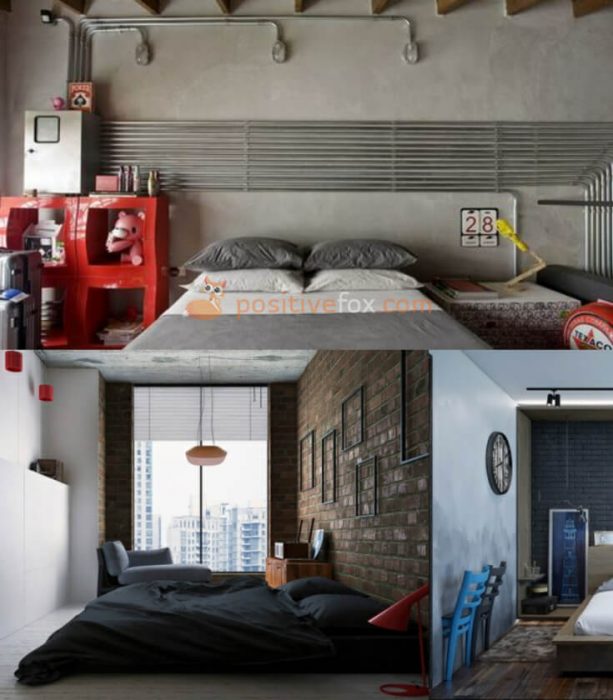 Loft Interior Design. Loft Ideas for Small Living Room
To design a one or two-room apartment in loft style, keep these guidelines in mind: the color scheme should be light, the best colors to choose from are – brown, grey and white. The presence of multi-purpose furniture is also important. The furniture you choose can also act as a zone delimiter.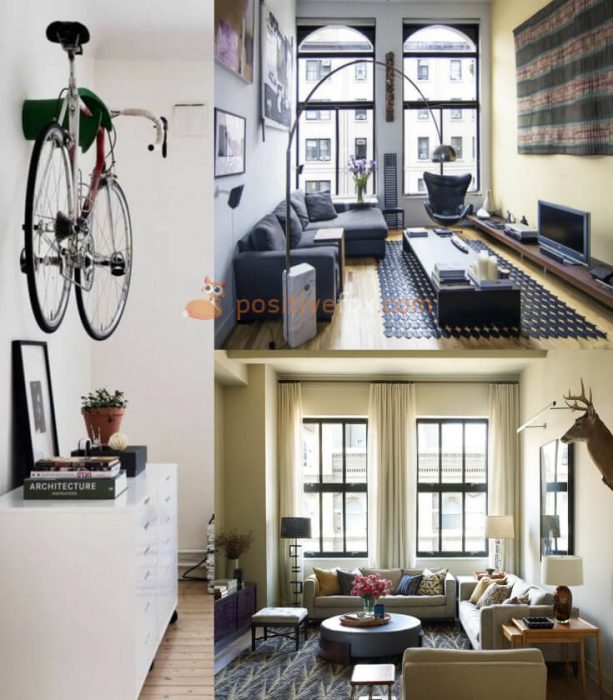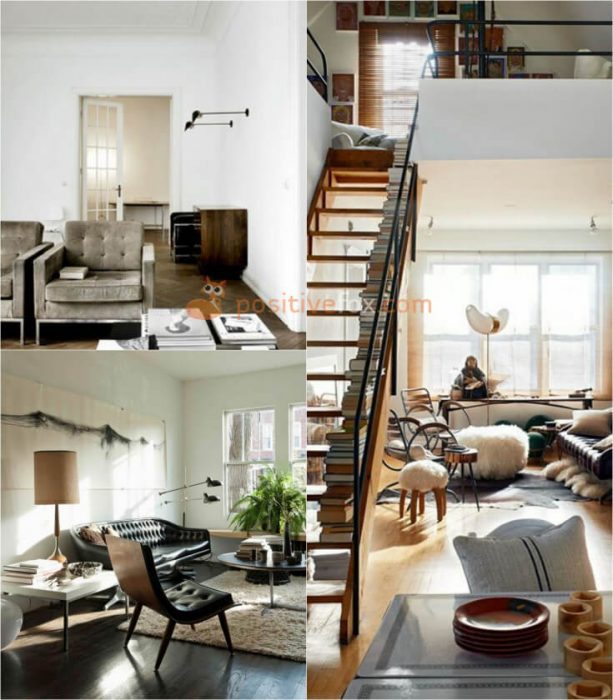 Loft Interior Design. Loft Ideas for Small Kids Rooms
A bunk bed or loft bed will not only save space, but it will also create the illusion of having an additional floor, a feature which is often found in loft spaces.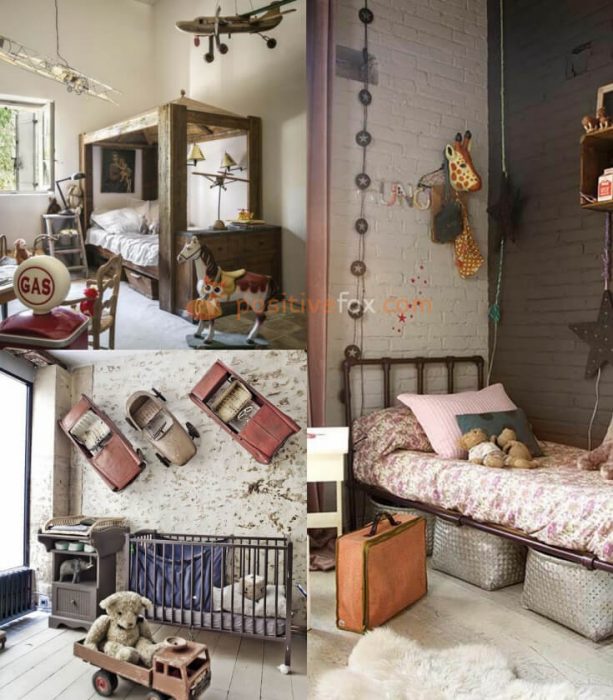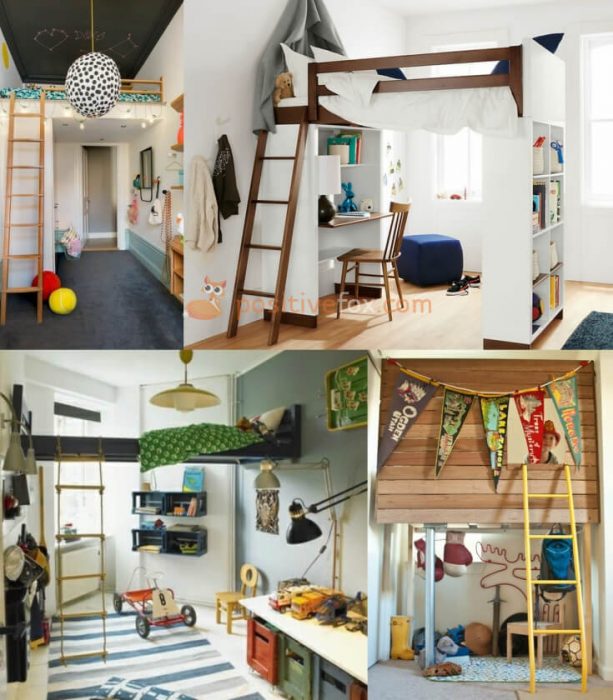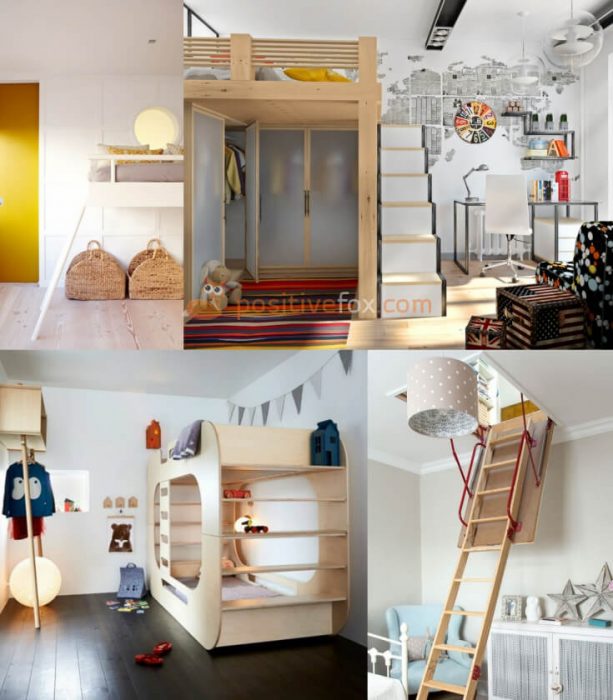 Loft Interior Design. Loft Ideas for Small Bathroom
It is often a good idea to install a shower enclosure in a small bathroom. Its walls can be decorated using concrete or wood. Many glass elements can be incorporated into the design of a small bathroom. These can include a glass washbasin and a matching shelving unit.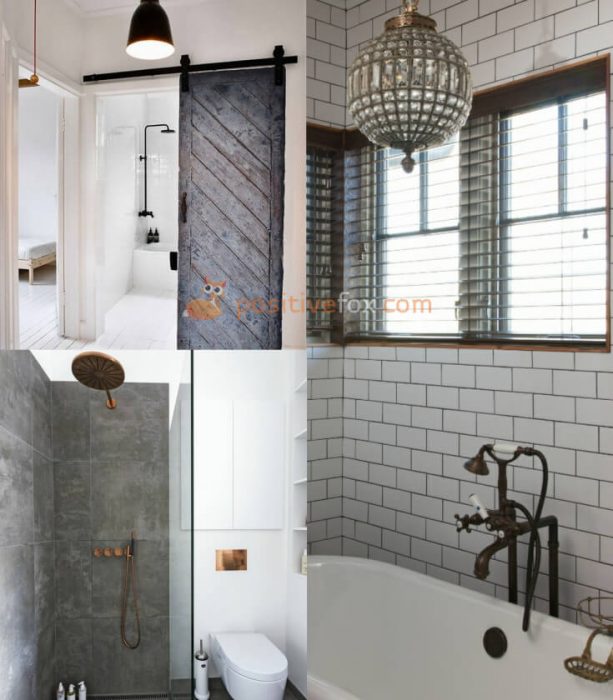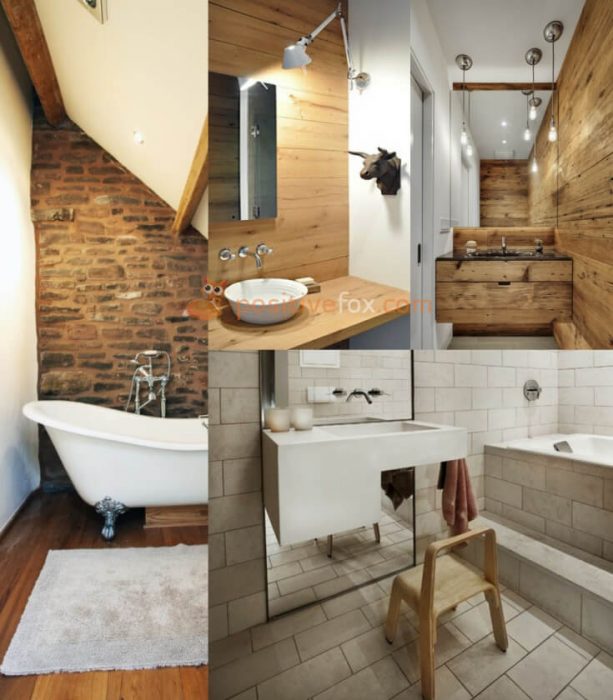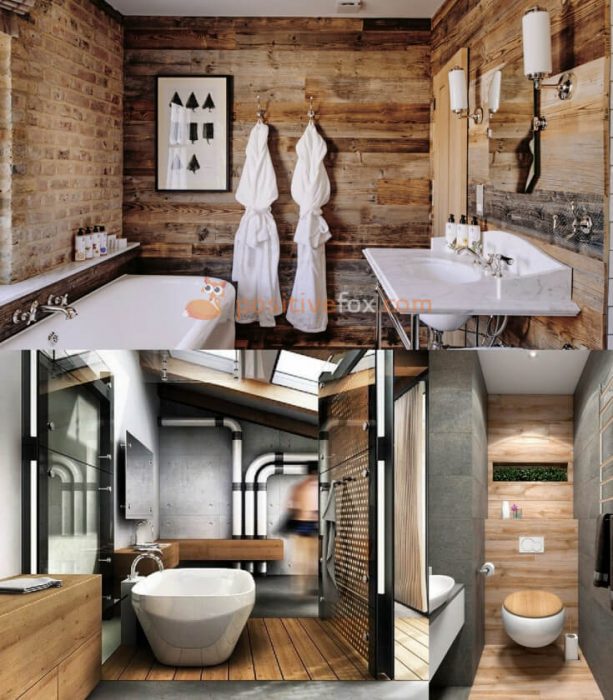 Loft Interior Design. Loft Ideas for Small Kitchen
A small corner in a loft style living room, with ultramodern kitchen appliances is what you need for the perfect loft style kitchen. The standard method of dividing these two zones is a bar counter with hanging glasses and shelves. A massive extractor hood will look great, as will a lot of glass.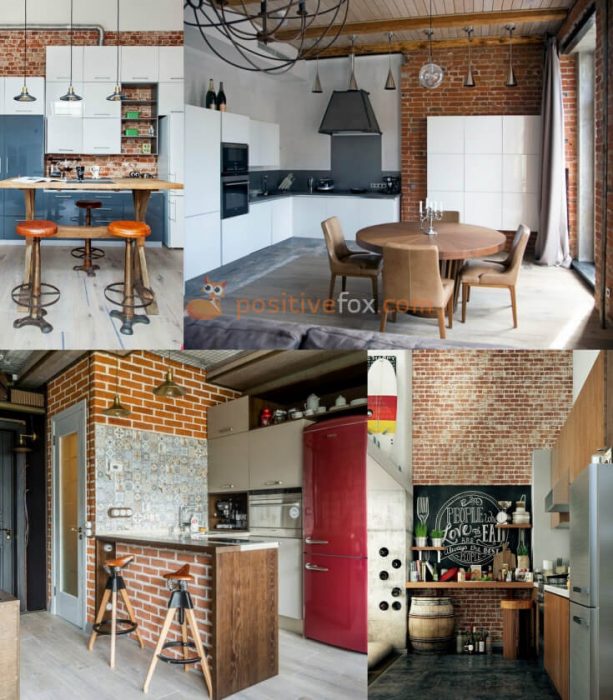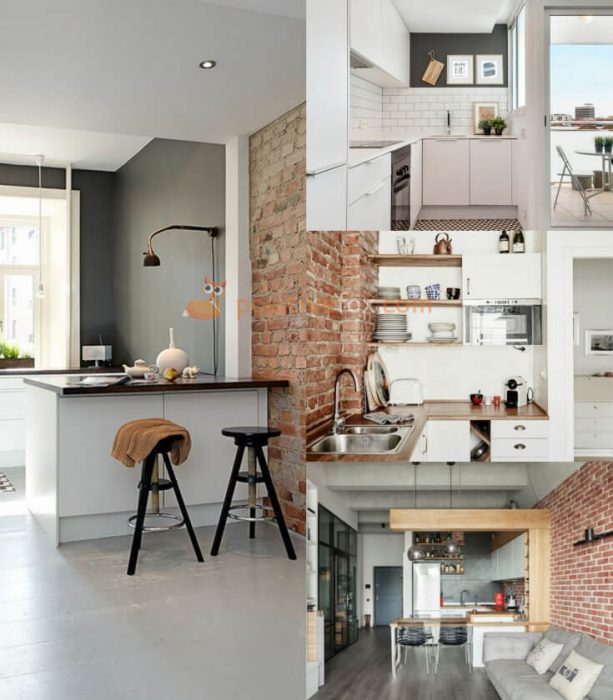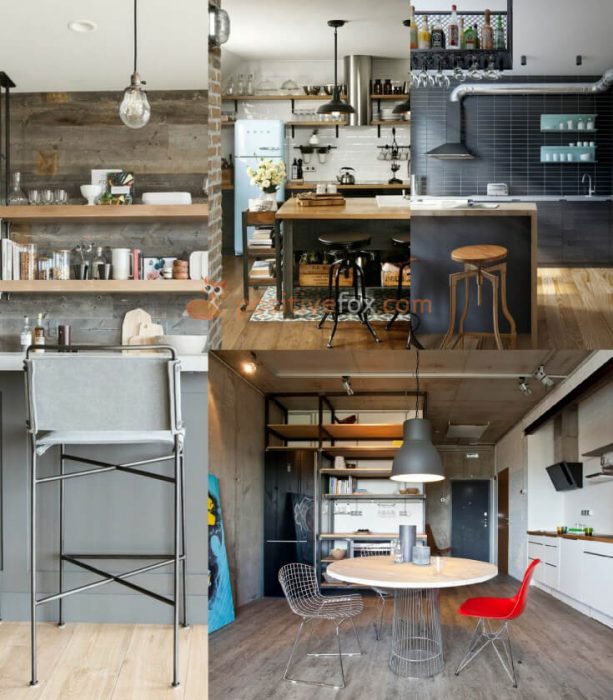 Loft Decor Accessories
A harmonious mix of various architectural features is the basic concept of loft interior design. In a loft space, elements of antiquity (frayed brick walls, peeling frames, metal staircases and exposed ventilation systems) look quite uniform next to modern tech, practical lighting systems, chrome details and mirrors.